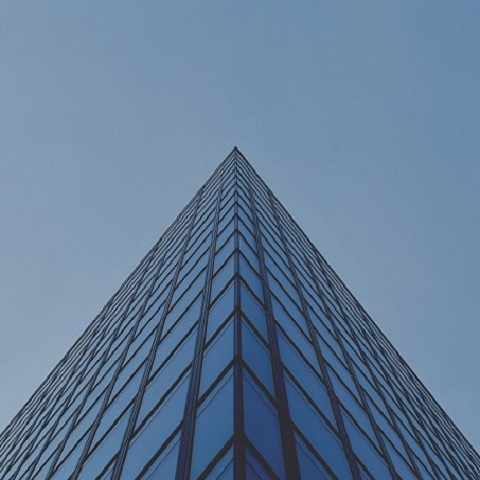 In September this year, the Singapore Institute of Directors held the inaugural Singapore Sustainability Reporting Awards (SSRA)...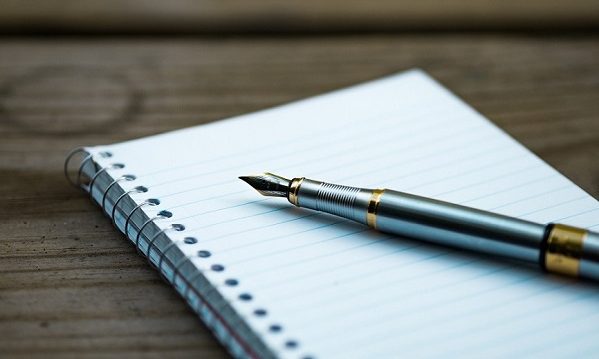 From financial year ending 31 December 2017 onwards, all public listed companies on the Singapore Exchange (SGX) are required to...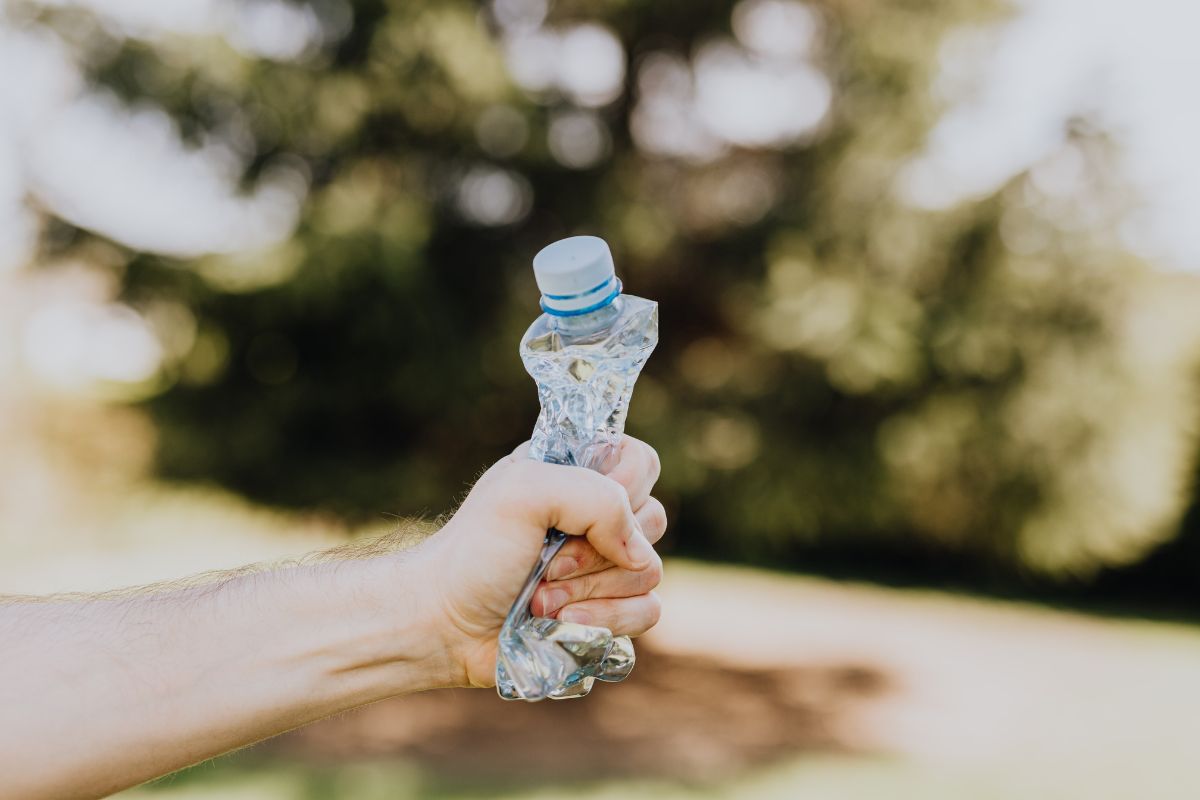 Hurray, it's finally July! And that marks the start of Plastic Free July! It's my favourite time of the year when I see people sharing their tips and commitment on social media. I did my first Plastic Free July challenge years ago when I was still in university.  Like...