Giving Pre-Loved Books A Second Life
We Sells Preloved Books & All Profits Are Used To Plant Trees in Singapore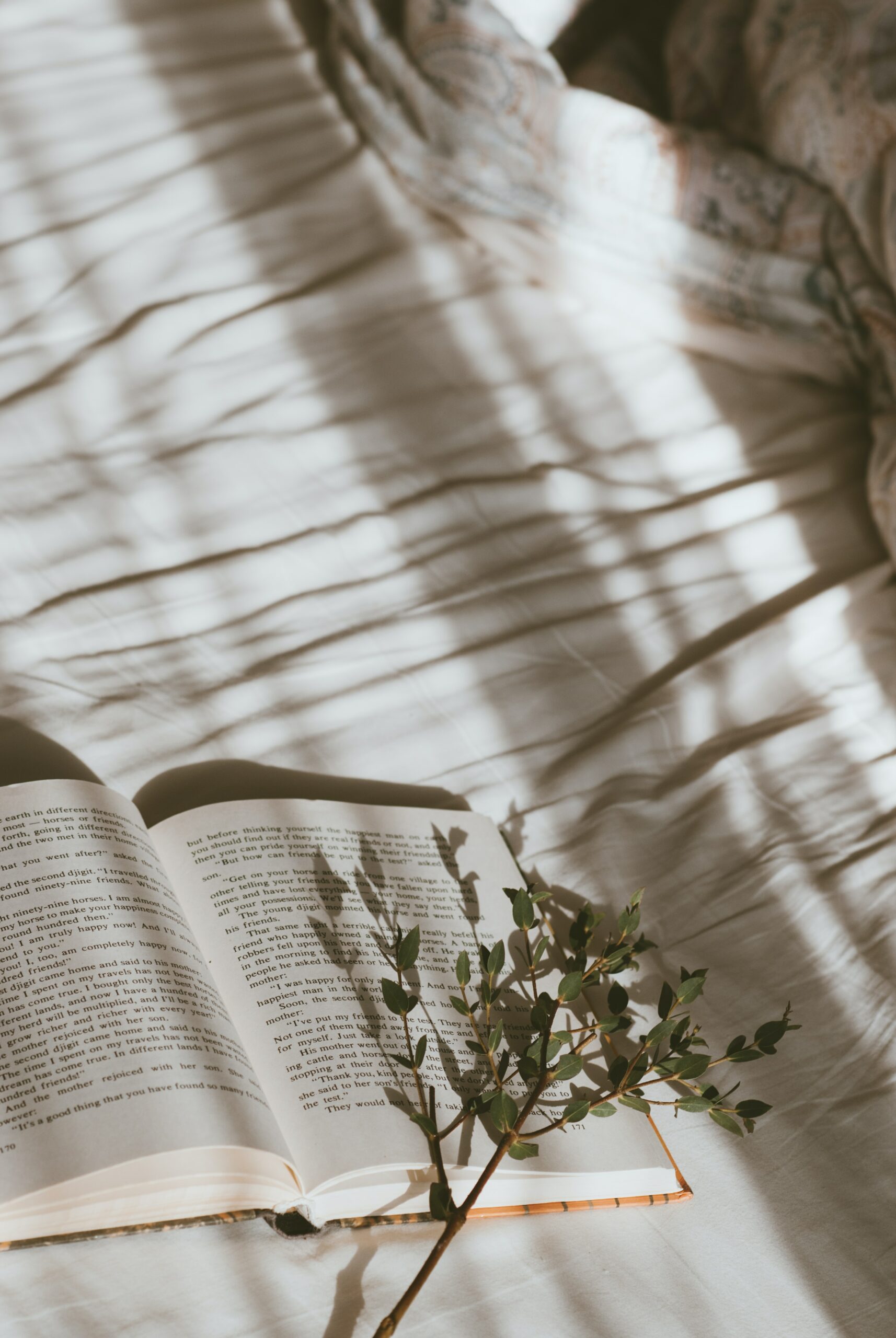 It all started from an idea: to close the loop and encourage the adoption of used books!
In October 2020, A Million Books was born with a mission to rehome preloved books and use all the profits to support tree planting efforts in Singapore.
Our profits will contribute to the One Million Trees movement through the Garden City Fund.
Plus, the initiative is entirely run by our volunteers!
Every book you donate helps us to continue working towards our goal of planting more trees in Singapore!
Feel free to send A Million Books the books you wish to donate so that they can curate and do quality checks accordingly.
Thank you so much for your kind donations!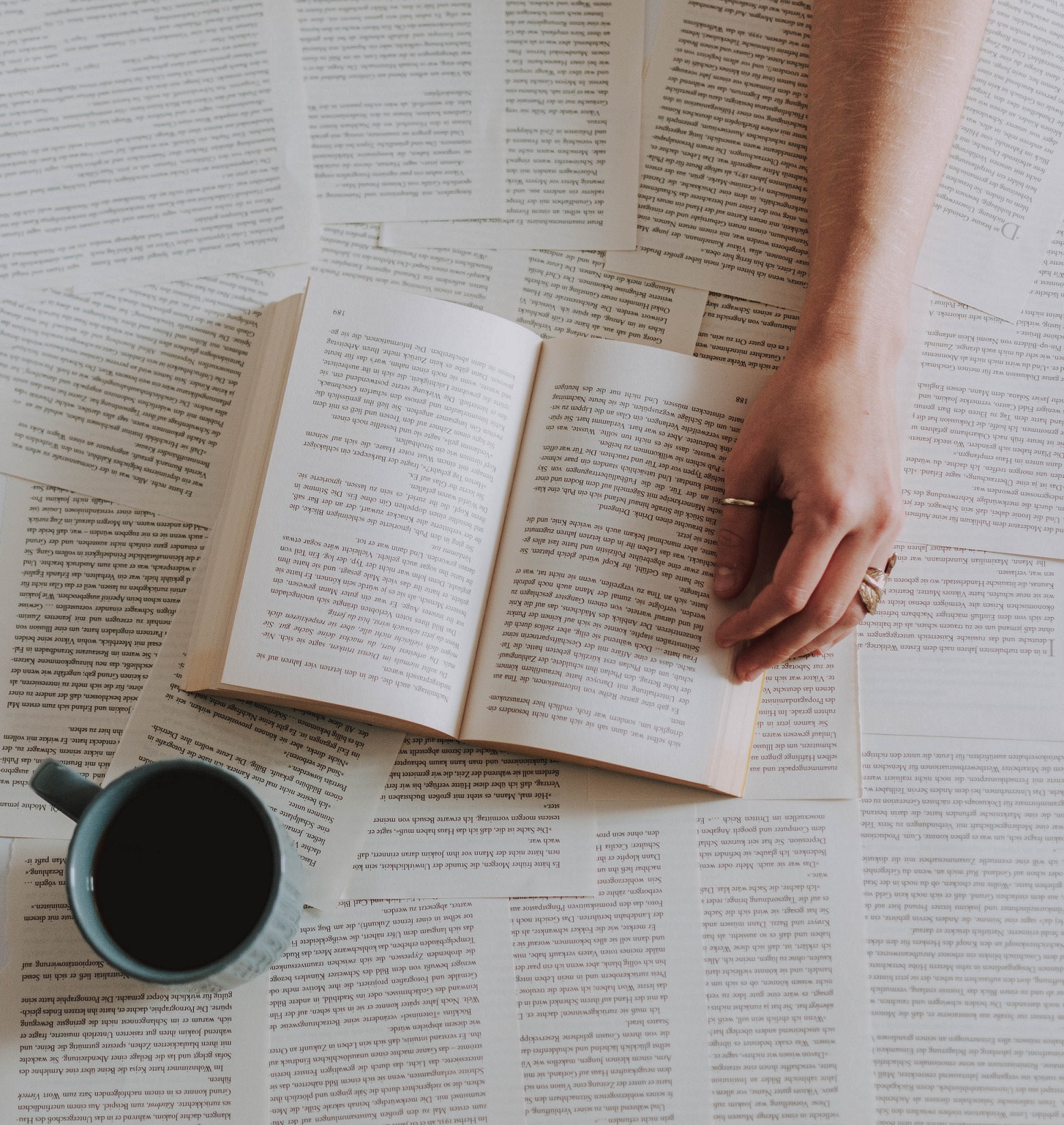 We hope that you can "Choose Preloved" and play a small part to contribute to our environment!
Your support enables us to continue our work!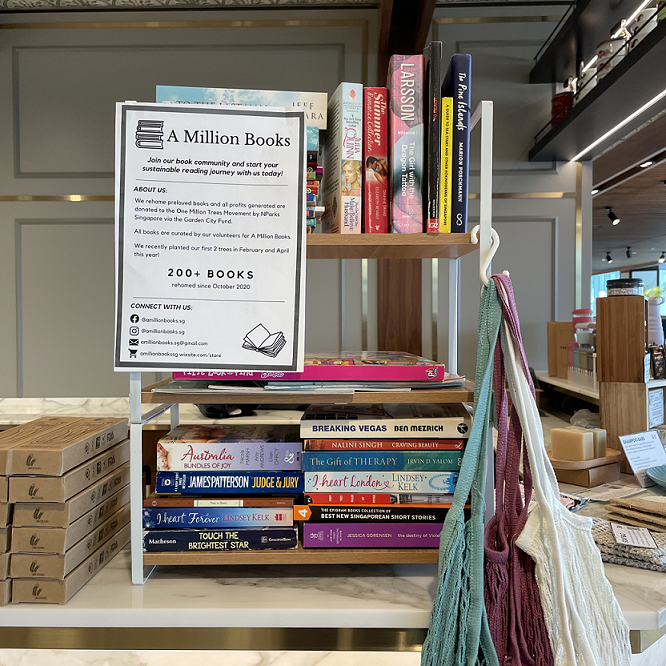 You can get involved through any of the following:
• Organise a book donation drive 
• Sell our pre-loved books
• Have us set up a booth