Push For Sustainability With Us
A Task That Cannot Be Achieved Alone
Over the past few years, we have had volunteers and interns work hard with us to contribute to our goal of making sustainable living easy in Singapore.
If you want to be part of our tree-hugging team, we would love for that to happen!
 Afterall, this is a task that cannot be achieved overnight.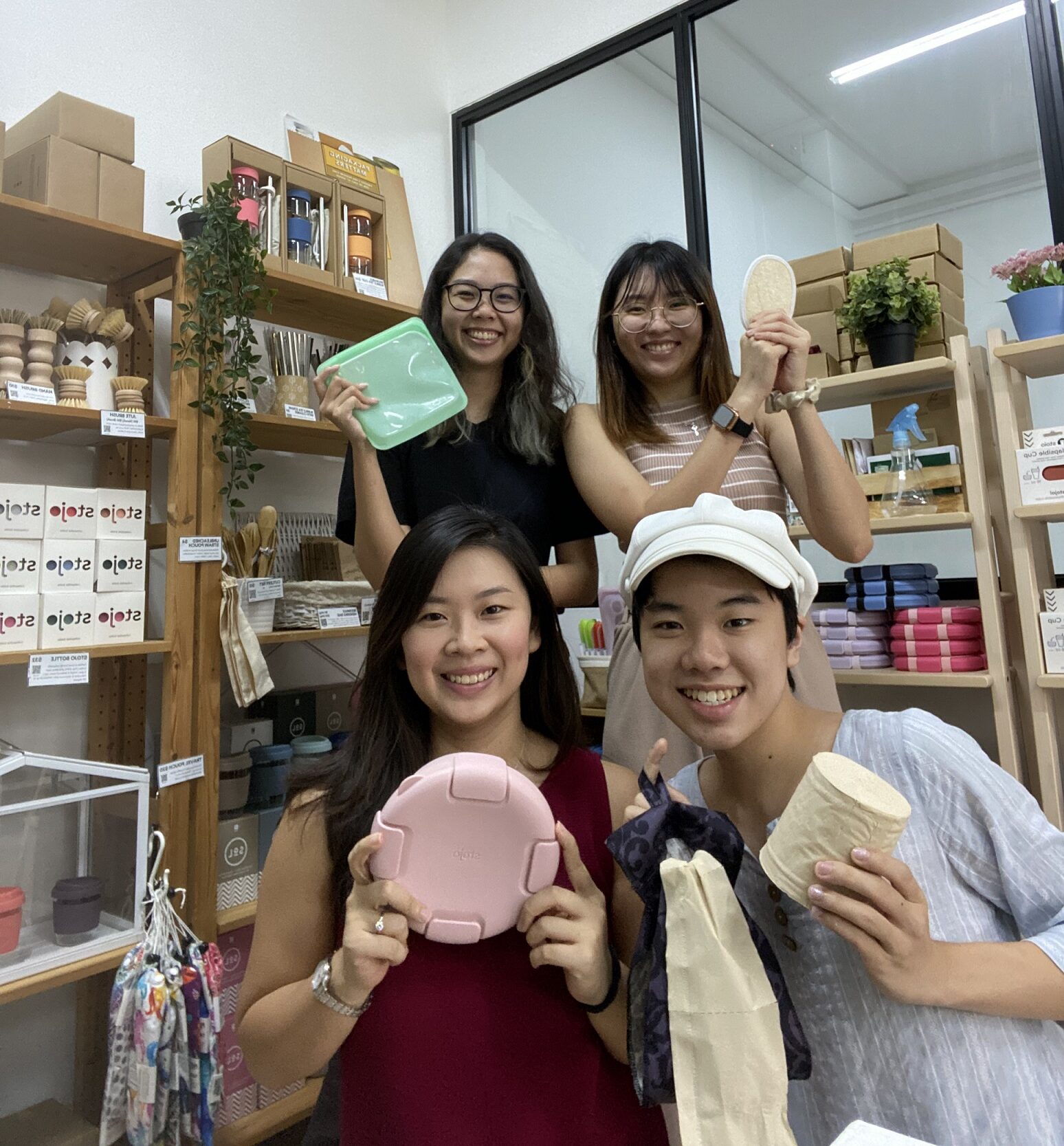 Join Our Volunteer Telegram Channel
Volunteer For Sustainability Organisations in Singapore
Our Telegram channel shares different opportunities for you to take action!
Volunteer Positions Available
Work With Us To Achieve Our Mission 
Share your passion for sustainability by writing articles to allow readers to learn how they can be a conscious consumer.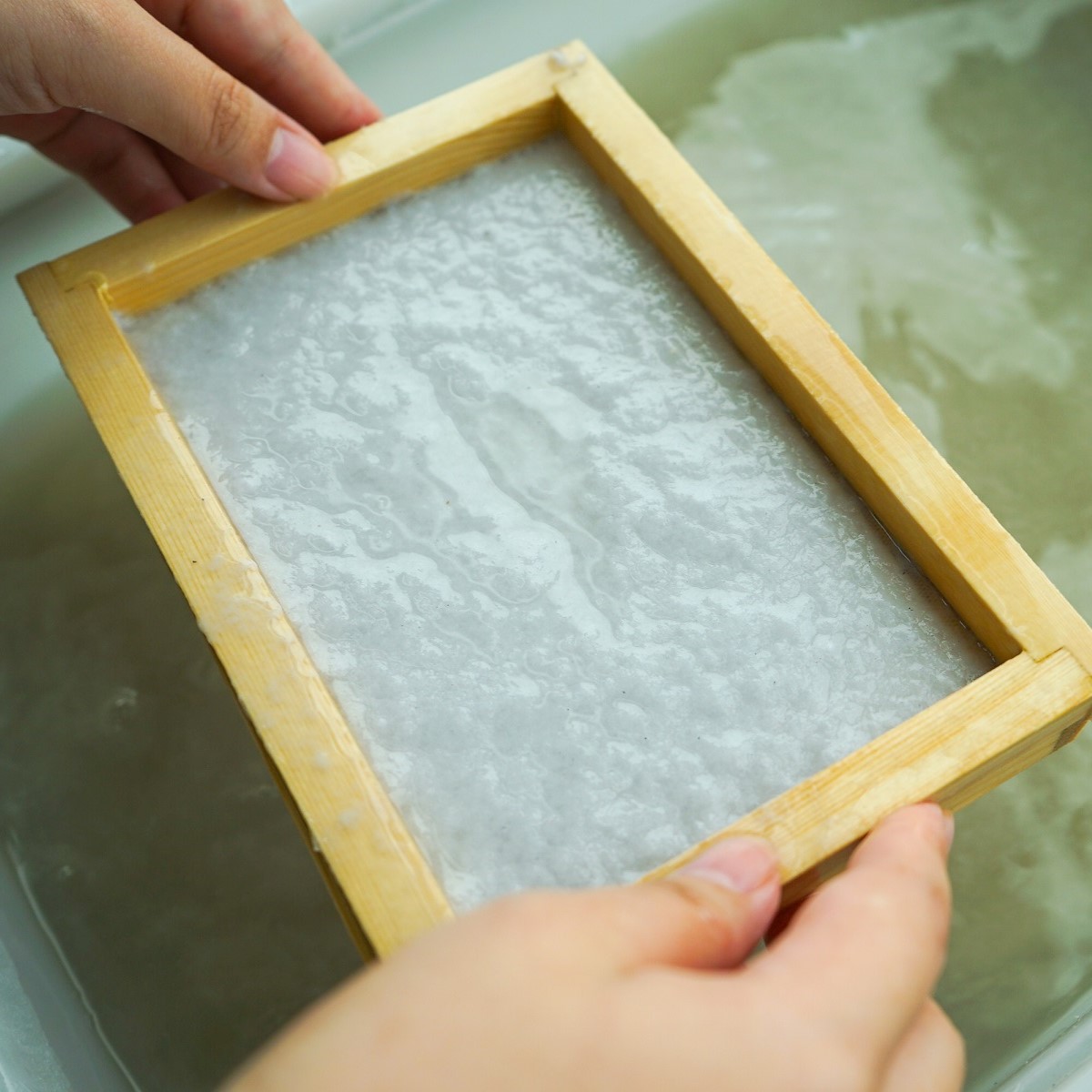 Assist our trainers when we run sustainability workshop to ensure it runs smoothly.
Design IG stories or post to share more about climate-related issues with our following base.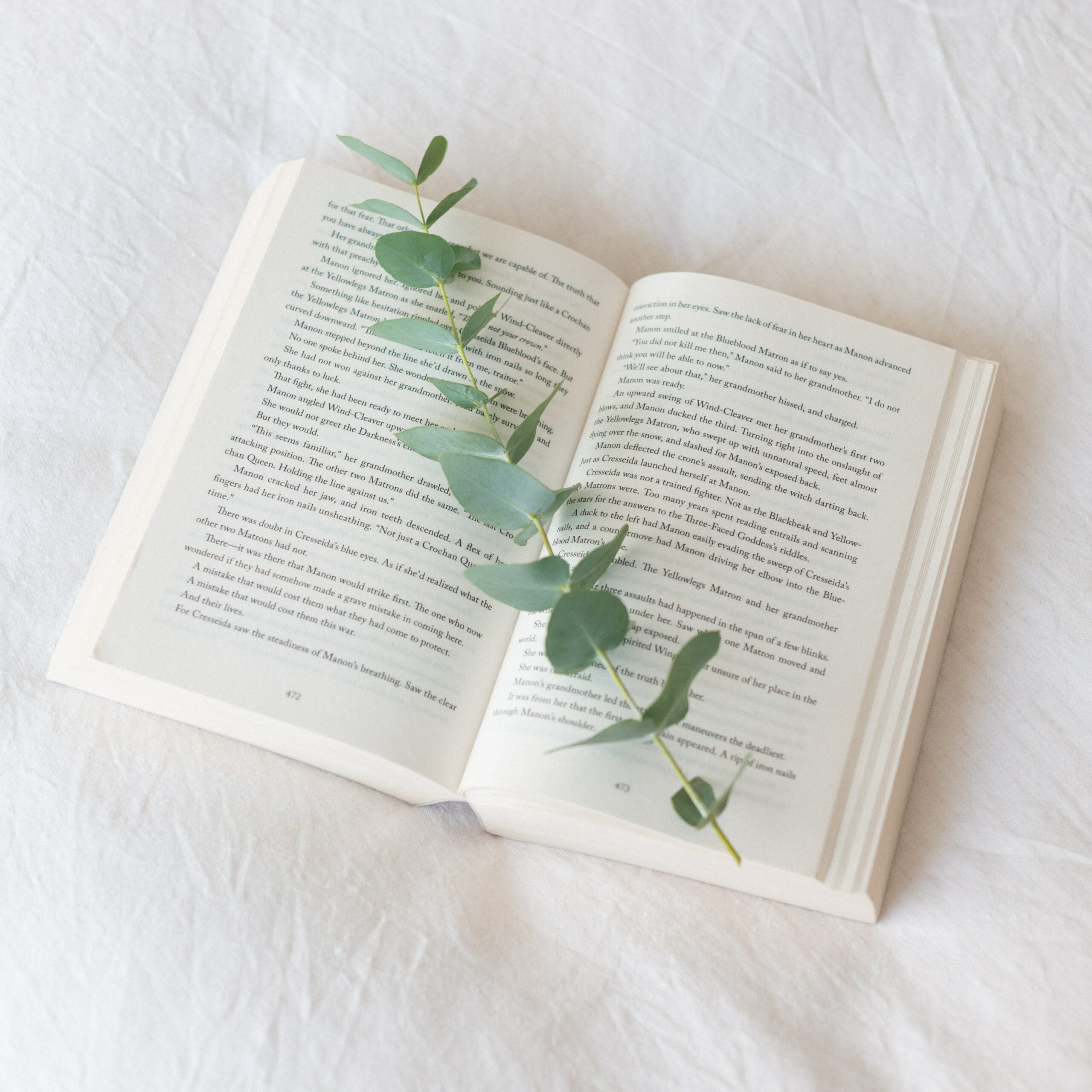 Help manage our account which sells pre-loved books and use the profits to plant trees in Singapore.
What It Takes To Join Our Team
Passionate About Sustainability