Giving Pre-Loved Clothing A Second Life
Rescuing Textile From Going Directly To The Landfill 
A

n estimated 

92 million tons

of textile waste is created annually from the fashion industry.
Every second, the equivalent of 

one garbage truck of textiles

 is landfilled or burned globally.
To reduce clothing 
from going directly into the landfill, work with us to o
rganise a textile donation drive in your premises!
What Happens To The Clothes?
We
will sort the clothing to ensure they are in good condition before redistributing them to our local beneficiaries.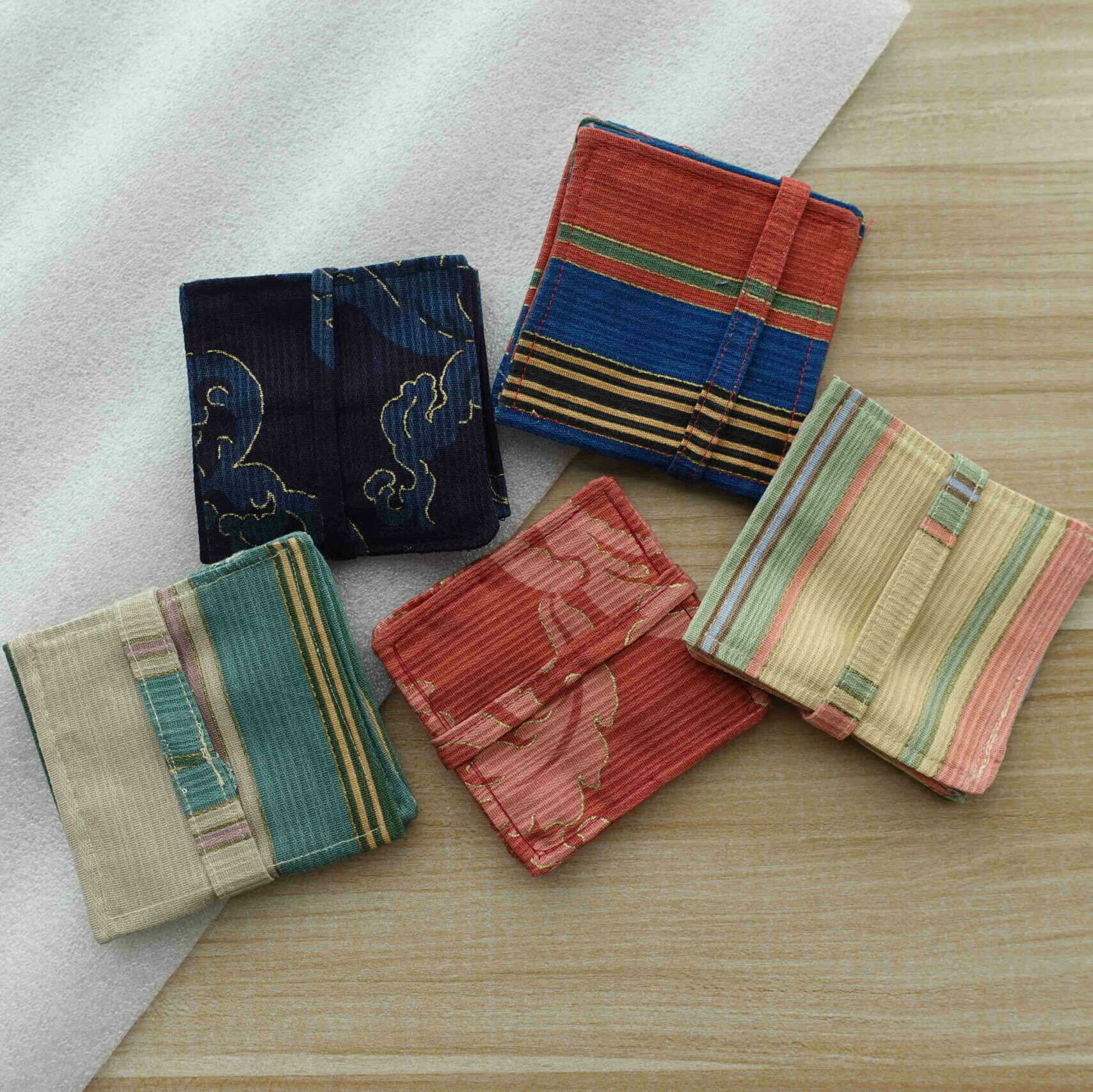 For clothing that cannot be worn, it will be upcycled into our products that require scrap fabrics!
At the end of the day, the aim is to prevent it from going directly to the landfill 
Clothing Saved From Going To The Landfill