With Lunar New Year just around the corner, it's the time of the year again to give and receive hongbaos. It is always exciting to receive hongbaos with beautiful and intricate designs.
But should you be giving e-hongbaos instead as a more "sustainable" option?
And are e-hongbaos truly sustainable?
Today, we will share more about the environmental footprint of paper hongbaos and e-hongbaos, and what you can do with your empty or old paper hongbaos.
Why do e-hongbaos appear to be more sustainable than paper hongbaos?

Using e-hongbaos saves you from the last-minute rush to pack money into paper hongbaos that you bought at supermarkets and retail shops. Perfect when you have an ocean of to-dos on your list to wade through, because switching to e-hongbaos can save time and paper. E-hongbaos have a lower carbon footprint than paper hongbaos.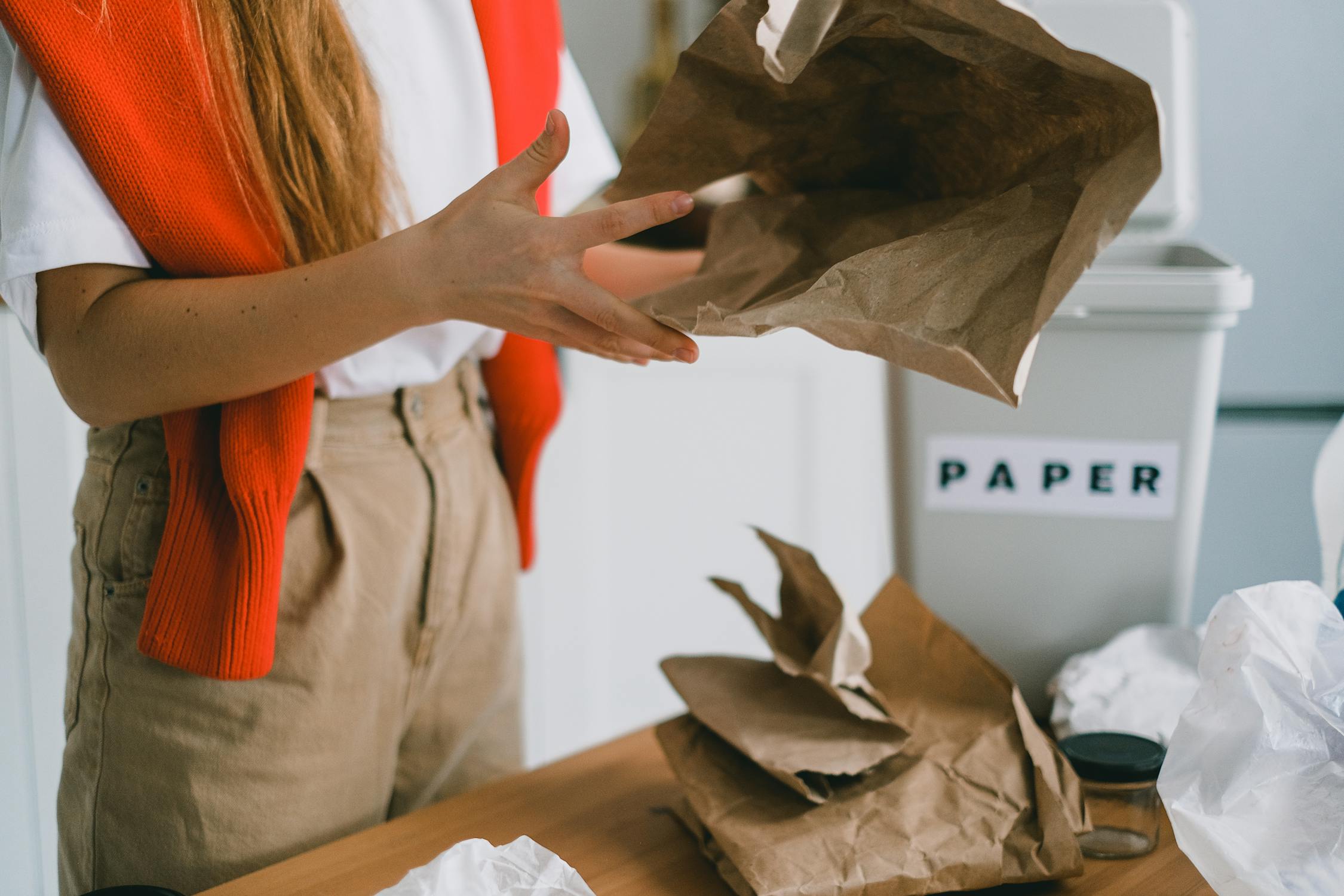 Although some people have recycled used paper hongbaos, the recycling rate is still low. Let's say each paper hongbao weighs about three grams.
Singapore's national paper hongbao consumption is about 139 million hongbaos annually. And all these hongbaos weigh a whopping weight of 417 tonnes!  But only 1,040 kg of paper hongbaos were recycled in 2022.  And that's less than 1% recycling rate of paper hongbaos in Singapore.
With these dismal statistics for paper hongbaos, you may believe that e-hongbaos is the better way to go green.
But are e-hongbaos really sustainable?
Many news outlets and banks have touted e-hongbaos as the more sustainable option.
But are there any hidden negative costs to the earth and society when we use e-hongbaos?
Sadly, the answer is yes.
E-hongbaos have hidden environmental costs. 
For instance, some banks physically deliver QR gift cards to clients' doorstep. These gift cards provide a "phygital" experience where e-hongbaos can be physically given out and redeemed digitally to maintain the tradition of giving hongbaos. However, the amount of carbon emissions from producing and delivering the QR gift cards is higher than simply scanning electronic QR gift cards from banks.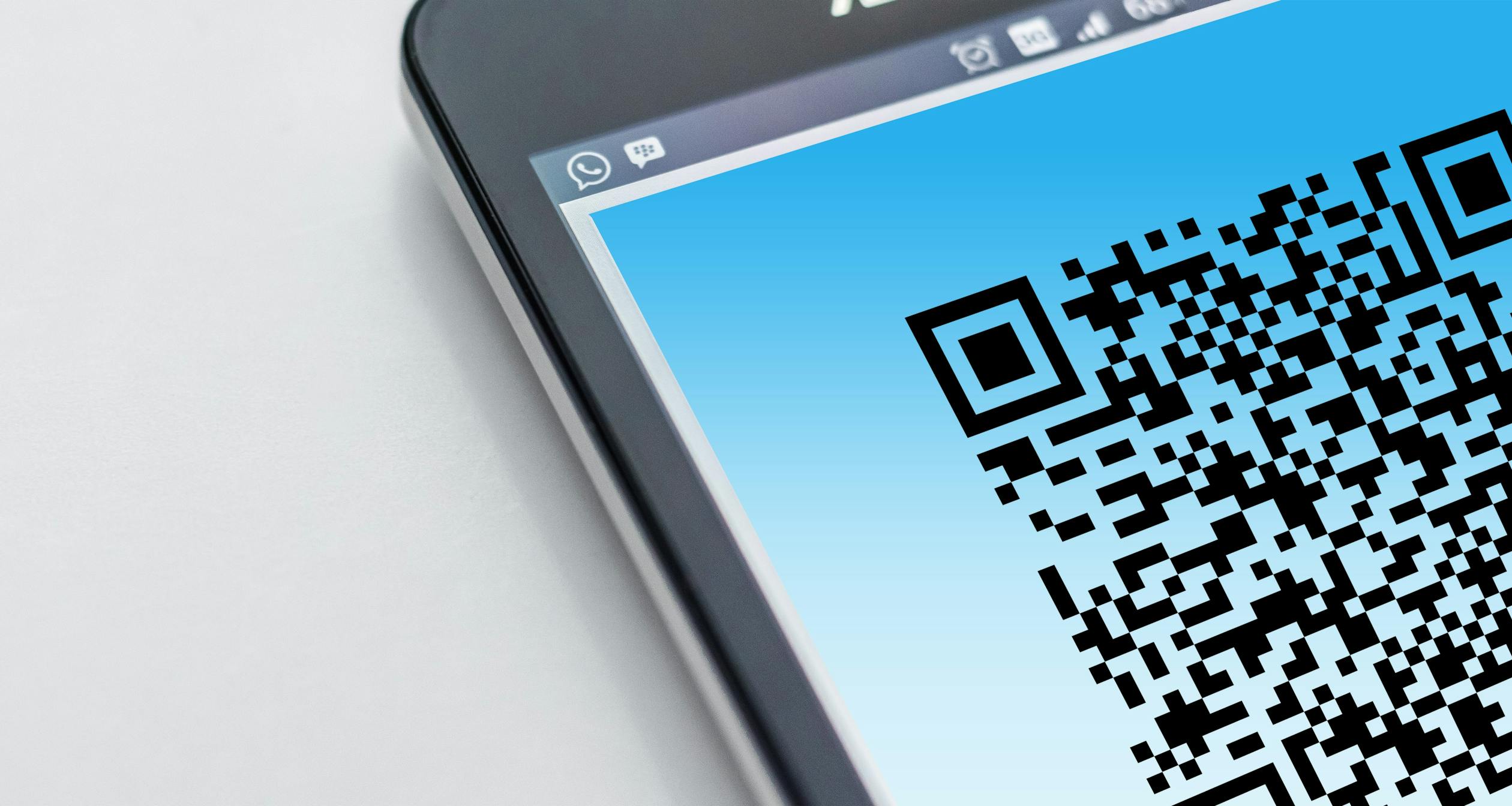 In addition, every digital transfer of money in Singapore consumes natural gas, which is a type of fossil fuel, and emits four grams of carbon dioxide.
The carbon footprint of an e-hongbao in Singapore is higher than an e-hongbao in a country that runs on renewable energy sources, e.g. New Zealand.
E-hongbaos also widen the digital gap between different generations.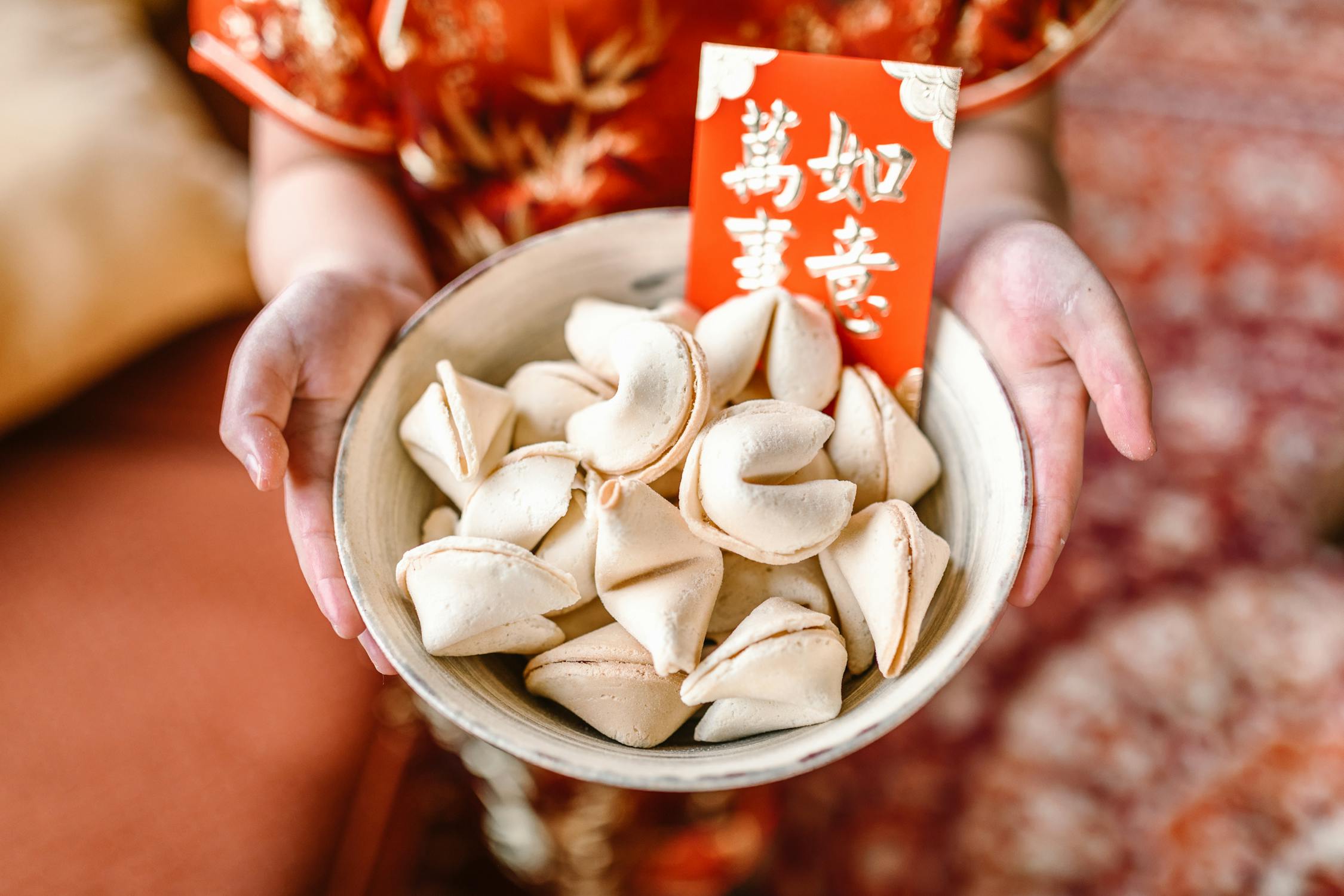 Also, not everyone has a digital bank account to give and receive e-hongbaos. These include some elderly folks who have difficulties navigating the digital world, as well as some children who are too young to own a smartphone.
The elderly may also place a higher emphasis on the cultural aspect of giving and receiving traditional hongbaos.
Plus, some people have no choice but to gift
e-hongbaos to relatives living abroad who are unable to visit them in person. Either way, whichever type of hongbao we choose to give will leave a carbon trail on our environment.
So, what's the verdict?
That said, it is still completely up to you to either stick to the traditional or modern way of giving hongbaos. But if you choose to give paper hongbaos, you can use paper hongbaos made from recycled paper instead for a lower carbon footprint.
(Read more on "How Do Your Online Habits Affect Your Carbon Footprint?" to spend a greener Lunar New Year.)
What can I do with my empty paper hongbaos?
The post-Lunar New Year season can be unwelcome for many of us. Getting back to work, cleaning your house after gatherings, burning off your extra calories gained from stuffing yourself with festive food, heading down to the bank to deposit any cash from your family and friends… The list goes on.
Looking at the empty hongbaos and used e-hongbao gift cards, you may be tempted to toss them into the rubbish bin before heading off to work.
But wait, is that an environmentally friendly solution?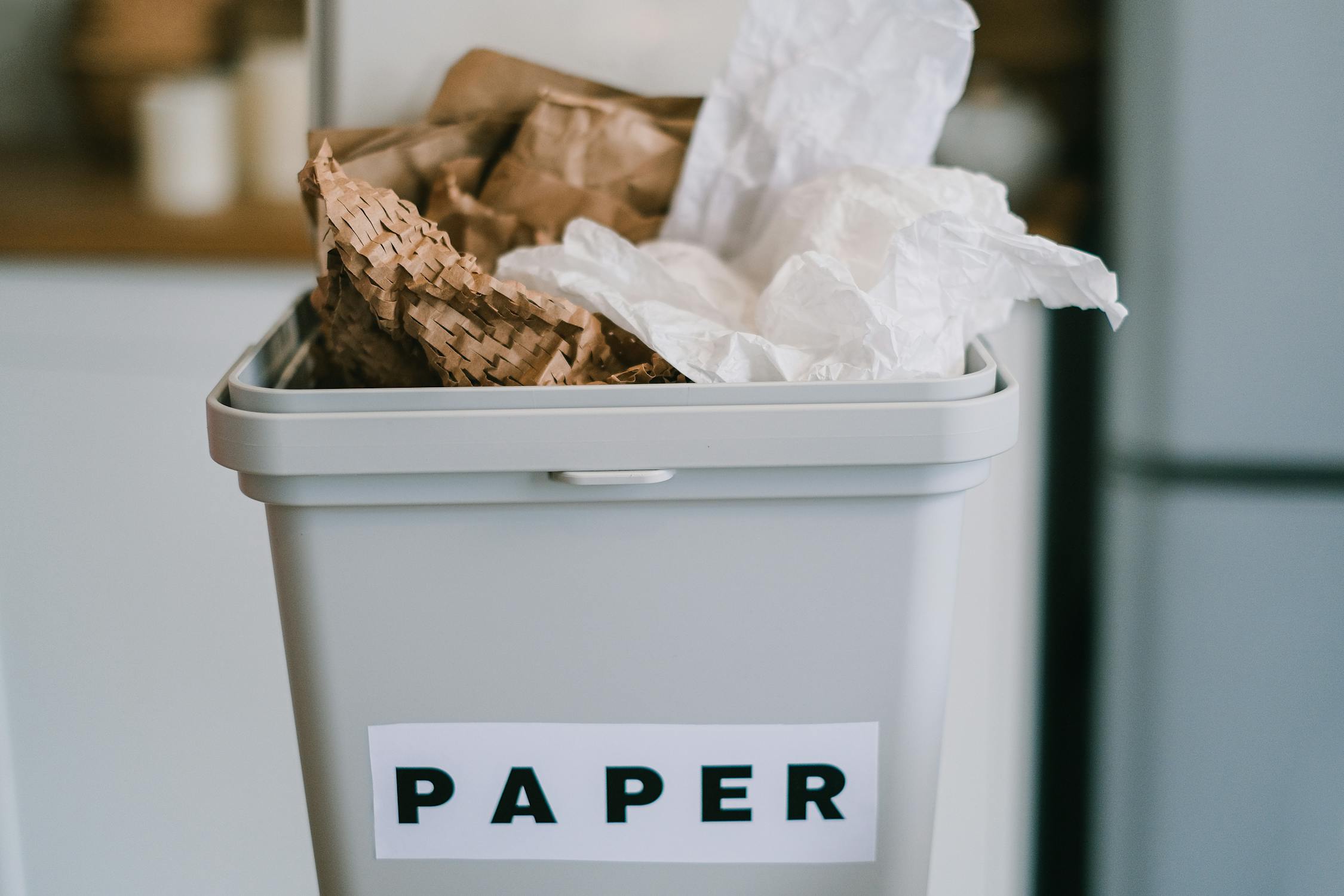 How about dropping your old hongbaos off at special recycling bins located islandwide on the way to your next destination? You can also recycle your hongbaos at any UOB, OCBC or DBS/POSB branch in Singapore.
But keep in mind that you can only recycle hongbaos and QR gift cards that are fully made of paper. Hongbaos with plastic sleeves are not recyclable.  These will eventually be incinerated at recycling paper mills.
Otherwise, you can repurpose them into these unique decorations for your next Lunar New Year. Or you can also upcycle your old hongbaos at National Library Board #CraftForGood sessions.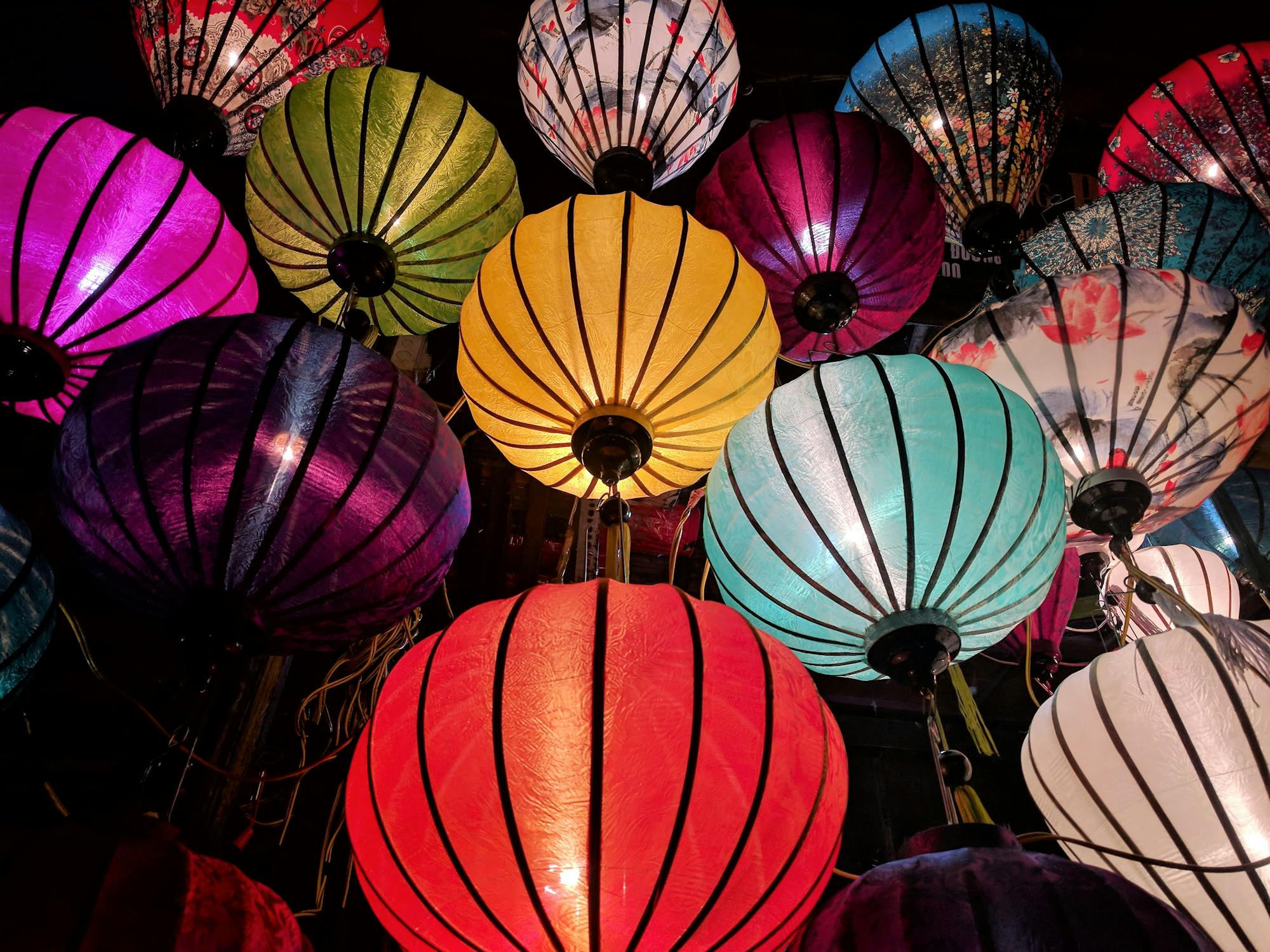 So, knowing the sustainable and not-so-sustainable aspects of e-hongbaos, will you be gifting e-hongbaos or paper hongbaos this Lunar New Year? Feel free to comment below!
And at The Sustainability Project, we wish all of you a happy and prosperous Lunar New Year! We also hope that you will play a part in being more environmentally friendly during this festive season.