The new year is a period of renewal, of "new year, new me" promises. Some people partake in spring cleaning in this golden time: clearing out used clothes, textbooks and furniture. To some, it is tradition; to others, a yearly ritual. I see this happen through the front door facing the common lobby – glimpses of movers dismantling the neighbour's bookshelf, stacking labelled boxes along the corridor and moving trolleys. I used to wonder where those defunct planks of wood ended up, only to see them by the basement's garbage chute the next day. In an age where literacy on sustainability is so commonplace, it is disappointing to see the glut of materialism that enters a home and leaves through its backdoor. 
In an age where literacy on sustainability is so commonplace, it is disappointing to see the glut of materialism that enters a home and leaves through its backdoor. 
One Man's Trash is Another Man's Treasure 
Cue: thrifting, the Gen-Z phenomenon sweeping into the nook and crannies of retro shophouses along the heritage streets of Chinatown and Tanjong Pagar, and the humble stores in age-old malls, a testament to the golden days. Thrifting is essentially second-handed shopping, where once beloved items find their way into the hands of a new owner. 
It is a spectrum of unique finds that span any category available on the IKEA Catalogue and beyond. From exquisite, old-age Victorian-era trinkets suitable as a pièce de résistance on the coffee table, to faded denim jackets spray-painted with emblems of the 1970s – the glint of some rock band's metallic logo, peace signs and smiley faces, Nike's swoosh. It's the proverbial treasure-filled landfill, the stuff a thrifty Singaporean's dreams are made of. Most importantly, in a country that strives for a circular economy, thrifting is sustainable! 
Thrifting and the Older Generation 
While thrifting is eminent among the younger generation, it is a pity the demographics beyond fail to appreciate its novelty and prefer the dull anticipation of a newly-manufactured, uniform purchase to the excitement of an original find. It can even be contested that thrifted clothing, as my superstitious grandma puts it, can hold the aura of its previous owners. 
Nevertheless, in the face of the global waste crisis, even the most resistant would agree on the significance of thrifting in keeping waste out of our landfills. If supported by the masses, the demand for manufactured items could be greatly reduced. Subsequently, so will the need for raw material extraction exhausting Earth's resources, predicted to run out by 2040 based on a study by the ​​Yale Journal of Industrial Ecology. 
(Read: Looking for Ways to Live More Sustainably? Here Are 101 Tips.)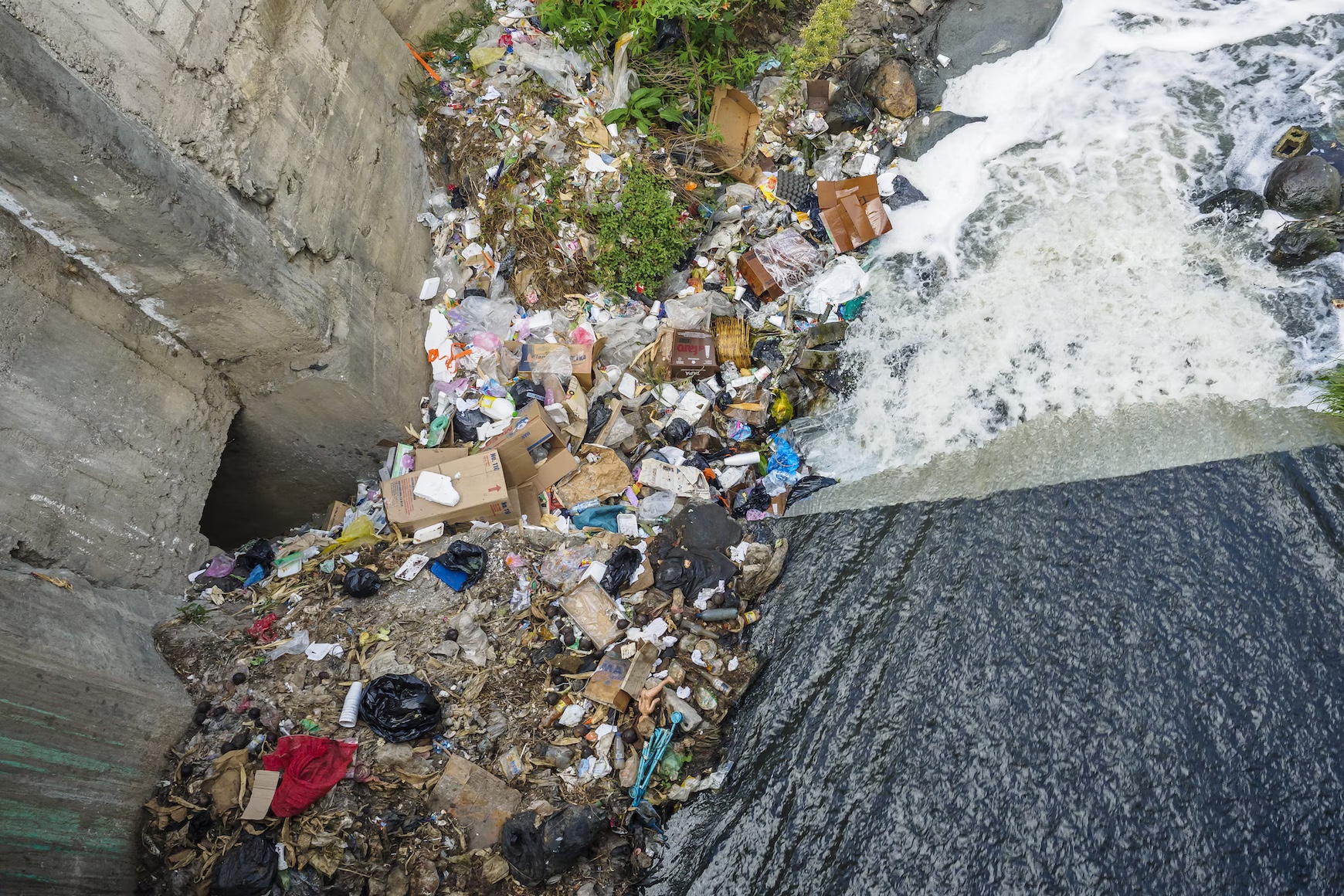 Photo by Alexander Schimmeck on Unsplash
Thrifting Made Accessible
Beyond "traditional" thrifting, which entails navigating a slew of storefronts on Google Maps and an hour-long search for the piece of furniture (clothing, book, or trinket), the onset of technology has provided an alternative method to those who prefer to thrift from the comfort of their homes. Mobile apps like Carousell encourage the sales of second-hand goods in the local Singaporean market, often at negotiable prices (or free, if one is lucky). For the fashion-savvy, Vestiaire Collective encourages the selling and buying of second-hand luxury goods. The surge in physical thrift stores across Singapore has also enhanced the accessibility of thrifting as a place where one can either purchase, or drop off used items. 
(Read: Fuss-free places in S'pore to drop off unwanted clothes, shoes, bags, books & more)
The Right Way to Thrifting
Thrifting is not without some precautions – blindly thrifting may harm the environment and surrounding communities, rather than protect it! Here are some precautions one should take note of to avoid the pitfall of greenwashing:
Make meaningful additions to your collection of clothing or trinkets, rather than impulsively buying them only to regretfully shove it aside in several weeks. If you are shopping for clothes, for example, ask yourself if you can wear the item in at least five outfits (think long-term). It is perfectly alright to leave the store without making a purchase!
Sometimes, you may realise that keeping the items you have may be more sustainable than giving them away. Get creative and give your outfits a new lease of life by embroidering or sewing it, or refurbish your furniture by painting it over with a new colour!  
The popularity of thrifting in Singapore, colourised by social media as "trendy" and "hip" epitomises Gen-Z's growing kinship towards the environment, whether intentional or not. In a year of optimistic change and new promises, one should embrace the prevalence of thrifting as a new mode of rehoming and shopping. This new year, one can even marry the ritual of spring cleaning with thrifting, embracing it as a weekend family activity or date idea.