Sharing Your Sustainability Efforts With Our Community
Spearheading a sustainability campaign and want the support from our community? 
Committed to sustainability and want to share the steps your organisation is taking?
Let us help you spread the efforts your brand is taking to our following through our social media.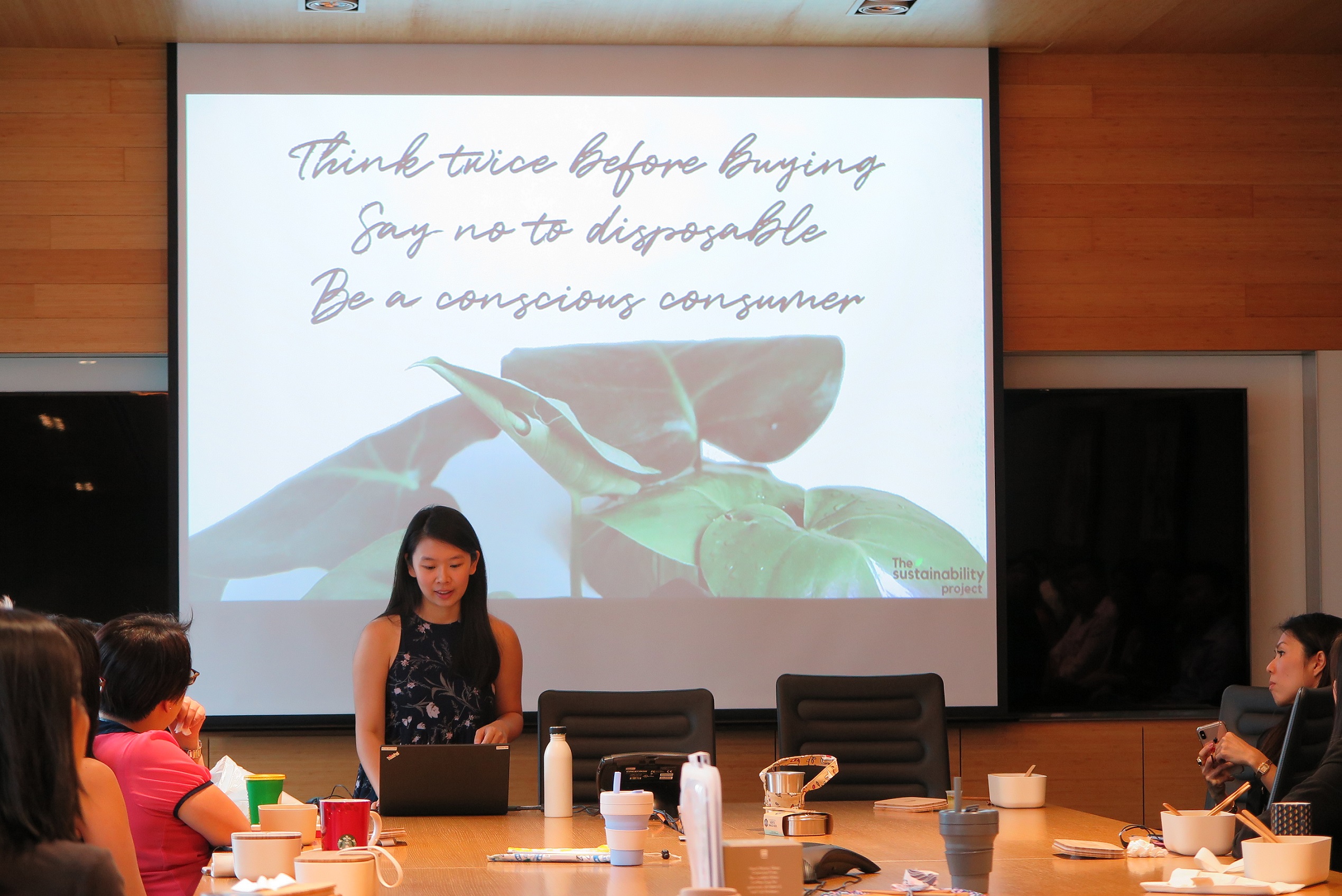 Followers On All Social Platforms
Accounts Reached Through Our Socials (In 3 Months)
Accounts Engaged (In 3 Months)
"We invited Jo from The Sustainability Project to visit our exhibition surrounding Waste and Sustainability, and share about it with her audience on social media. Jo crafted a series of IG Stories that were not only informative, engaging but also a joy to look at! The exhibition was highlighted in an appealing way, and received engagement from her audience (who replied to the stories with further questions).
Additionally, it was a pleasant experience working with Jo as she was always timely with her responses and detailed with her work. She displayed genuine interest in our project as well, asking questions out of her own curiosity, which showcased her passion and gave us greater confidence in working with her.
Overall, it was a delight to work with Jo, and we would love to have her on board again should the opportunity arise."
Kinetic
"Working with TSP was a breeze.
We let TSP know what we needed to advertise our event to TSP's community, and Jo came back to us with options.
In the end, we reached TSP's community via e-mail advertising, and we're glad to have done that because it exposed our work to an audience that largely had never heard about us before, while fitting into our budget!

"
Thammika
To Uphold Our Brand Authenticity
Please note that we do a strict curation on information shared to prevent misrepresentation.
Some Questions we usually ask
How it is related to sustainability?

What issue are you trying to solve?

What can consumers do to get involved with your campaign? 

What makes this campaign different from others?

Any other content you deem fit.
Platforms That You Can Choose From