Pssst, just between you and me, are you still figuring out what to get for your loved one on Valentine's Day? Fret not, we are here to help you! Valentine's Day is not purely about purchasing something new for your loved one. You can come up with many creative and useful gifts for them!
Deciding on the perfect gift for your loved ones can be quite tricky so we both tips and zero-waste gift recommendations for you!
Tips
Arrange a date near memorable places
Honestly, what can get better than revisiting various fond memories you made with your loved one? It can be the place where both of you had your first date, where both of you met or even just the go-to area you both hold dear.
Remember: Valentine's Day comes only once a year, so it would definitely not hurt to go back and relive some of those precious memories made!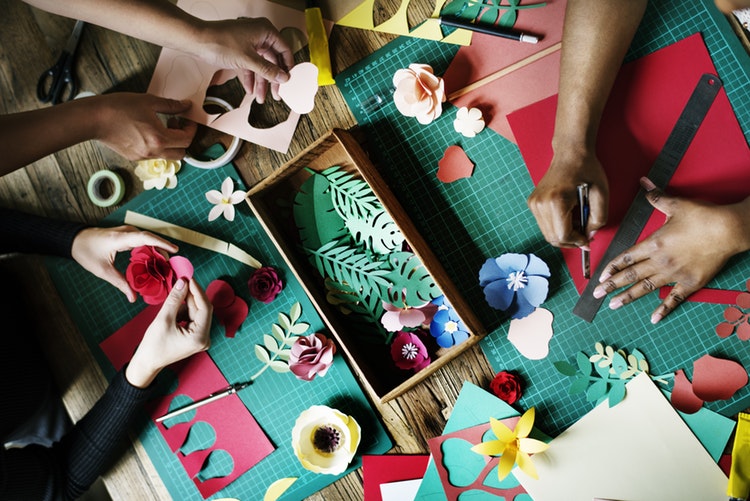 Make a card
Not only are handmade cards great in showcasing your appreciation as well as sincerity for your significant other, but you can also churn out your own unique card! Decorate your card with different memories (eg. polaroids and various memorable items) as well as a heartfelt handwritten message and it will definitely make your partner's day! Not to mention, you can use what you have at home to showcase your creative side.
If you need a little inspiration, check out how others reuse materials at home to make their cards! Some use scrap cloth and paper to decorate and make their card! You can get creative and add more as you go to make your card truly one of a kind! To get a better understanding of how to do it, you can check out this site here!
Do something meaningful together
Lastly, consider volunteering together! There are tons of areas both of you can extend a hand to so do not worry, there is an event for everyone! Perhaps, your significant other is more into the environment. Well, both of you can take up a volunteering event relating to the environment to not only help out for a good cause, but it also serves as a type of bonding time where both of you can learn why and how passionate your partner is in certain areas!
For one, you can consider joining Youth Corps' first-ever Veggie Rescue journey with SG Food Rescue with your partner! Not only is this educational and for a good cause, but you also get to see and experience with your partner how this goes, making it extra memorable!
Gifts 
So, if you really feel the need to gift your loved one something for this special day, we have some items that would be practical for him or her!
For the Coffee or Tea drinker
Is your partner one of those people who needs caffeine every day in order to kickstart their day? Well, why not give them a reusable cup to not only help their caffeine addiction but also to reduce waste on the side?
We recommend the SoL Cups which come in different sizes and beautiful colours for the caffeine lovers. We also carry Reusable Teabags for the tea drinker, so they can enjoy a cup of tea without any plastic involved.
Not forgetting the Bubble Tea lover
If your significant other buy bubble tea on a regular basis, why not give them something to help them cut out the plastic cup holders you often get from buying bubble tea or even other drinks? We carry Cup Holders in different cute designs! (You will be pleased to know we tested them on different vendors, and they are expected to fit all cup sizes!)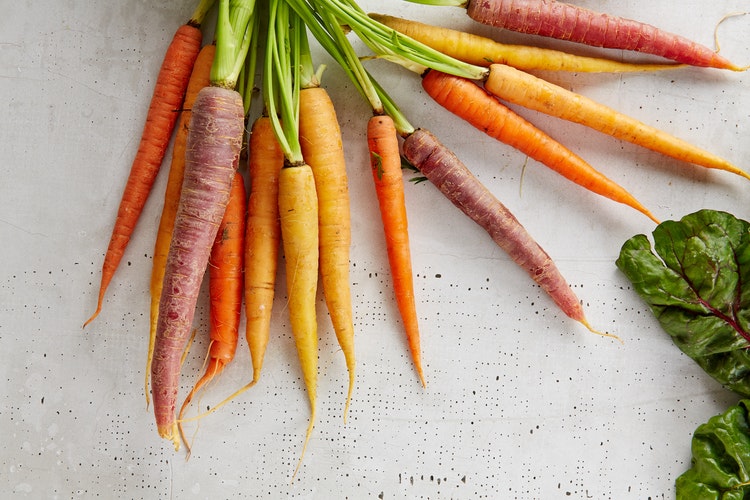 Spoil them with your cooking
Why not try cooking up a new recipe for them to try? Preparing as well as actually cooking something takes up a lot of effort as well as care! So, to be able to taste your cooking on such an important day, they are guaranteed to feel your overflowing love for them!
To start, you can source at your local wet market for fresh produce! To make this an extra special meal, try using ugly but absolutely still good-tasting ingredients for your meal! Perfectly usable vegetables such as carrots are frequently discarded just because they are deemed too 'ugly' to sell.
Not only that, you can plan a picnic date at the park, taking in nature while snacking on delicious food. You know what they always say, the way to one's heart is through their stomach! You can also check out our store for products such as our Snack Bags or if you prefer the sturdy Stasher Bags for bringing your delicious treats on the go! For bigger meals, we recommend getting the spacious Stackable Bento Box!
Adding to their beauty routine
Taking off your makeup to shower before getting ready for bed has such an incredible, soothing feeling to it. It's almost as if you are washing and taking off the stress accumulated for the day, prepping a fresh new start. So why not consider gifting your loved one a zero-waste gift that will help them relax as well as cut down on the number of disposables used in their everyday beauty routine?
Our reusable Facial Rounds are here to help minimise wastage while aiding in your beauty routine! You can use them to apply toner or take out your makeup after a long day, but best of all, it is perfectly reusable and easy to clean! (Just chuck it in the wash and set it to 'delicate'.)
Enhancing their bathing experience
Speaking of showers, I think everyone can agree that nothing is better than a bath after a long day of work. So why not gift them something that would greatly enhance their usual bathroom routine?
We carry Felted Soaps and it cleans like a dream! Not only does it come in different scents so you can do your picking, it is wrapped in Merino Silk wool blend which makes it an excellent natural exfoliant. (Bye bye, loofah!) Not to mention, it looks absolutely gorgeous, making it the perfect gift for anyone looking to spice up their bathroom routine.
To sum up, there are plenty of ways you can enjoy a zero-waste Valentine's Day with your partner but ultimately, what really makes the day special is the effort and sincerity from both parties. So don't be stressed and just have fun with your partner!