Is it that time of the month again? Switch out to these reusable menstrual pads that are unbleached, non-dyed as well as chemical and fragrance-free. These pads are made of 100% pure certified organic cotton with a specially designed leak-proof coating.
You can now have a peace of mind knowing that the cloth pad you are using is natural, chemical-free and good for the environment. Plus, there is a wide variety of colours, patterns and prints, so there is surely something for everyone!
Material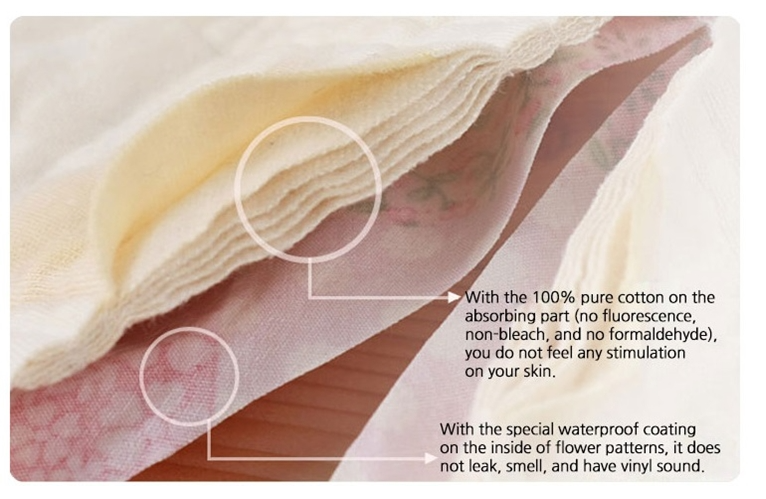 100% unbleached and undyed organic cotton which is certified (OCS100) with the final product containing 95% – 100% of organic material.
Waterproof  TPU layer inside of the pad to prevent leakage.
To Offset Its Carbon Emission
To use it for 2 years.
Lifespan
2 – 3 years
End of Life Treatment
Organic Cotton Layers: Compostable | Waterproof  TPU Layer (Printed Fabric): Landfill