Made Possible Because Of Your Support
Educating 25,000 readers monthly on our blog about sustainability-related issues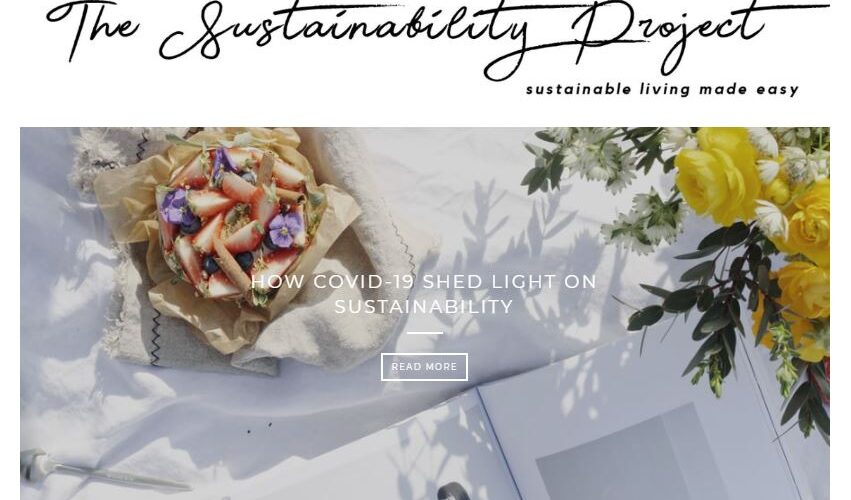 Eliminated over 10,000 plastic products and replaced them with low waste alternatives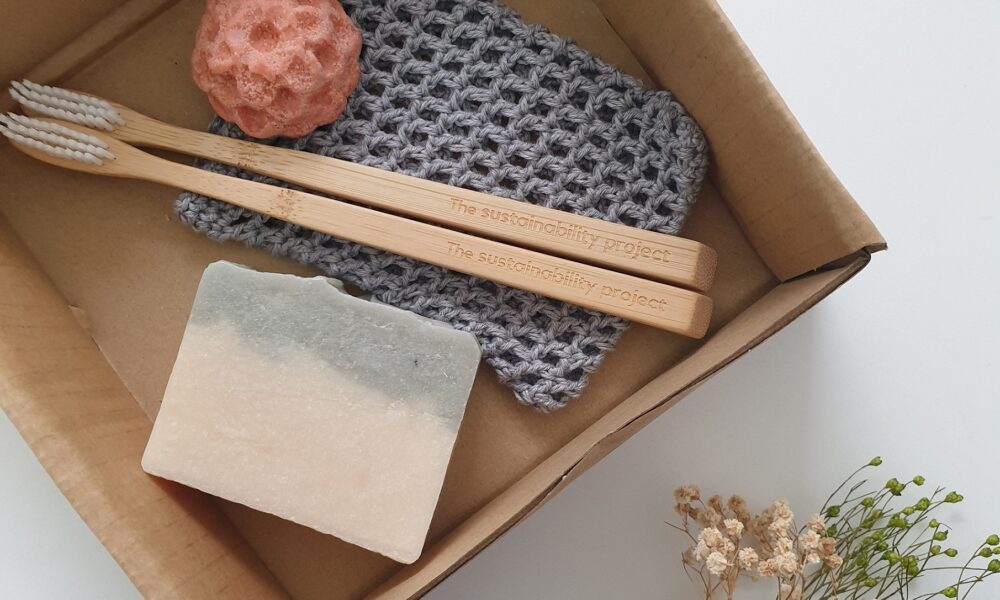 Helped over 6,000 individuals learn about a zero-waste lifestyle through talks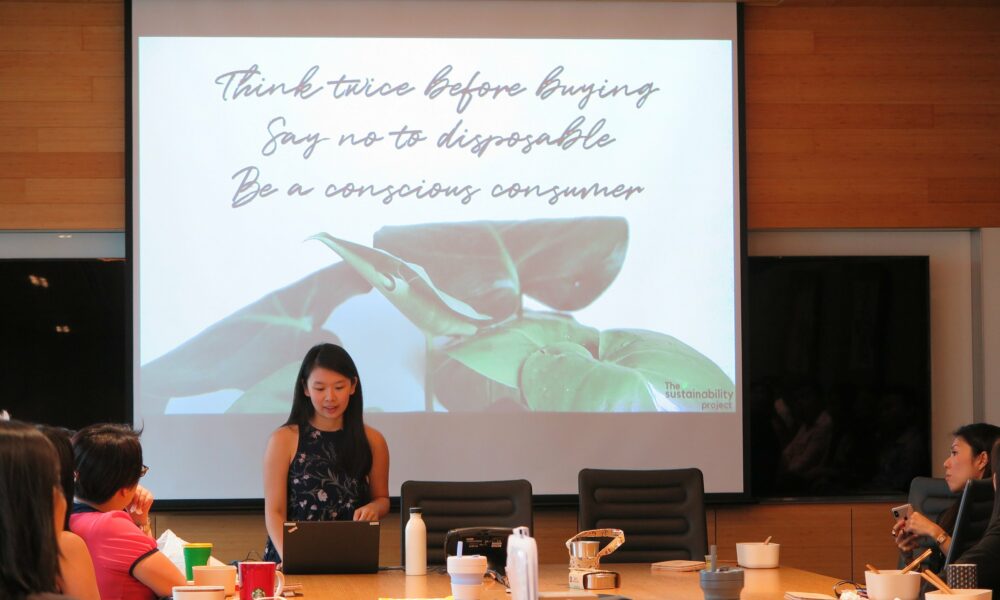 Gave over 10,000 pieces of packaging a second life, a collective effort with 40 other organisations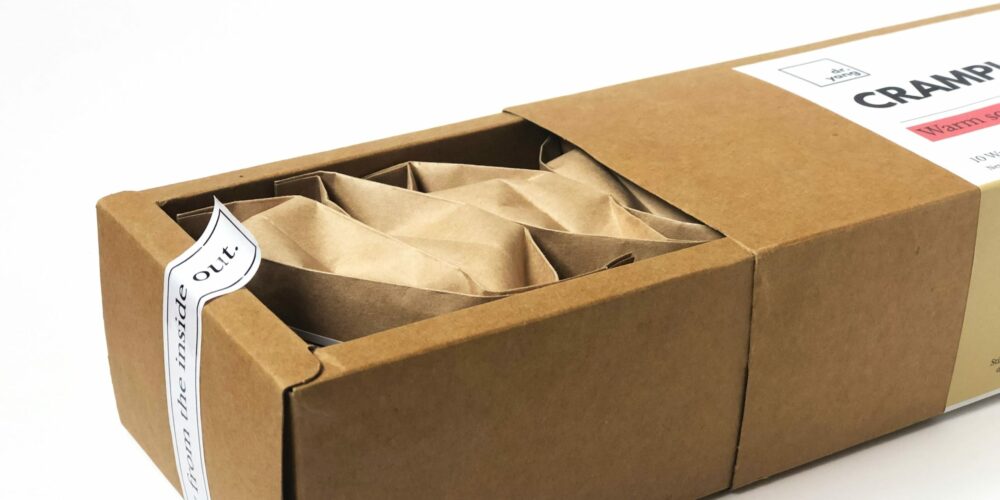 Exposed more Than 18,000 followers to sustainability issues through our social media accounts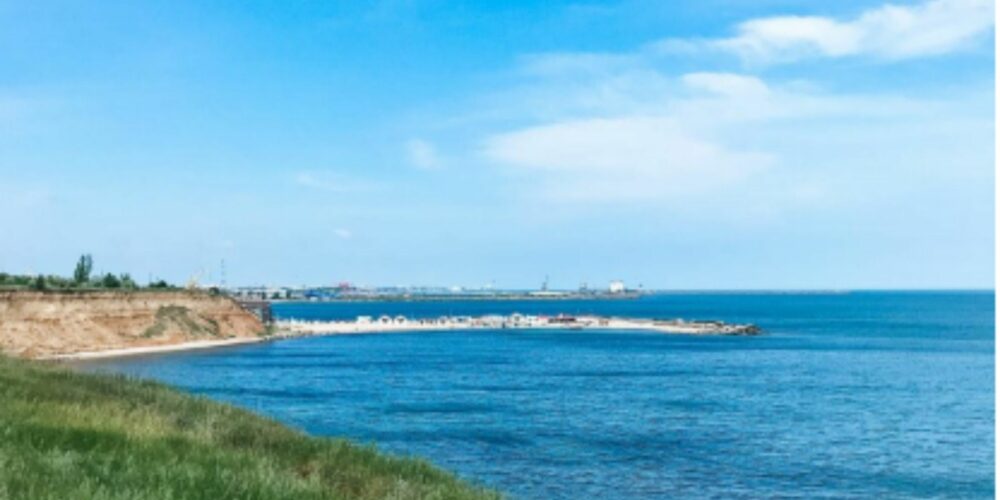 Rehomed over 130 pre-loved books and planted 1 tree in SIngapore with the profits through A Million Books.
Planted 3 trees through
NParks' Garden City Fund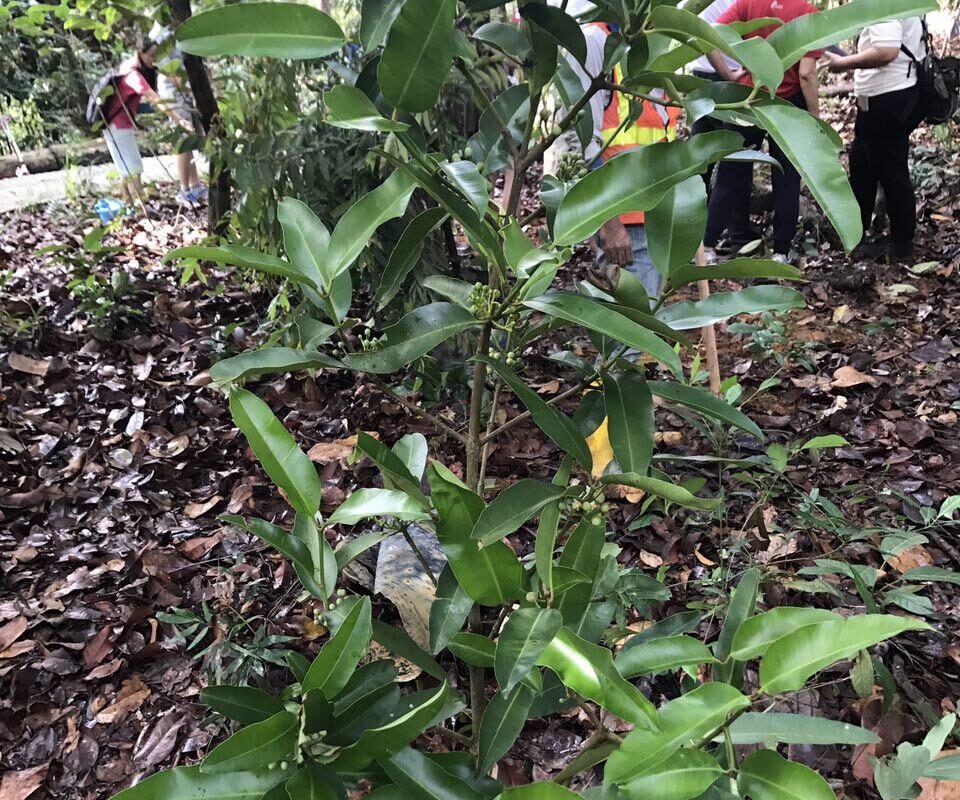 Planted 30 trees internationally through One Tree Planted
We Believe Strongly In Doing Good - For Earth And Society.
A percentage of our profits goes towards environmental or social projects in Singapore. Here are the various projects we have contributed to!
Ongoing Fundraising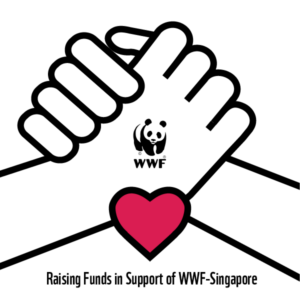 2021 Contributions
WWF-Singapore
With every order, we will donate $1 to WWF-Singapore. Our goal is to raise $750 for them in 2023!
World Wide Fund for Nature (WWF) is one of the world's largest and most experienced independent conservation organisations.

Established on 29 April 1961, it was the product of a deep concern held by a few eminent gentlemen who were worried by what they saw happening in our world at that time. Since then, WWF has grown up to be one of the largest environmental organisations in the world.

We have been working with them since 2021 and love to continue supporting their great efforts in conservation through our humble ways!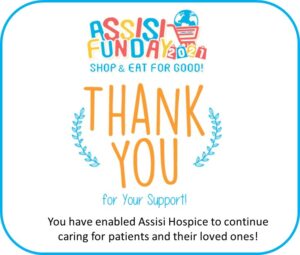 Assisi Fun Day 2021
Assisi Fun Day is an annual event organised by Assisi Hospice where customers can shop for good and enjoy yummy food. Every dollar spent will go towards providing care for patients with terminal illnesses.
TSP was given the opportunity to be one of their partner vendors in 2021!
This virtual signature event raised more than $350,000 which will go towards supporting end-of-life patients that Assisi Hospice serve.
NKF Kidney We Care: Let's Revolutionise! Virtual Charity Event
In March 2021, we participated in NKF's "Kidney We Care: Let's Revolutionise!", a volunteer helmed virtual charity event.
We encouraged our followers by posting bite-sized facts about this cause on our social media, as well as raised funds for kidney-failure patients' treatment.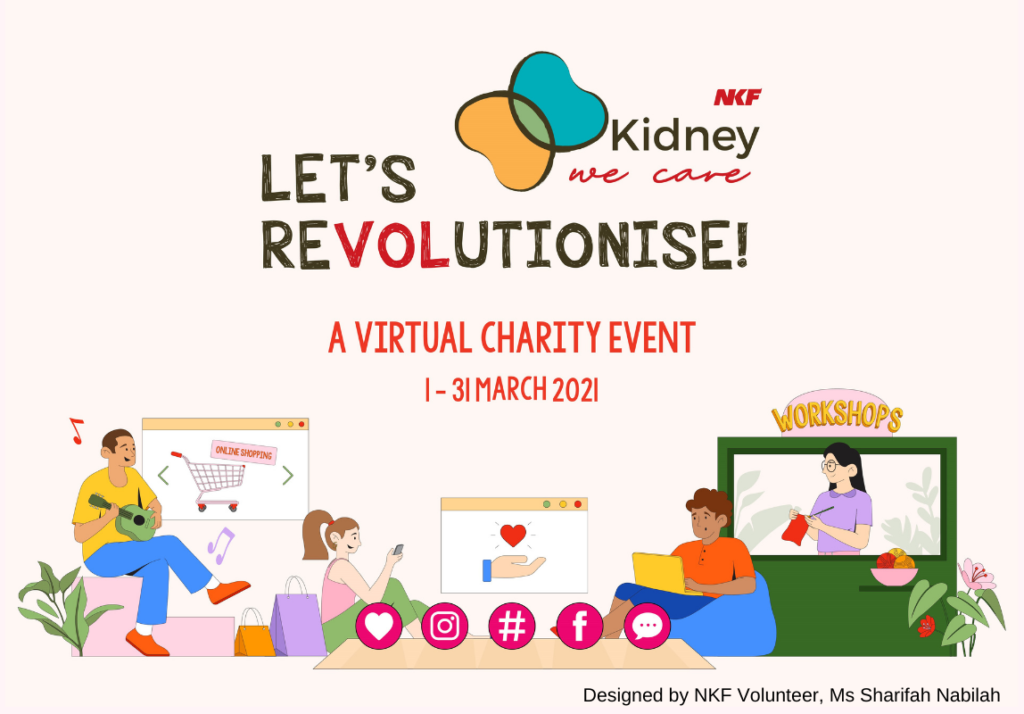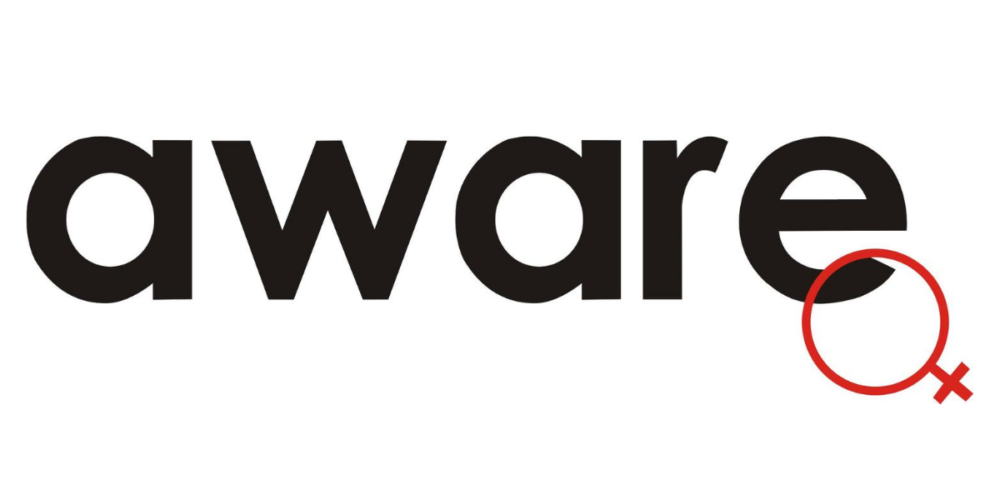 AWARE Fundraising 2021
In March 2021, we raised funds for AWARE - Singapore's leading women's rights group - in line with International Women's Day.
Other than raising funds for their NextGen Fund, we also offered an exclusive workshop for AWARE.
Plant A Tree
To say thank you for the support, love, being a part of our tree-hugging community and to spread more kindness in the world, we gifted our followers by planting a tree in their name through One Tree Planted.
Countries include:
- Asia
- North America
- Africa
- Europe
- The Pacific
- Latin America
Plastic or Planet Exhibition
For the month of October, with every bamboo toothbrush sold, $1 will be donated to National Geographic to support their scientific fieldwork and conservation programs around the globe.
After visiting the Planet or Plastic exhibition, TSP wanted to encourage people to make a simple swap and push for more climate action.
Assisi Fun Day 2020
Assisi Fun Day is an annual event organised by Assisi Hospice where customers can shop for good and enjoy yummy food. Every dollar spent will go towards providing care for patients with terminal illnesses.
TSP was given the opportunity to be one of their partner vendors in 2020!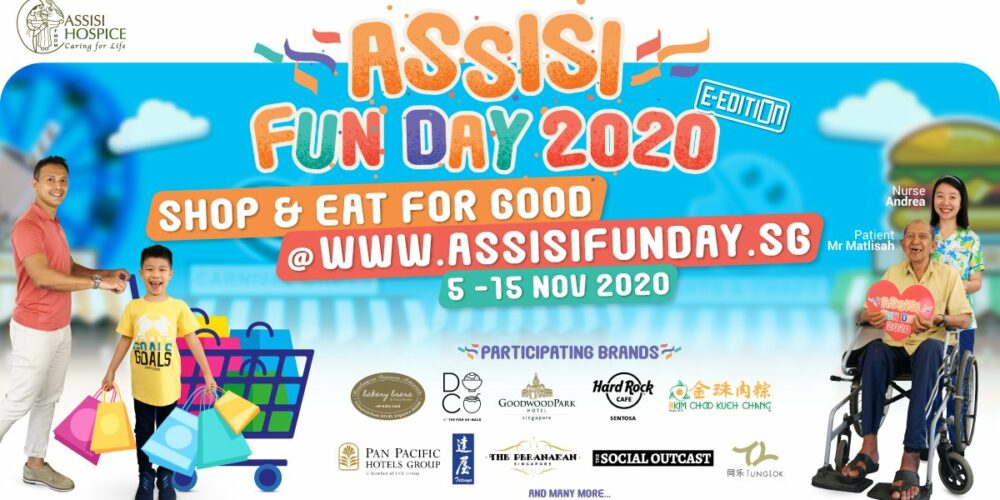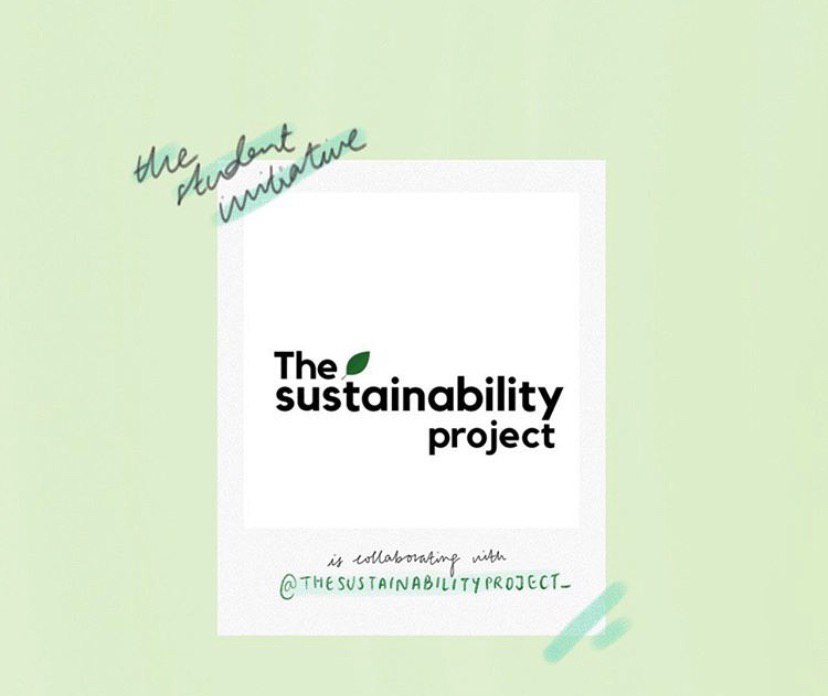 The Student Initiative Fundraising
The Student Initiative is a youth-led fundraising project that aims to raise funds for migrant workers in need during the Covid-19 pandemic.
In May 2020, through the sales of our product, we donated to Migrant Workers' Centre to support migrant workers with basic necessities.
Tampines Tree Planting Carnival
On 26 October 2019, we went down to Sun Plaza Park in participation of the Tree-Planting Carnival!
We were invited to plant a tree under our name, together with the Tampines community. We also participated in the eco-seminar, where we gave a talk about the zero-waste hierarchy and encouraged the adoption of a zero-waste lifestyle.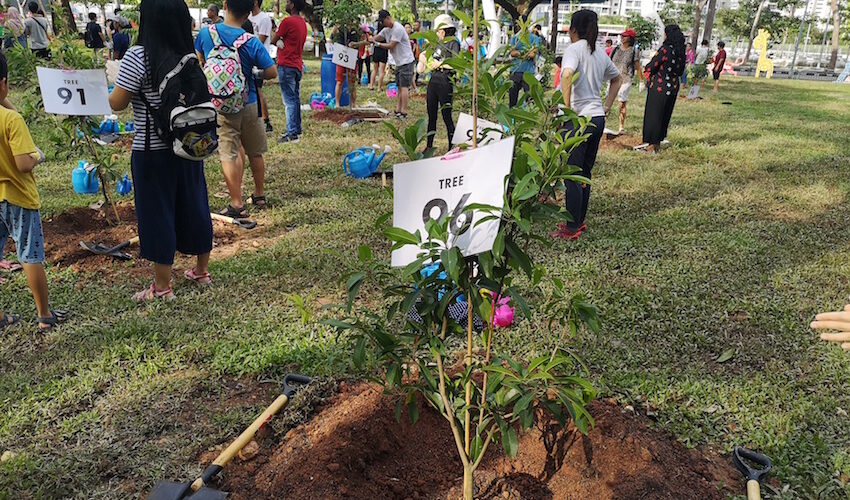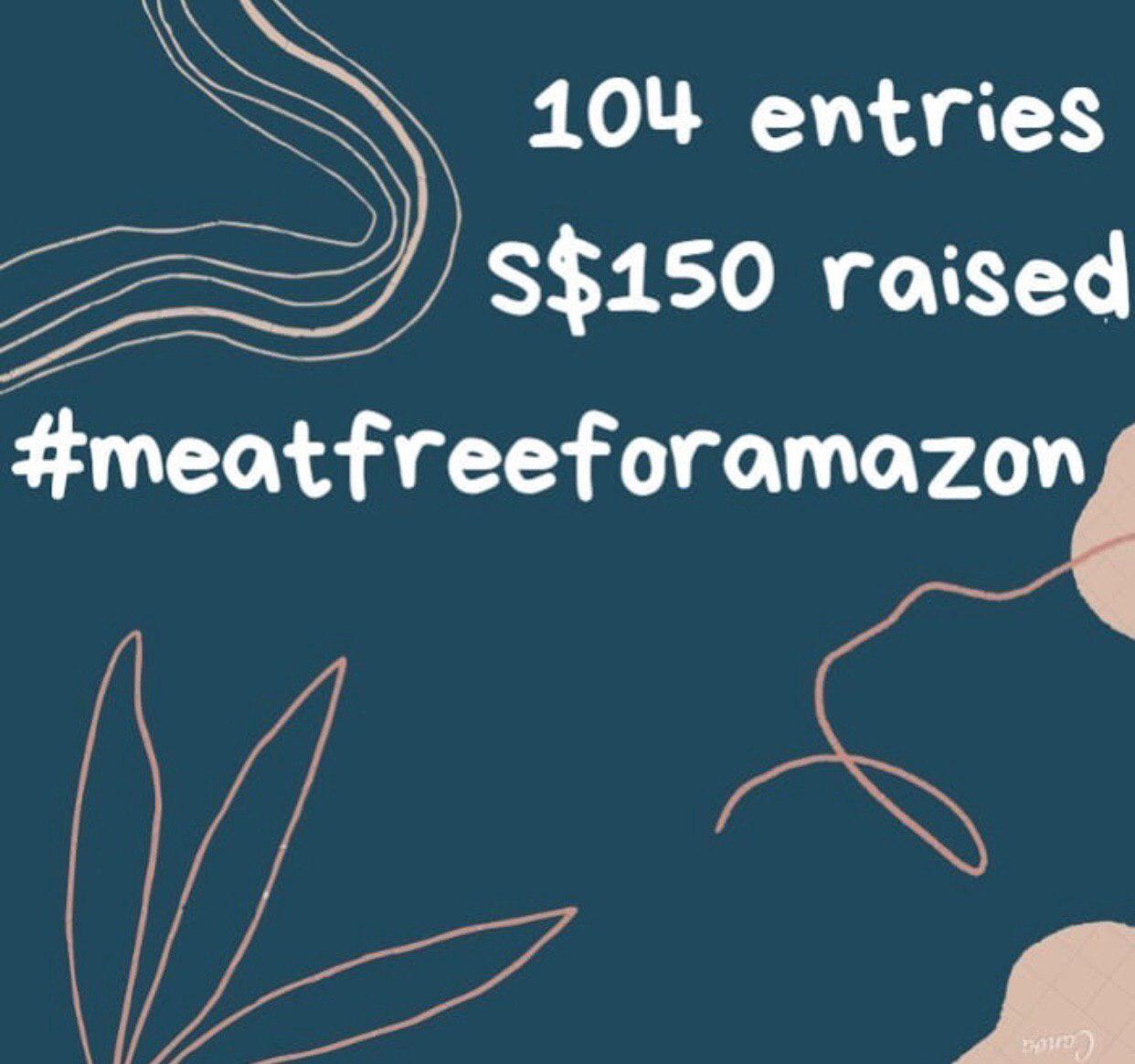 Meat Free For Amazon
After news broke about the intensifying of anthropogenic forest fires in the Amazon rainforest in August 2019, we found out that one of the key reasons was the increased demand for meat, which in turn encourages deforestation and change of land use for agricultural purposes.
We therefore started a campaign to encourage people to reduce their amount of meat intake!
For every meat-free meal Instagram users ate and tagged us with #meatfreeforamazon, we donated $1 to Amazon Watch. Through this, we raised a total of USD104!
TSP Beach Clean
On 4 August 2019, TSP organized its very first Beach Clean-Up activity at East Coast Park! This saw over 30 participants who spent a Sunday morning removing litter and marine debris from the coast.
In line with our zero-waste beliefs, we brought a few large cardboard boxes instead of using garbage bags, and encouraged all participants to bring their own gloves and tongs.
We spent about 1.5 hours on the actual clean-up, and after collating the information from participants' data cards, we realized that foam bits amounted to over 1,500 pieces and made up majority of the type of trash collected, followed by plastic pieces (1,070), straws (709), and cigarette butts (529).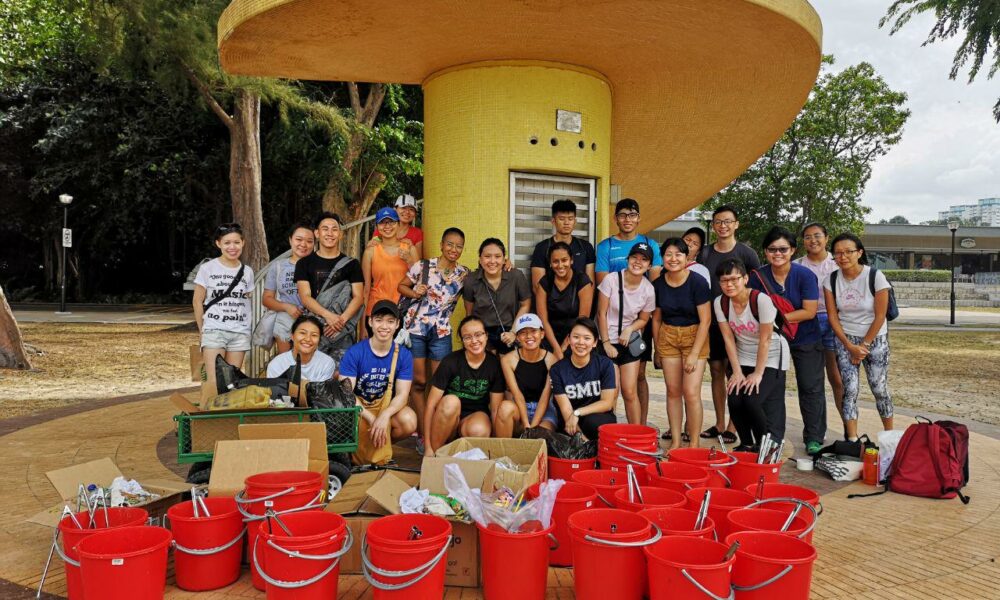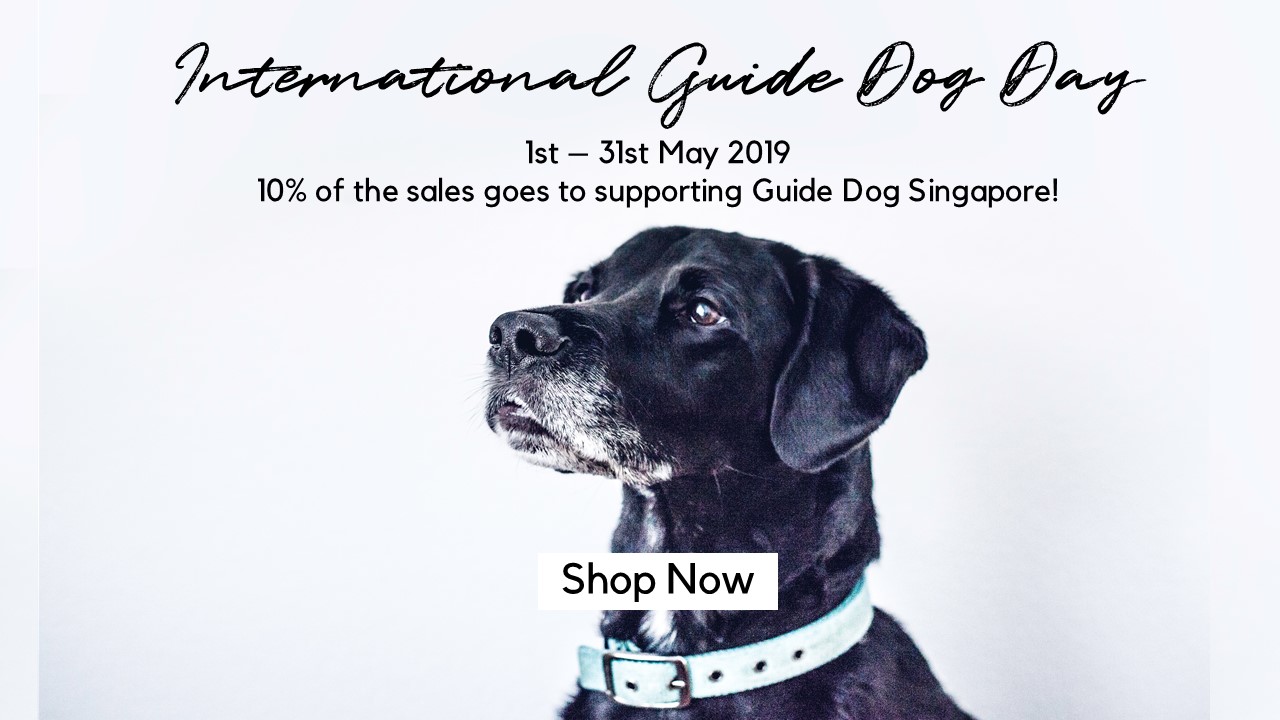 International Guide Dog Day
IGDD is an international day of commemoration to recognise guide dogs for their admirable service and appreciate the work of professionals involved.
In collaboration with Guide Dogs Singapore's commemoration campaign in May and June 2019, 10% of our proceeds from selected products went towards supporting guide dog training.
Raising Awareness in Marrakech
In June 2019, we donated bamboo toothbrushes and reusable bamboo straws to Qistina, a volunteer teacher in Cadi Ayyad University located in Marrakech, Morroco.
Qistina decided to weave sustainability concepts into her teaching and encouraged the cultivation of basic habits to help individuals reduce their waste production!
Our products were given to young adults studying in the university, which provided a stepping stone for them to start on their individual sustainable journeys.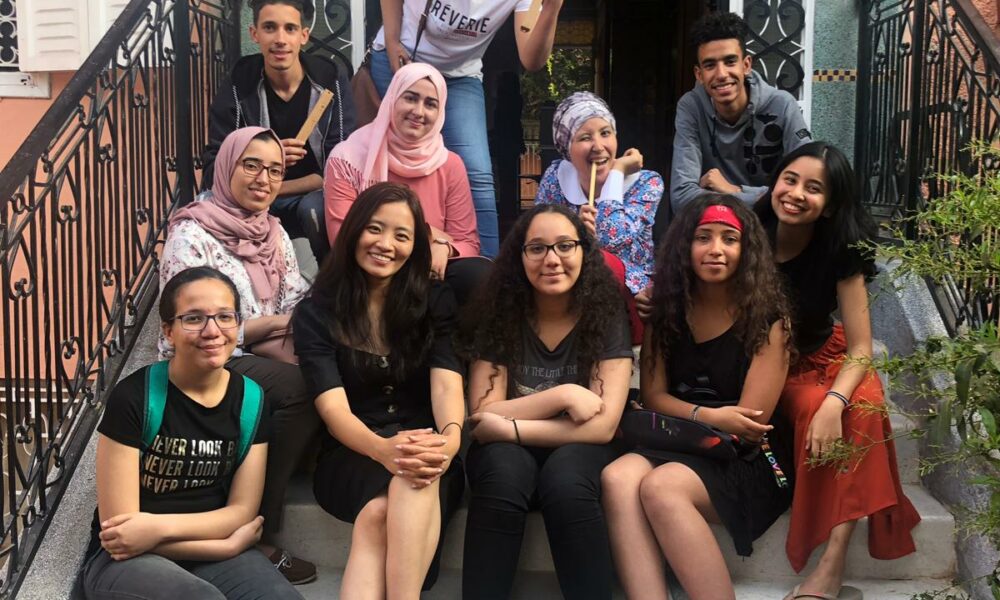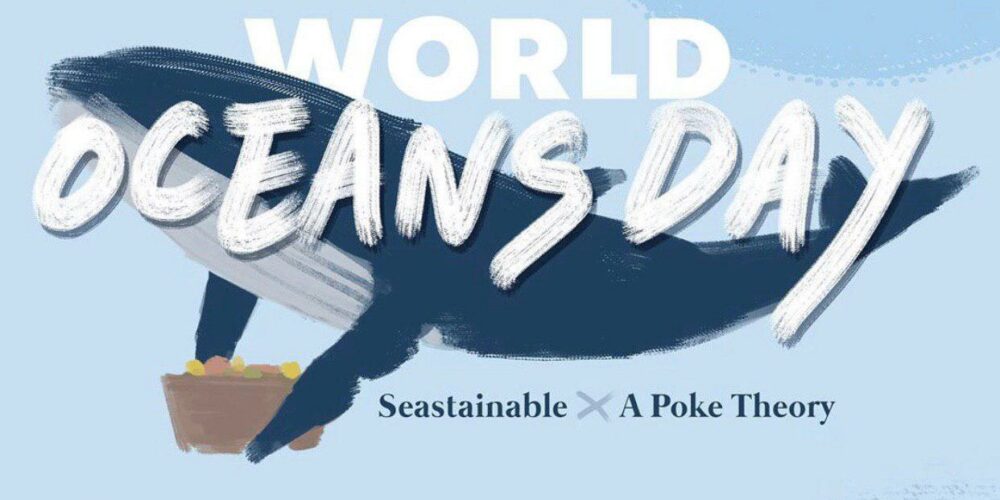 Seastainable World Ocean Day
Seastainable World Oceans Day was an event co-hosted by Seastainable Co. and A Poke Theory on 8 June 2019.
A panel discussion was held with participating representatives from Our Singapore Reefs, Zero Waste SG, and Edible Garden City, and a documentary premiere of Our Seas, Our Legacy showcasing the little marine critters in our seas was screened!
We sold our products during this event, where a percentage of our proceeds went towards marine conservation.
Youth For Change Environmental Conference
This event gathered a group of passionate, committed young environmentalists together, where they participated in activities designed to inspire and empower them to act beyond the norm.
Not only was TSP one of the main sponsors for the event, but we also participated in the Human Library segment where we shared our journey and experiences as a sustainable business.
The Youth For Change Environmental Conference was held on 19 January 2019 held by BYOBottle SG, Hwa Chong Green Council and Straw Free Singapore.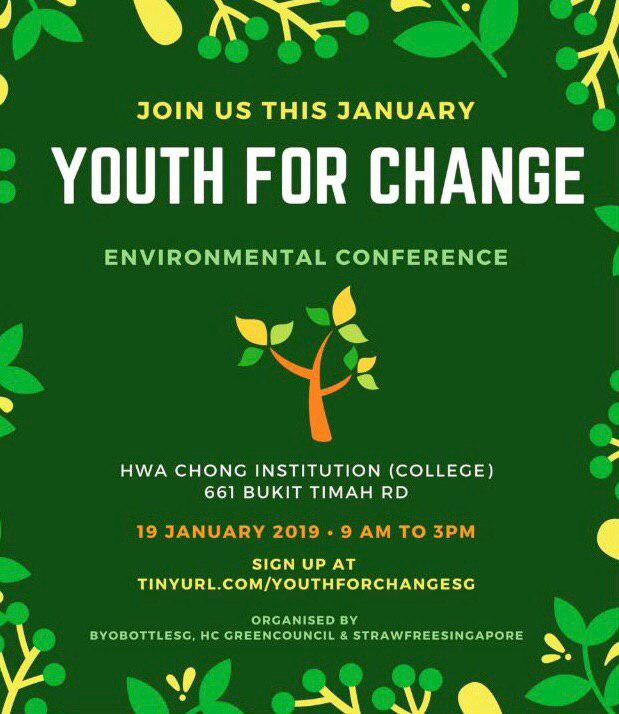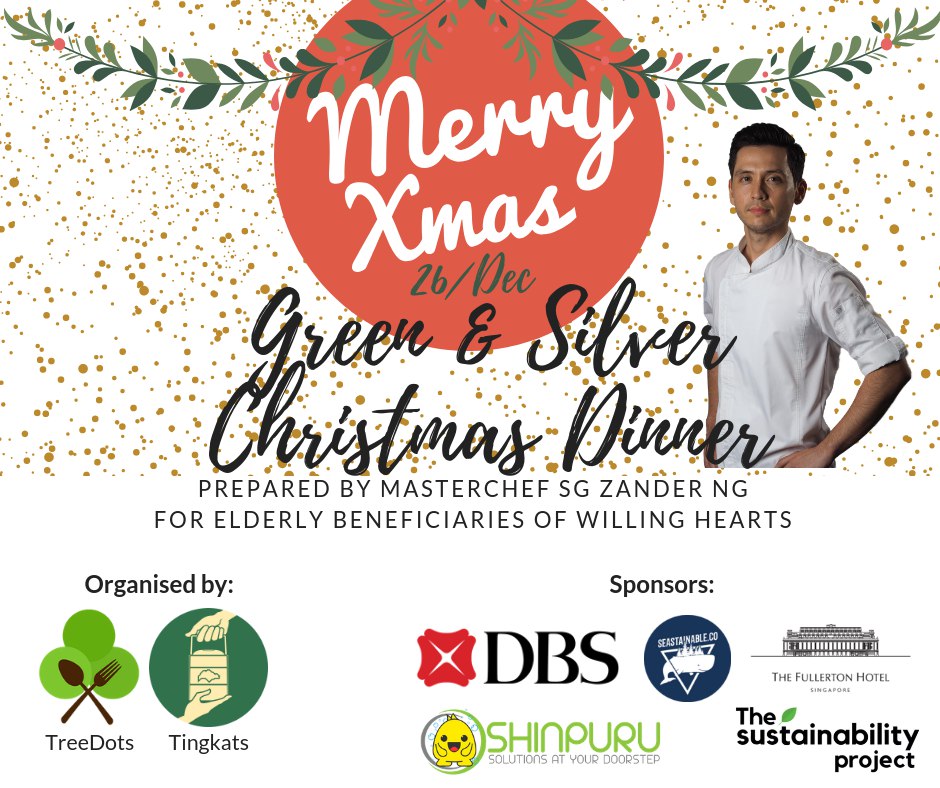 Green & Silver Christmas Dinner for Willing Hearts
We are proud to have been one of the sponsors for the Christmas dinner organised for the elderly beneficiaries of Willing Hearts by TreeDots, MasterChef Zander Ng and Tingkat Heroes on 26 December 2018!
This event highlighted the faces of food waste in Singapore and gave back to the elderly beneficiaries with a night of hearty food prepared by MasterChef Singapore winner Zander Ng.
Our Partners In Doing Good