The Sustainability Project aims to inspire our customers to adopt a zero or
low waste lifestyle. This is a summary of our impact, to date.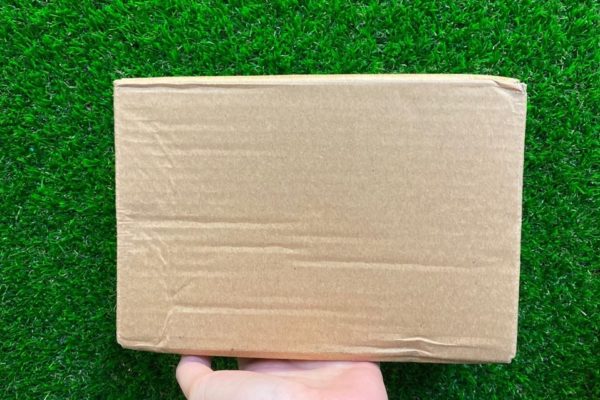 Gave More Than 2,500 Unused Boxes
A Second Life
By reusing unwanted or used boxes for our online orders,
we have saved a huge amount of waste by giving it
a second life.