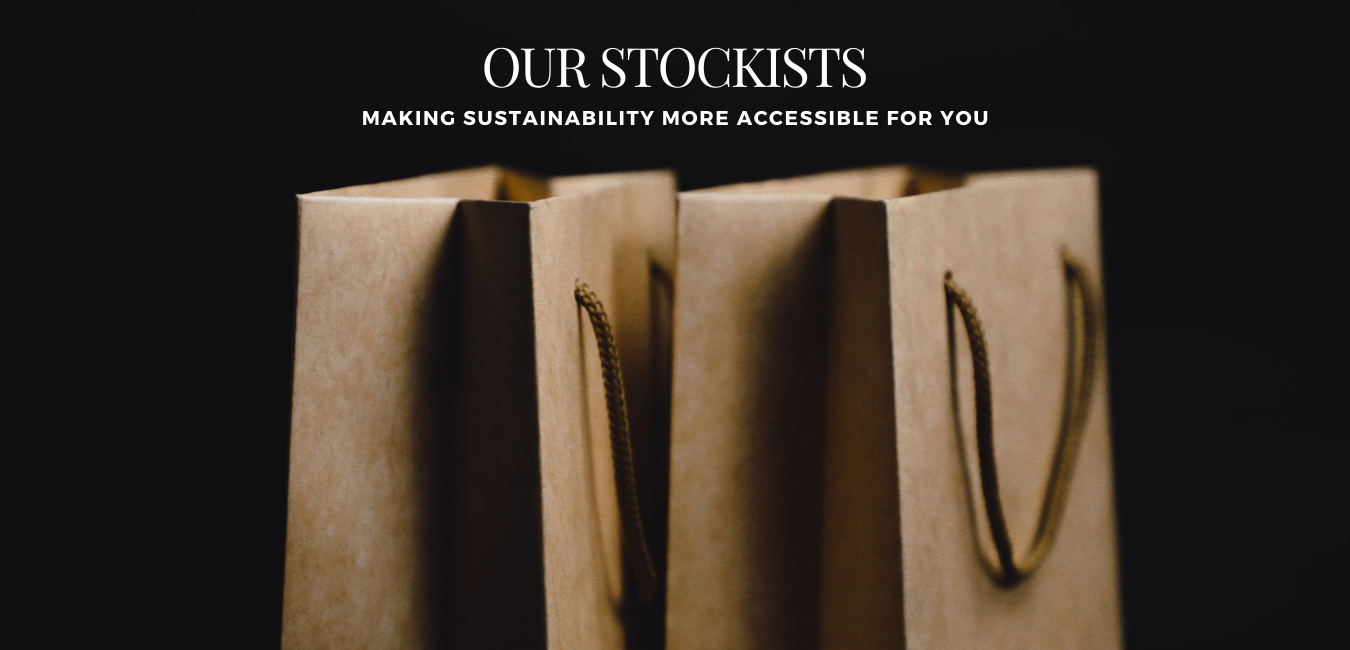 #01-03, 86 Robertson Quay, Singapore 238245
Items sold: Items sold: Bento Boxes, Facial Squares and more!
9 Bishan St 14, Singapore 579785 (Appointment Based)
Items sold: Items sold: Stojo Cups, Cup Holders
GREENDAY APP

60 Stamford Road #01-11, Singapore 178900
Items sold: Items sold: Stojo Cups, Stashers, Straws and more!
Level 1 of PLQ mall, opposite H&M, Singapore 409006
Online shop
Items sold: Laundry Powder, Reusable Tea Bags, Produce Bags and more!

391 Orchard Road Singapore 238873
Items sold: Stojos, Beeswax Wrap and more!

Download the Treatsure App
Treatsure Concept Store at 138 Robinson Road, Oxley Tower, #03-19
Items sold: Beeswax Wraps, Coconut Bowls and more!
7D Crane Rd, Singapore 429356
Items sold: Items sold: Stojo Cups and Bottles, Stashers and more!

136 Neil Road, Singapore 088865
Items sold: Straws

Online website
Items sold: Round Nesting Containers, Menstrual Cups and more!

25 Harrison Rd, #06-00A, Singapore 369646
Items sold: Reusable Bubble Tea Cups