Whether it is for corporate events, events, hampers, birthdays or festive gifting, we are able to help you curate a customised gift set for your recipient!

We also provide the additional service of assembling our products with other products/cards that you wish to add in the gift sets.
How Are Our Gift Sets Different?
As a zero waste business, we wish to avoid any form of product wastage.

We will work closely with you to find out the demographics of your recipients and recommend you products that will be useful to them.
We usually recommend products that are consumables rather than reusables.
All our gift sets are packed in rescued (and new) packaging that have been saved under the Zero Waste Packaging Initiative.
These include brown kraft boxes, party bags or even crates!
After all, packaging is only being used for a few minutes before being thrown away!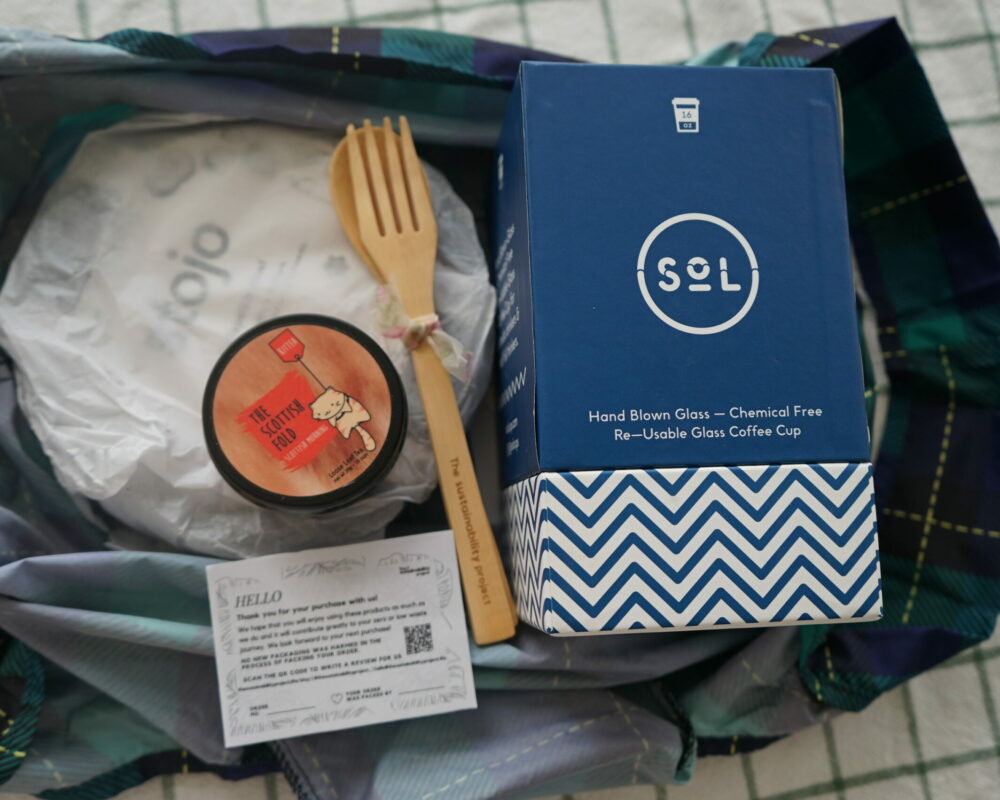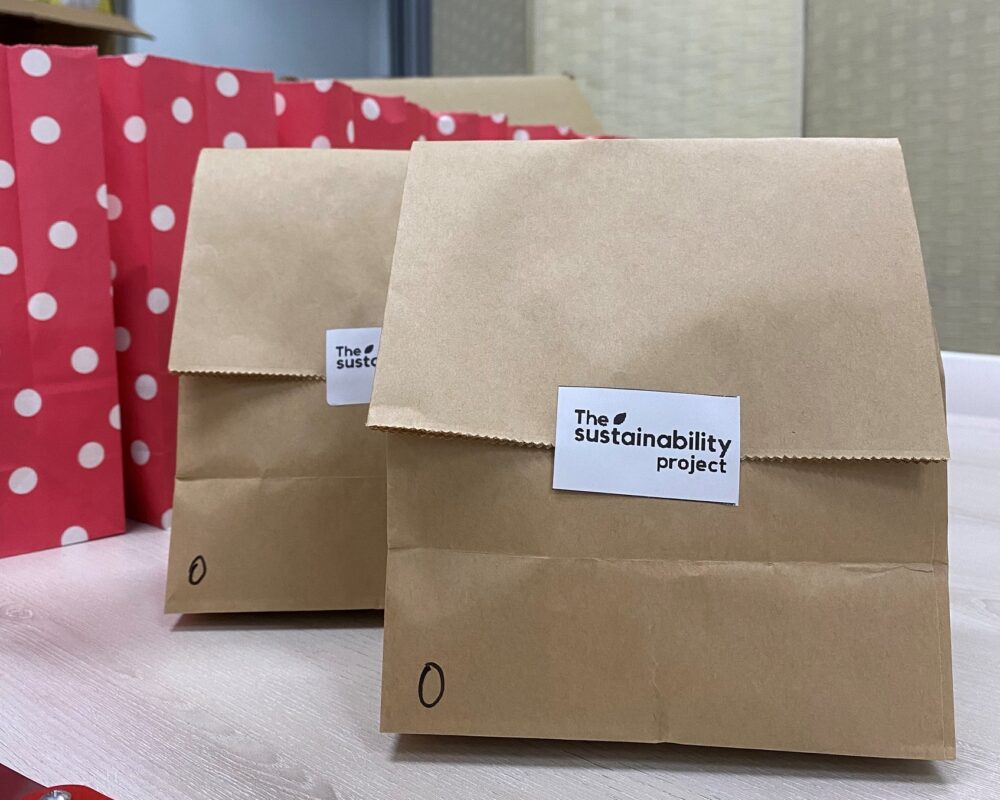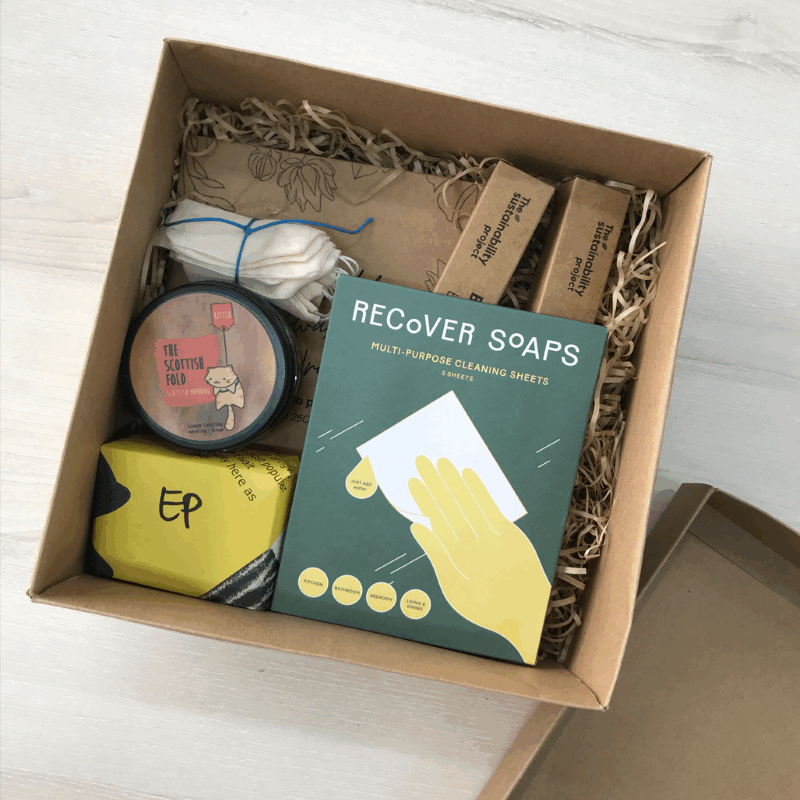 All of our thank you note included in the gift set are printed on paper (used on 1 side) donated by the community.
You can also request for us to customise the design of the card for you!
All of our products are gentler to the environment - low waste, minimally packaged and locally sourced, as much as possible.
Every order supports our educational efforts and push for the sustainability movement in Singapore!
Without your support, we are not able to continue doing what we do!