One man's trash is another man's treasure. Your packaging waste is our treasure!
We reuse used/unwanted packaging materials to pack your orders without compromising protection. After all, don't you agree that it is the products that matter the most? 🙂

Since 2018, we have been collecting unwanted and used packaging from our suppliers, followers, customers, friends and of course, our team! The packaging is then reused to pack our online orders. We never believed in buying new packaging, with it being a major waste stream and used for a few hours only.
P.S don't be surprised to receive your parcel in cereal boxes!
We also try to avoid the use of disposable plastic materials when packing orders so that our customers can recycle the packaging. Feel free to repurpose the packaging as useful items before tossing them into the recycling bin!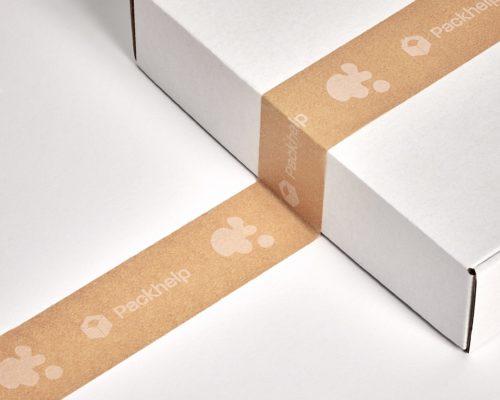 Below shows a list of packaging materials we use:
Unwanted and clean boxes

Unwanted stickers

Unused envelopes

Scrap fabric

Magazine paper

Recycled paper bags

Unwanted baking papers