Our Promise To You
No new packaging was harmed in the process of packing your order.
We reuse used/unwanted packaging materials to pack your orders without compromising protection. After all, don't you agree that it is the products that matter the most? 🙂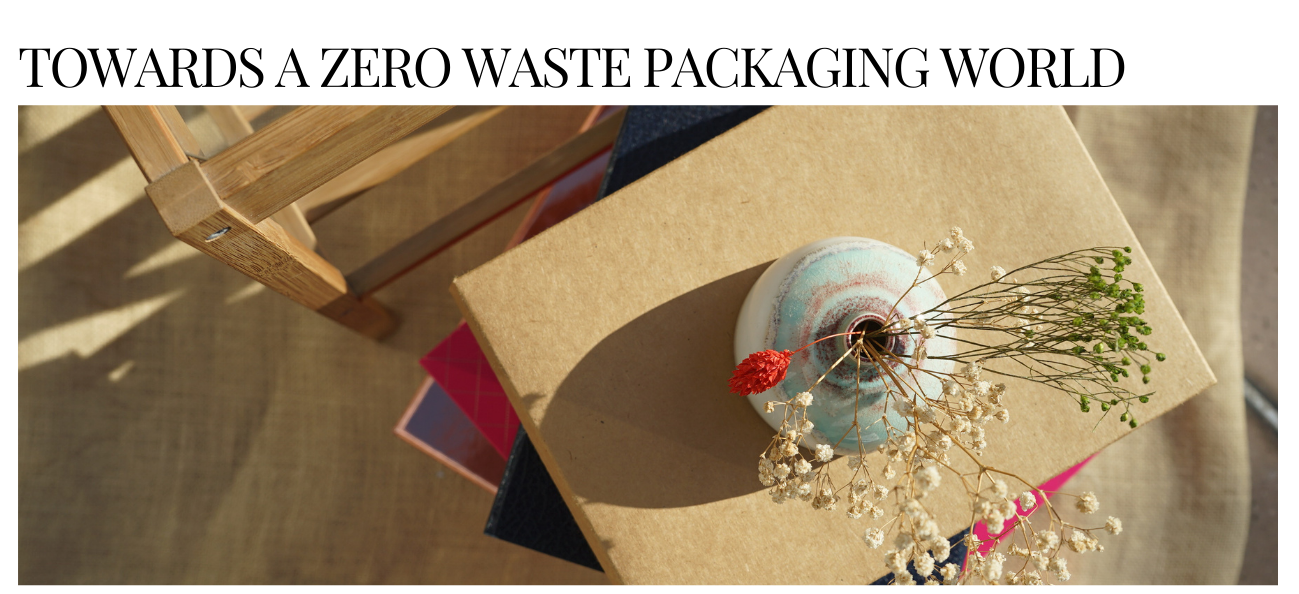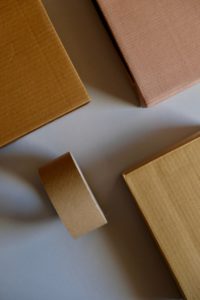 We Never Believed In Buying Any Packaging
Because packaging is a major waste stream
and used for hours before being disposed.
Since 2018, we spent time and effort collecting used packaging from suppliers, customers and friends. The box, tape, stuffings - everything is reused. So, don't be surprised if your items come in a cereal box!
Packaging material accepted: Clean and used boxes | Unwanted stickers | Envelopes (A4/A5) | Scrap fabric | Magazine paper | Paper bags | Unwanted baking papers | Stuffings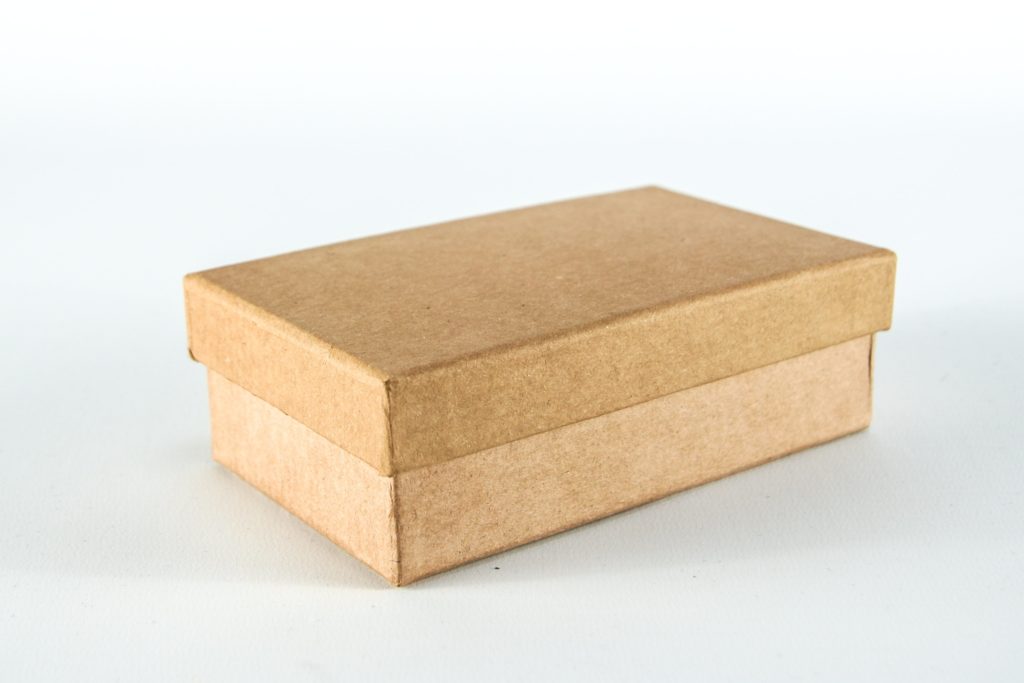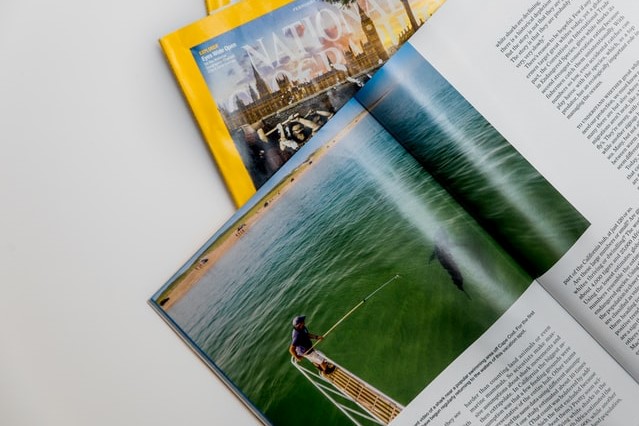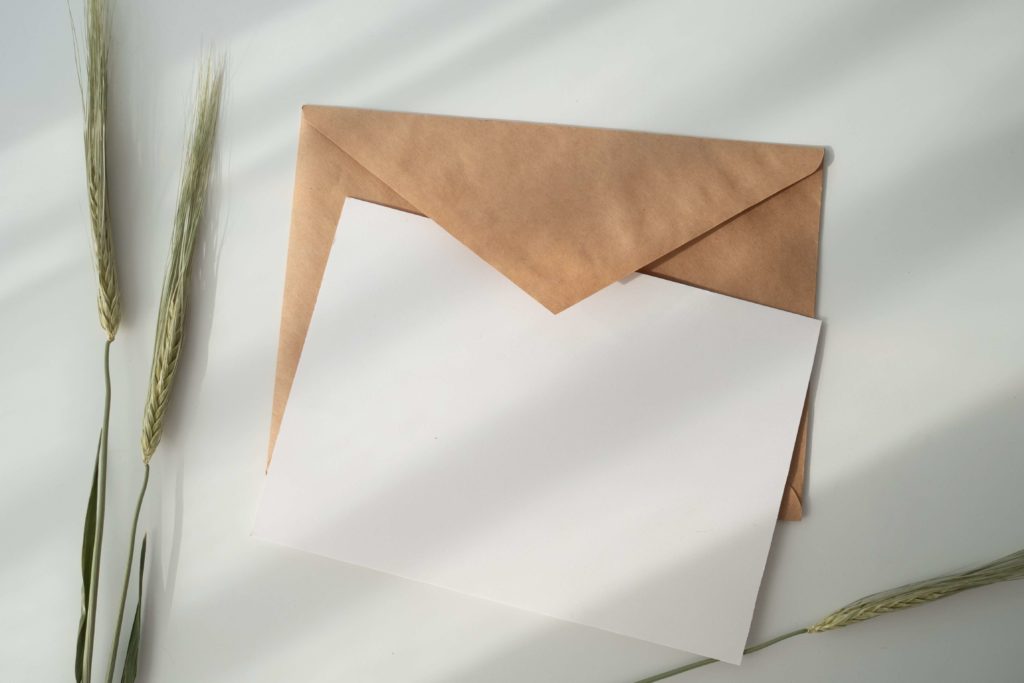 Packaging materials NOT accepted: Air fillers | Styrofoam