Small Steps To A Better Planet
At The Sustainability Project, we believe that everyone can be an advocate for a better planet.
To live in a world where climate change is no longer a threat to humanity.
To transform everyone to be an advocate for a better planet by
- Educating what sustainability truly means
- Inspiring you to take small steps
- Doing good and being changemakers in the community.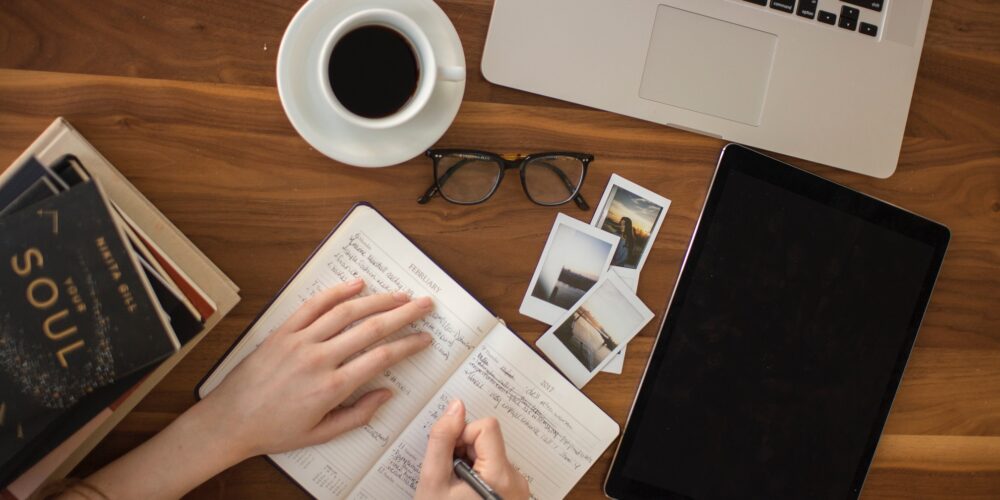 To Educate
We first started off as a blog in June 2017 to share our knowledge and passion towards sustainability.
Our education efforts have subsequently expanded to include
• Talks
• Workshops
• Programmes
• Trips
• Training
• Exhibition Set Up
• Knowledge Partner
• Information Sharing on Social Media

Inspire Action
We want you to take a step (no matter big or small) to incorporate sustainability into your life!
Ways to inspire you to take action
• Shop sustainable swaps
• Workshops
• Social media campaigns
• Adopting used packaging
• Engaging Our Consultancy Services
• Being our stockists
• Working With Us To Make Your Businesses more sustainable
• Sustainable Brand Consultancy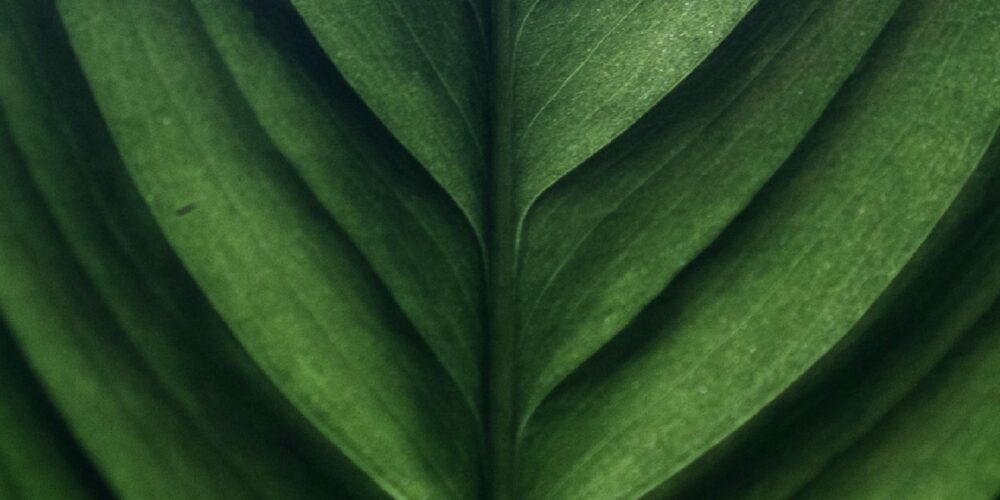 Do Good & Be A Changmaker
We want to continue inspiring the next generation to do good, be change-makers and drive change for Mother Earth.
Do good with us by
• Volunteering
• Supporting A Million Books
• Adopting/Donating Used Packaging
• Participating in Beach Clean ups
• Planting trees
• Sorting pre-loved clothes
So, what are you waiting for? It is time to make a change now.
Our Team of Tree Huggers
Just a small group of individuals, trying our best to make the world a better place!
Jo has been passionate about sustainability and the conservation of the environment since 2011.
She is highly involved in the sustainability industry through her previous work experience in various firms namely, being an accountant in a startup that sold biodegradable and compostable partyware and assisting two accounting firms in sustainability reporting.
Her passion inspired her to create a blog that aims to share tips related to sustainable living. It later developed into a shop that focuses on selling a range of zero waste products to promote the vision of "Sustainable Living Made Easy" in Singapore.
The Sustainability Project was further developed to assist corporations to integrate sustainability into their strategy, inspire others and build the community.
She continues to grow her passion towards the environment and strives to inspire those around her to take a step towards sustainable living.
Cecilia is a creative & reflective thinker who aims to empower social change through impactful projects.
She enjoys writing content & creating immersive designs that speak to people. In which, she is constantly exploring her versatility as a creator to inspire different groups of people in tackling social issues.

She looks forward to enabling people from all walks of life to be changemakers in their own communities! 🙂