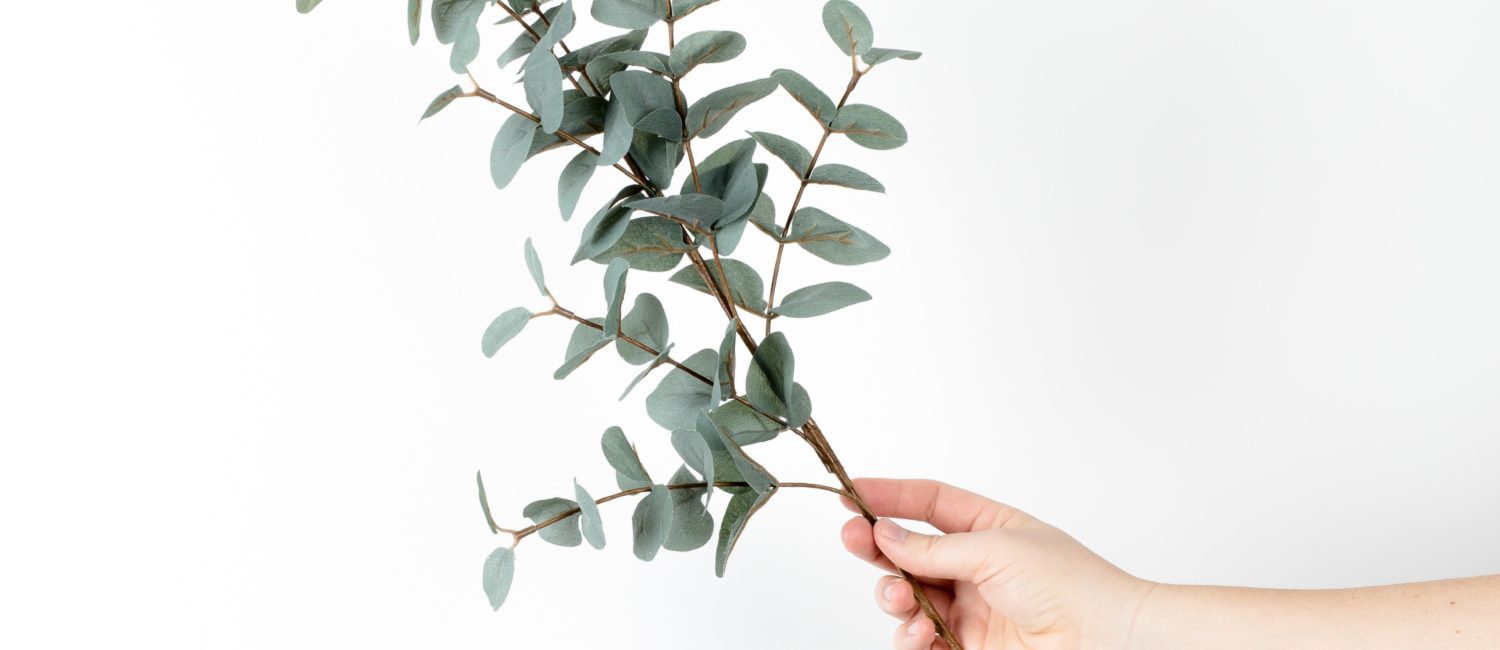 Sustainable Living Made Easy
The Sustainability Project is a Singapore-based business that aims to encourage and inspire the adoption of a low or zero waste lifestyle.
We aim to drive the zero waste movement in Singapore for consumers and businesses.

Our 3 Arms - Educate. Transform. Inspire.
Educate
We first started off as a blog in June 2017 to share our knowledge and passion towards sustainability.
In our blog, you can find tips on how to lead a sustainable lifestyle, chats with other green business owners and any other relevant information about sustainability!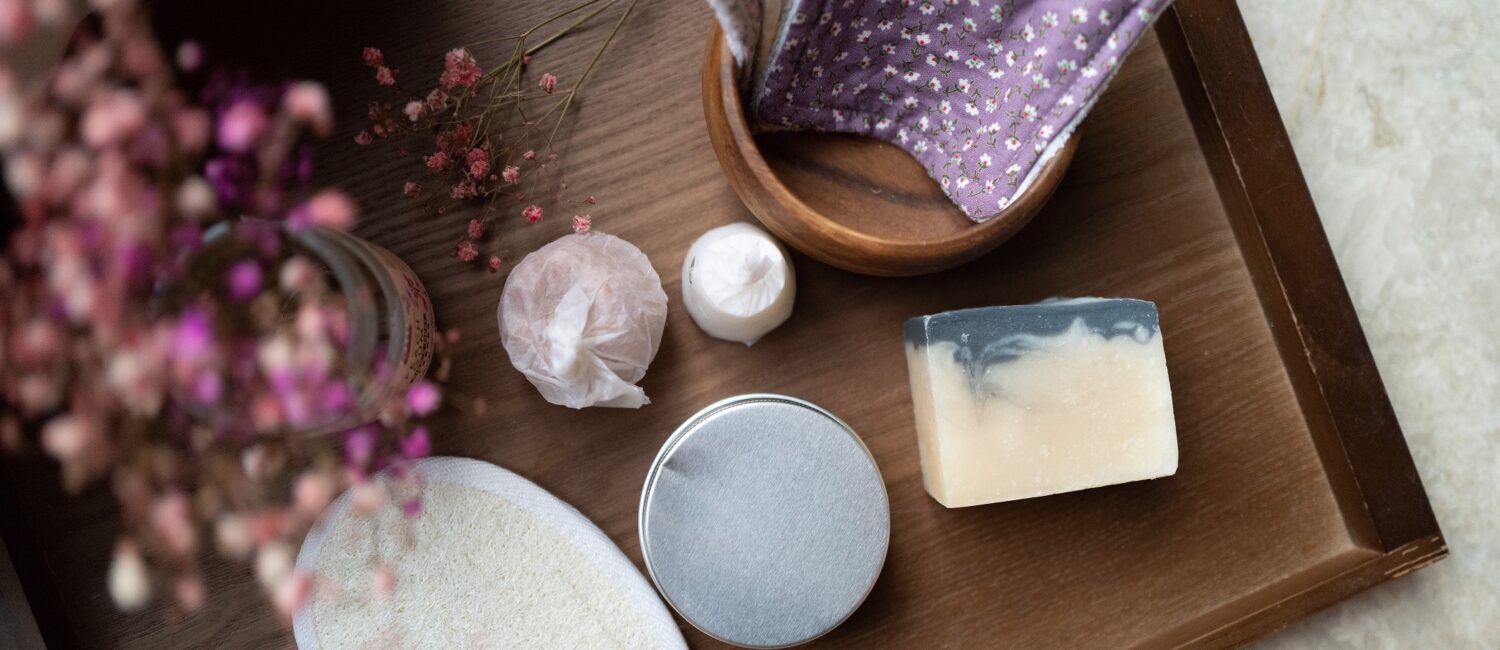 Transform
Our shop was founded in 2018, to inspire the adoption of a sustainable lifestyle.
It is a platform for enabling a low or zero waste lifestyle by with a range of sustainable products at high quality and affordable prices.
We want you to transform your knowledge into action!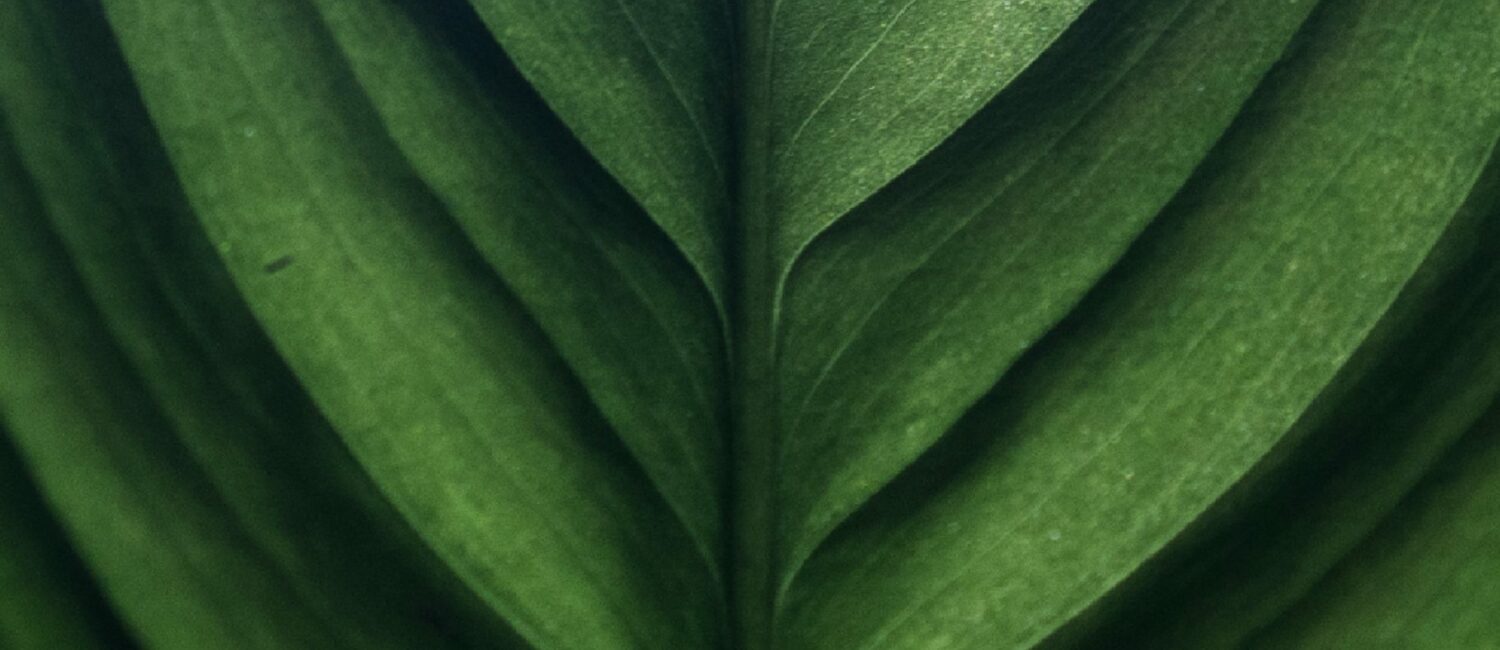 Inspire
We want to continue inspiring the next generation to be change-makers and drive change for Mother Earth.
We conduct talks, organise sustainability events, hold workshops, educational trips, provide consultancy services, enable small sustainability related businesses to grow and many more!
So, what are you waiting for? It is time to make a change now.
About The Founder of The Sustainability Project
Jo has been passionate about sustainability and the conservation of the environment since 2011.
She is highly involved in the sustainability industry through her previous work experience in various firms namely, being an accountant in a startup that sold biodegradable and compostable partyware and assisting two accounting firms in sustainability reporting.

Her passion inspired her to create a blog which aims to share tips related to sustainable living. It later developed into a shop which focuses on selling a range of zero waste products to promote the vision of "Sustainable Living Made Easy" in Singapore. The Sustainability Project further developed to assist corporations to integrate sustainability into their strategy.
She continues to grow her passion towards the environment and strives to inspire those around her to take a step towards sustainable living.