We offer services to your company to provide insights into sustainable lifestyle and actions taken in relation to zero waste living. These include workshops, talks, trips and many more!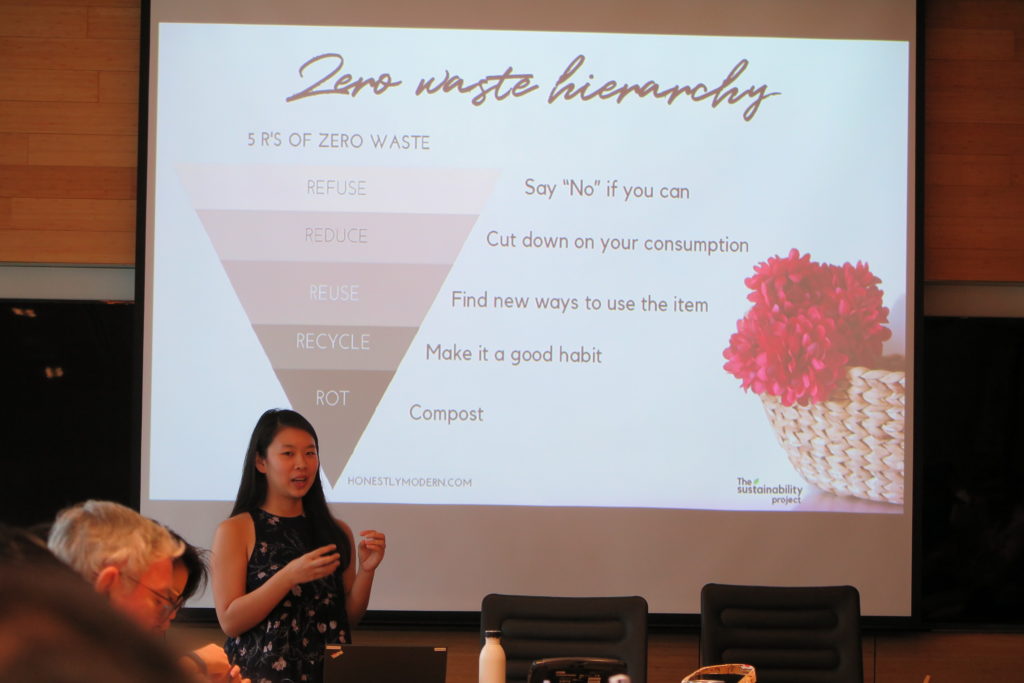 We have a range of sustainability-related topics to choose from.

This can be adjusted and customized based on your preferences!

Clean Beauty

A 45-minute workshop that teaches you to make your own body scrubs, facial masks and shampoo bars.
Perfect for those who are into clean and natural beauty!

Clean Household
Say goodbye to store-bought cleaning supplies.
Learn to make your own cleaning sprays, laundry powder and cleaning tabs in this 45-minute workshop.

If you are keen to engage in our services, kindly drop us a message through our contact form so that we can send you our corporate offerings for reference.
Our Clients
Corporations