We are all about driving Singapore's zero waste movement together with you
We believe that with collaboration, bigger change can be made in the world.
All of our services are customised based on your preferences to better fit your needs.
Here is the range of services we offer based on the nature of your organisation.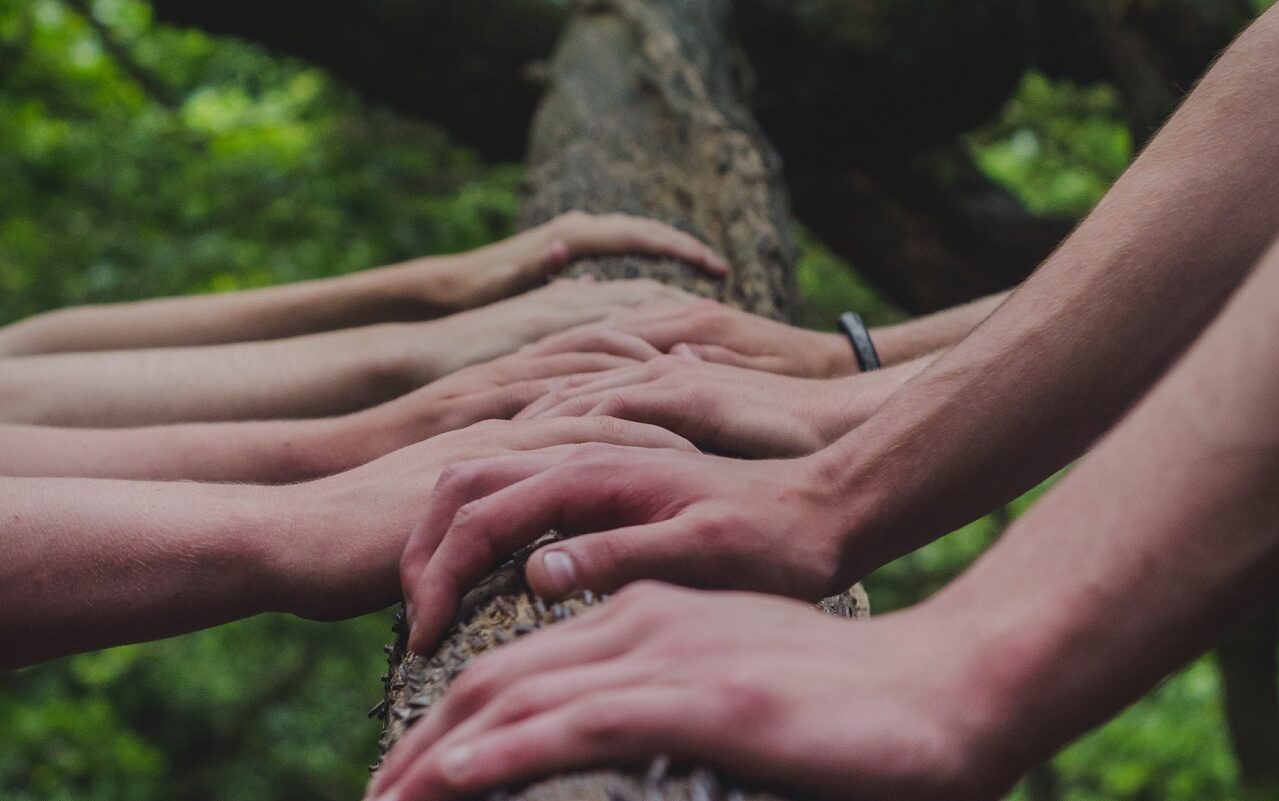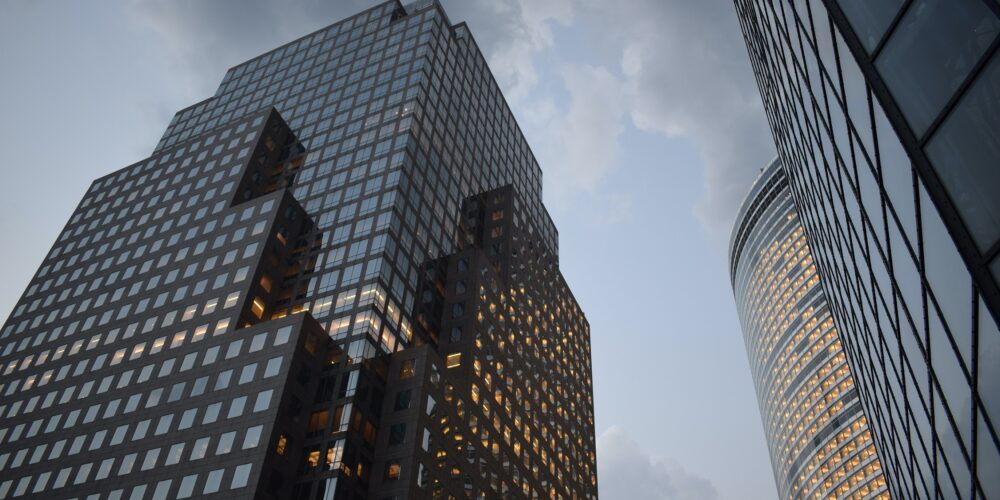 Corporations/Schools
- Talks/Sharings Through Panel Discussions
- Workshops
- Curated Gift Bundles
- Sustainability Pop Ups
- Consultancy
- Sustainability Event Organiser
- Social Media Feature
- Blog Feature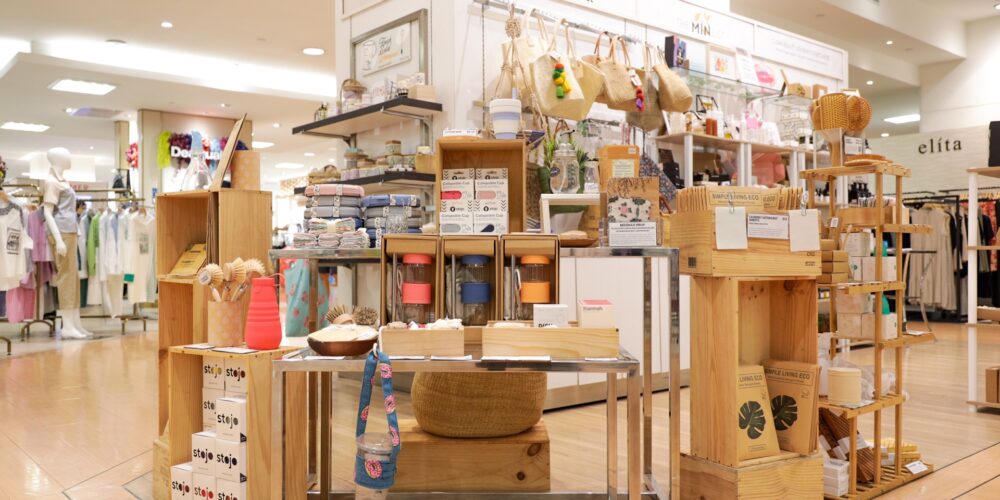 F&Bs/Retail
- Workshops
- Customised Products
- Being A Stockist
- Pop Ups
- Sustainability Event Organiser
- Blog Feature
- BYO Partner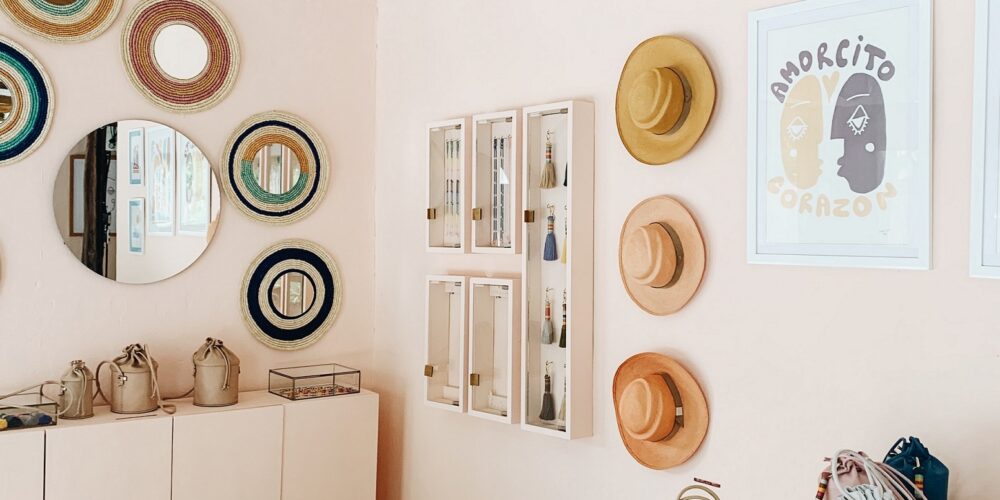 Small Sustainable Businesses
- Website Creation
- Logo Creation
- Packaging Design
- List On Our Site
- Social Media Feature
- Blog Feature
- Photography/Videography
- Warehousing