The Step Towards Zero Waste For Businesses
Join our goal of saving 20,000 pieces of packaging by 2025.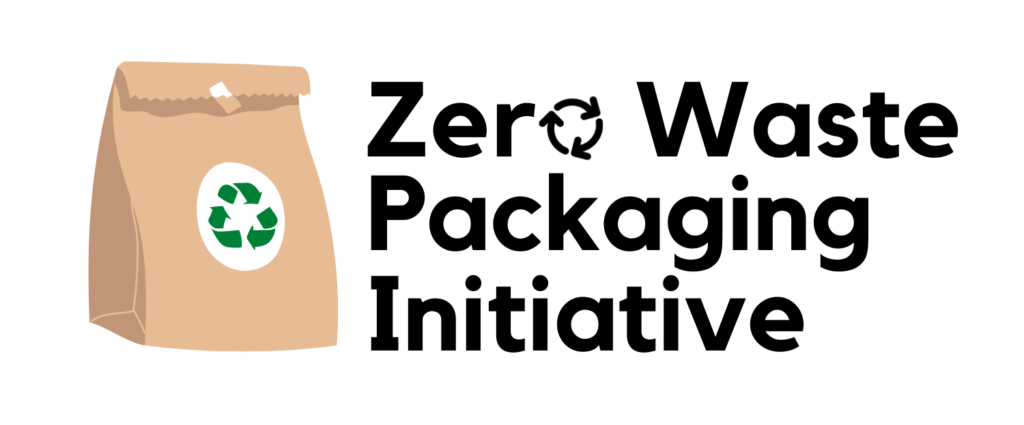 The Zero Waste Packaging Initiative is a ground-up movement started by The Sustainability Project.
The main aim is to encourage businesses to adopt a circular packaging system, provide support and recognise businesses who reduce their waste through these means.
Packaging is defined as the item that is used to hold your products when you deliver it to your customer.
Packaging Saved To Date: 5,772
Aug 2020
886 Pieces of packaging
Sept 2020
880 Pieces of packaging
Oct 2020
711 Pieces of packaging
Nov 2020
762 Pieces of packaging
Dec 2020
1327 Pieces of packaging
Jan 2021
612 Pieces of packaging
Feb 2021
594 Pieces of packaging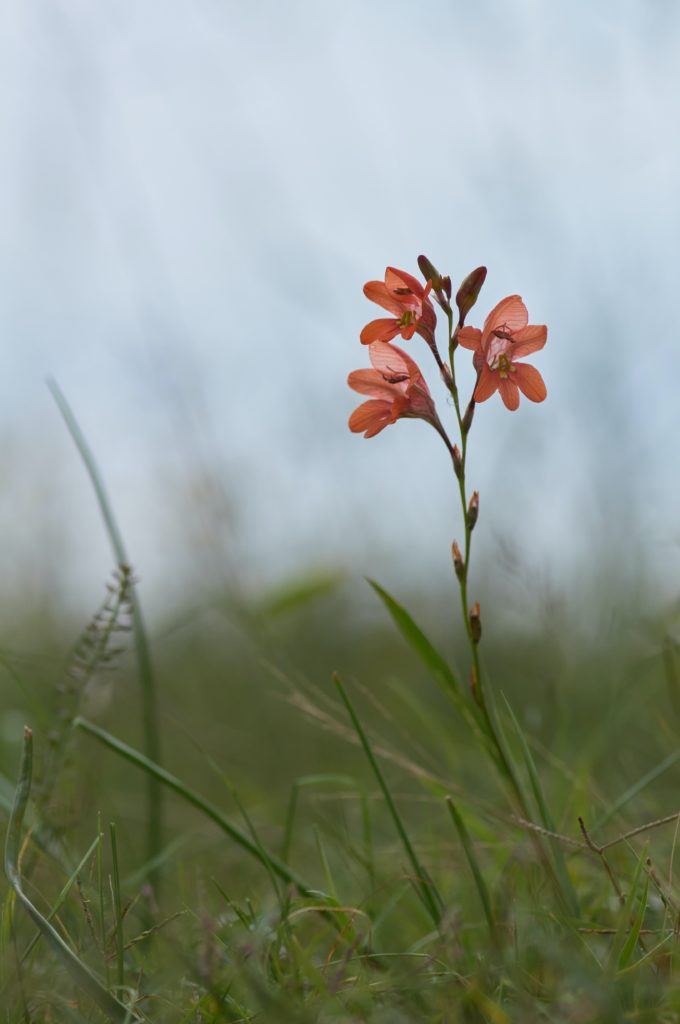 How Does It Work?
You will need to fulfil the following conditions in order to be part of this initiative:
1) Be a local Singapore business
2) Aim to reuse at least 90% – 100% of packaging.
3) Indicate your zero waste packaging policy and this initiative on your website/social media handles.
Every month-end, we will tally the number of packaging we have saved from the landfill.
Support You Receive
Advice on how best to practice zero-waste packaging

Get access to used packaging, in partnership with Package Pals

Group chat with other business owners to help facilitate communication
Keen To Be Part Of This Initiative?
Contact us at hello@thesustainabilityproject.life!