As businesses, you have the power to drive systematic change.

CORPORATE TALKS
We share topics to encourage the incorporation of sustainability in people's daily lives.
All our topics can be adjusted and curated based on our clients preference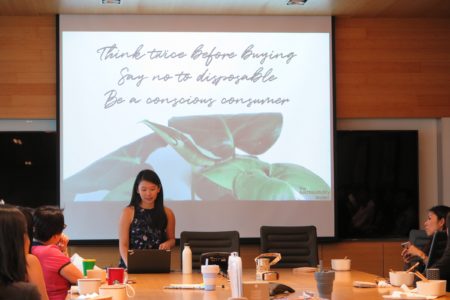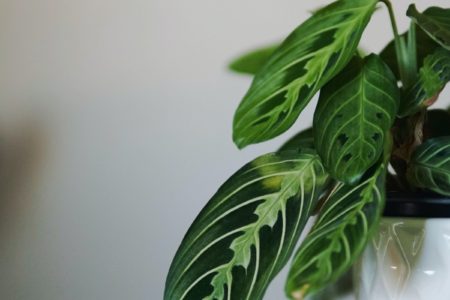 EVENTS
We aim to build awareness of what you can do as a consumer and learn more about sustainability in Singapore.
Our events include booth setups & sustainability fairs with other sustainability related organisations.
WORKSHOPS
We prepare and facilitate workshops related to the field of sustainability. We do so to provide our clients a hands on experience for their team to learn how to incorporate sustainability in their daily lives. Some of our workshops include:
- Do-It-Yourself Deodorant Bar Making workshop
- Beeswax Wrap Making Workshop
- Grow Your Own Microgreens Workshop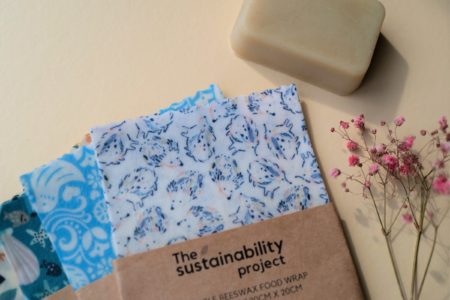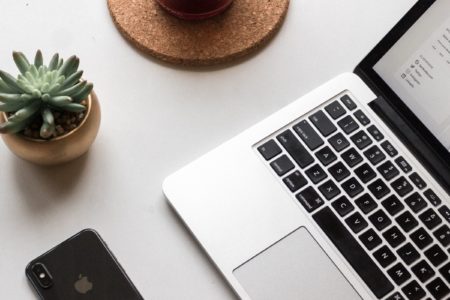 BLOG FEATURE
Let us help you gain awareness for your brand to our niche following who is keen in sustainability.

For more details on the options to be featured on the blog and our charges, feel free to drop us email at hello@thesustainabilityproject.life

EDUCATIONAL TRIPS
(Currently Not Available)
Visit sites to learn more about waste management in Singapore.

We will make arrangements for the trips, including the charter
transportation and tour guide.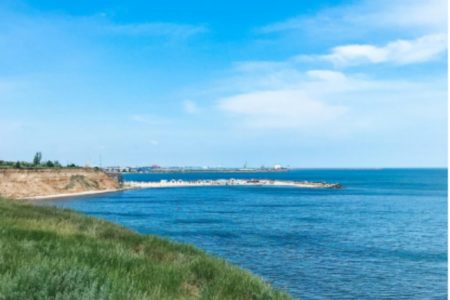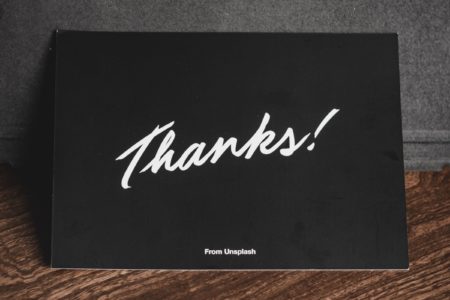 GIFT VOUCHERS
Gift your colleague our vouchers so that they can take their first step towards sustainable living.

We provide customisable gift vouchers with a complimentary design and validity of 1 year.

Jayne, Nikko AM: I would highly recommend Joline as she is friendly and a joy to work with!
We were glad to invite Jo from The Sustainability Project as our guest speaker to our company's Sustainability lunchtime talk session. She had great energy and gave great 101s on how to adopt a sustainable lifestyle. The sustainability tips and perspective she shared was relatable and felt achievable.
In fact, our colleagues were left motivated by her talk and started to adopt new sustainable habits themselves like bringing their own lunch boxes and reusable cups when ordering take-out and even embracing recycling actively in the office. It was encouraging to see the effect she has made on the company!
We also invited her a second time round to give us a talk on how to have a sustainable Chinese New Year which was well-received too. I would highly recommend Jo as she is friendly and a joy to work with! Not forgetting her wealth of knowledge on Sustainability topics, she is able to craft a talk that would best suit your needs.
Yati, Pacific Life Re: I would definitely recommend Jo as she is easy to work with and patient in accommodating to our different requests.

We invited Jo from Sustainability Project as our speaker to share more on how we can make change for the environment. She was able to curate additional content to include more on how our other Asia offices can help with recycling in their own countries and this was a plus point. Her execution of her content was well narrated and easy to understand. She has also included different topic of video sharing which was enjoyable to watch.
Our colleagues really enjoyed it and find that it is informative with some new things to learn. She has good engagement with her audience that makes it more interesting. It has also encouraged our colleagues to start recycling right and how to better practice the 5Rs. Happy to see that colleagues are making positive changes.
Overall it was an insightful sharing and we would love to have her again in future.
Toh Hong Jie, RQAM: I wholeheartedly recommend The Sustainability Project for corporate workshop and talks.

We would like to express our heartfelt appreciation for The Sustainability Project's professionalism and support rendered to ROAM in the past events.

TSP has been instrumental in the various sustainability workshops and talks pertaining to refuse waste and the environment in our portfolio. It was a great experience working with their team. Jo's passion and motivation have brought significant contribution on the sustainability awareness at One Raffles Quay, Marina Bay Financial Centre, and Marina Bay Link Mall.
Women@Clarivate, Singapore Chapter: Jo inspired the attendees to be changemakers and use challenges as stepping stones to success
On March 8, 2021, Joline, was our guest speaker for the International women's day event. We had a rare chance to hear Joline, a sustainability champion, who is making zero waste approachable for all in Singapore.
Joline spoke about being resourceful, proactive and collaborative to build a thriving business. Some of the nuggets of wisdom that she shared and we all learnt from included themes such as role of innovation in business and in life as a means to thrive, to remain prepared for hard work, choosing to focus on the positive and fostering great collaboration for success.
She inspired the attendees to be changemakers and use challenges as stepping stones to success. She was professional, competent and a pleasure to engage with. We would highly recommend her to everyone passionate about sustainability and aiming to learn more from her.

SIT: Jo is passionate and knowledgeable in the areas of sustainability.
A big thank you and heartfelt appreciation to Jo of The Sustainability Project whom we had collaborated with for SIT's second celebration of World Environment Day 2021.
Throughout the unexpected circumstances due to Covid-19 Phase 2 Heightened Alert, TSP was professional, swift, flexible, and accommodating to achieve the key sustainable messages and deliverables to raise awareness on environmental sustainability to our colleagues and students.
Jo is passionate and knowledgeable in the areas of sustainability. She was engaging and candid while sharing tips on realistic actions to be more environmentally-friendly in the virtual lunchtime talk, How to be a Conscious Consumer. The talk was informative and well-curated. She also motivated our colleagues to practice the 5Rs, going beyond the 3Rs that we know of.
Not to forget, she is able to customise programmes and design works that you need! It was a great and wonderful experience working with TSP!