Social distancing, quarantine orders, canceled holiday trips, work from home and dealing with increased pressure from unprecedented changes of routines. The Covid-19 outbreak is an unexpected battle that everyone is combating globally.
While we take every possible measure to tackle the virus, you'll be surprised to discover how Covid-19 is affecting our world in terms of sustainability.
What exactly is sustainability? Towering over the three pillars, sustainability involves social, economic and environmental stability. Now the big question comes; How is Covid-19 affecting the three pillars?
While Covid-19 is jeopardizing public health, some people have pointed out the advantages that Covid-19 is bringing in terms of sustainability. If you ask me, I admit that I'm honestly torn.
But for better or for worse, here's my two cents on how Covid-19 is impacting sustainability.
Society At Its Worst? Or At Its Best?
The skyrocketing death toll, fake news, coronavirus-related racism, global panic, and increased demands for household supplies.
In times like this, social isolation, especially in seniors, is increasingly more prevalent. With social activities suspended, the world is becoming more digital and digitally divided. It is time we realize that the virus is not the only crisis that seniors are vulnerable to.
While some people say that Covid-19 exposed the ugly side of society, I'm sure it has also unraveled graciousness within a society.
Seeing our fellow Singaporeans showing simple acts of kindness was an inspiring sight. Distributing free masks and vegetables, placing hand sanitizer inside the lifts, having a nationwide singalong cheer for our frontline workers, and even starting a national initiative to aid the vulnerable communities. Our everyday and unsung heroes have strengthened my sense of belonging and security.
These are the little things that truly matter.
An Economic Shock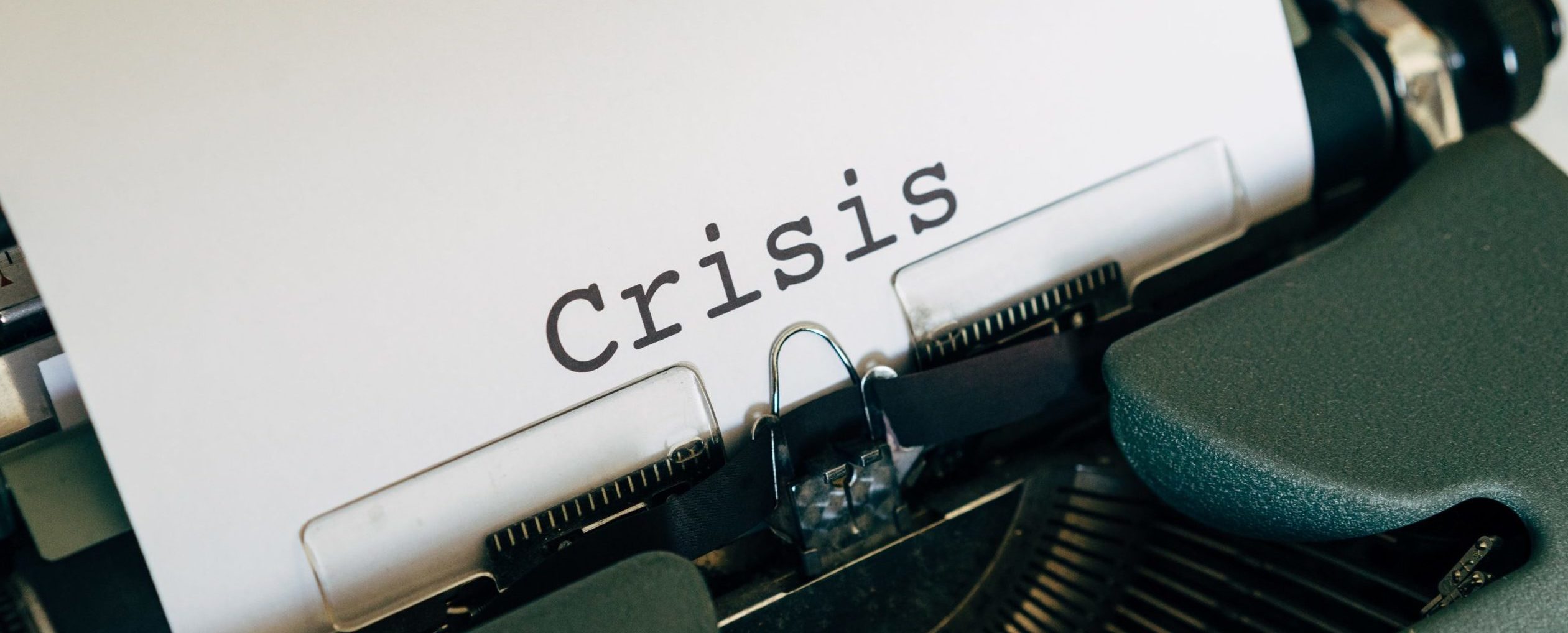 On a larger scale, many industries and business sectors are suffering from Covid-19. F&B, global trade, tourism, hospitability, e-commerce and so many more.
Small businesses are also struggling to stay afloat, which is why it really warms our heart when a small local business like us receive support from you.
Read more: Where Covid-19 Places Us – Small Local Businesses
Meanwhile, precautionary measures meant to curb the infection has also taken a toll on work productivity. The coronavirus is changing how people live and work, and the induced pressure declined employees' productivity and morale. Our economy is even expected to go into a full-year recession. Is this the end of sustainability?
Crisis Or Comfort In Terms Of  Sustainability?
Amidst of this pandemic, Covid-19 could possibly be a turning point for our deteriorating Mother Nature.
Ever since Covid-19 broke out, environmental experts have reported a decrease in air pollution in dominating countries like China. Stricter travel restrictions, especially in lockdown countries, had halted their air, train, road, and sea traffic. Live animal markets and global animal trade are also put to an end.
Perhaps the virus is healing our environment and helping us fight against climate change. Or is it just temporary??
On the other hand, rising demands for essentials specifically disposable masks generated more waste. Not only so, but used masks can also potentially be a source of infection if not properly disposed of.
Other than endangering our cleaning workers, used masks can end up as marine debris, just like any other arbitrarily disposed waste. They can also be mistaken as food, ultimately contaminating and threatening marine life especially with Covid-19.
Then, what happens after Covid-19?
Heavy industries, factories, and employees bounce back and speed up their activities. Productivity shoots up to make up for the time lost and salvage the economy. The world could even go into overdrive. And this could possibly be at the expense of the environment. Maybe Covid-19 is a reversal card for all our efforts towards sustainability.
How Can You Contribute To Combat Covid-19?
Now you must be wondering; can we still go low-waste during this period?
We can. We just have to be responsible and sustainable in terms of our use of resources.
 1. Try switching over to reusable cloth masks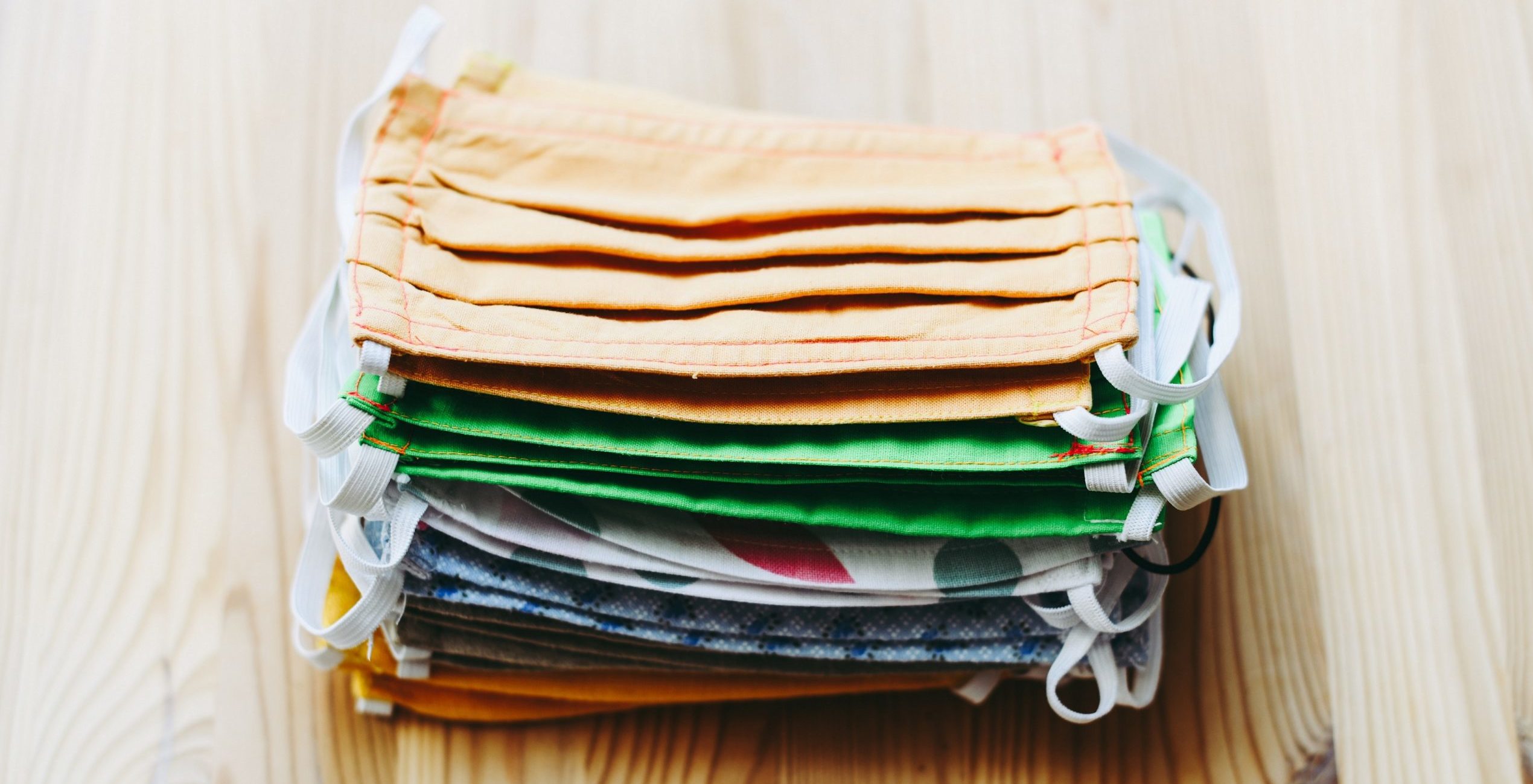 Covid-19 is transmitted through a droplet and airborne transmission, which suggests greater risks in various procedures and treatments. Having said that, healthcare and frontline workers are more exposed to risks of Covid-19.
With the government issuing us reusable cloth masks, we can leave the surgical masks to our frontline heroes! Not only do we reduce our waste, but we are also being socially responsible too!
With the days seeming much longer during this stay-home period, why not DIY your reusable mask? It can also top up as a family-bonding activity.
If you are wondering; how often and how should I wash my reusable masks, I have a comprehensive article that should answer your question!
However, if you happened to be using disposable masks, remember to seal them in a bag before you dispose of them in the bin. Although they will go straight into the incinerator, this protects our cleaning workers, our marine life and potentially reduce the spreading of Covid-19. Of course, do protect yourself too by washing your hands with soap afterward!
2. Start BYO-ing!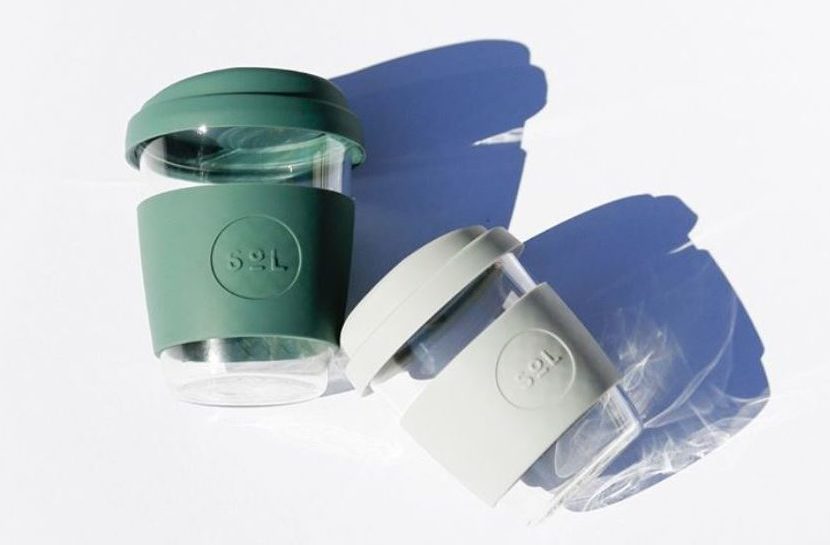 With Singapore's circuit breaker measures in place, dining in is no longer an option. F&Bs and food delivery services are bombarded with an influx of takeaway orders and single-use disposables. Even food container suppliers are facing potential shortages.
As such, the government is encouraging its people to BYO as much as possible. Be it your everyday meals, morning coffees, or even groceries shopping, bring your own reusables! Bring your own containers to takeaway meals, bring your own storage bags to supermarket shopping, and bring your own cups and straws to beverage stalls!
While BYO is highly encouraged across the nation, many businesses had BYO schemes put on hold. So be prepared when service staffs reject your BYO requests and respect their businesses' regulatory measures!
If you are considering BYO-ing, here has a list of F&B businesses that are still allowing or have disallowed BYOs currently.
Read more: Can You BYO During This Period With Coronavirus?
It is inevitable to incur waste during this period. Please don't feel obliged to BYO if you are feeling unwell, it is possible to reduce our waste in a socially responsible manner! You can always recycle or upcycle them after giving them a good rinse. Reuse them as organizers for your drawers, jewelry boxes, stationery cases, piggybank, and anything you can think of.
Let your imagination run and give these takeout containers a second life.
3. Buy Only What You Need
Empty shelves, long queues, and massive crowds. Panic-buying is nothing but a vicious cycle of conformity. One person panics, another person panics, everyone panics. Our behaviors can influence a crowd of people.
While panic-buying disrupts the supply chain, consumables like produce cannot be stored for long. Also, our produce from supermarkets often comes in plastic packaging. Once our vegetables and fruits go bad, they'll become waste.
Waste accumulates into a sea of trash, trash turns into ash. So why not leave those unneeded supplies to people who need it more?
You can also show your support and appreciation to the cashiers, supermarket staff as well as cleaners by purchasing only what is necessary for yourself because you will minimize their stress levels of being a frontline worker!
As we gear up to battle Covid-19, take a step back, and try seeing the good in times like this. Hopefully, Covid-19 can be an opportunity for people to see our environment in a more serious light.  Share your knowledge with the people around you! Together, we can spread our kindness and awareness faster than the virus.
With that, stay safe and stay strong because we are all in this together 😊