Are you trying to start recycling at home? We know it can be tricky to get everyone else in the household on board.
Even though our recycling rate is one of the highest in the world at 52%, we have more to uncover about that. While our industrial rate was 68%, our domestic rate was 13%.
In 2020, our overall recycling rate in Singapore fell to 52% from 59% in 2019, and the lowest it has been since 2007 (54%).
Before we jump to the conclusion that we are doing worse, well, the National Environment Agency suggested this drop may have resulted from the increase in packaging waste accumulated during the Circuit Breaker period.
While avoiding crowds by staying at home, many of us turned to online shopping and food delivery services. Before we knew it, we had accumulated a mountain of packaging waste!
On top of this, recyclables collection programmes had to be halted in the height of the COVID-19 pandemic. Consequently, we were tossing out more packaging as general waste.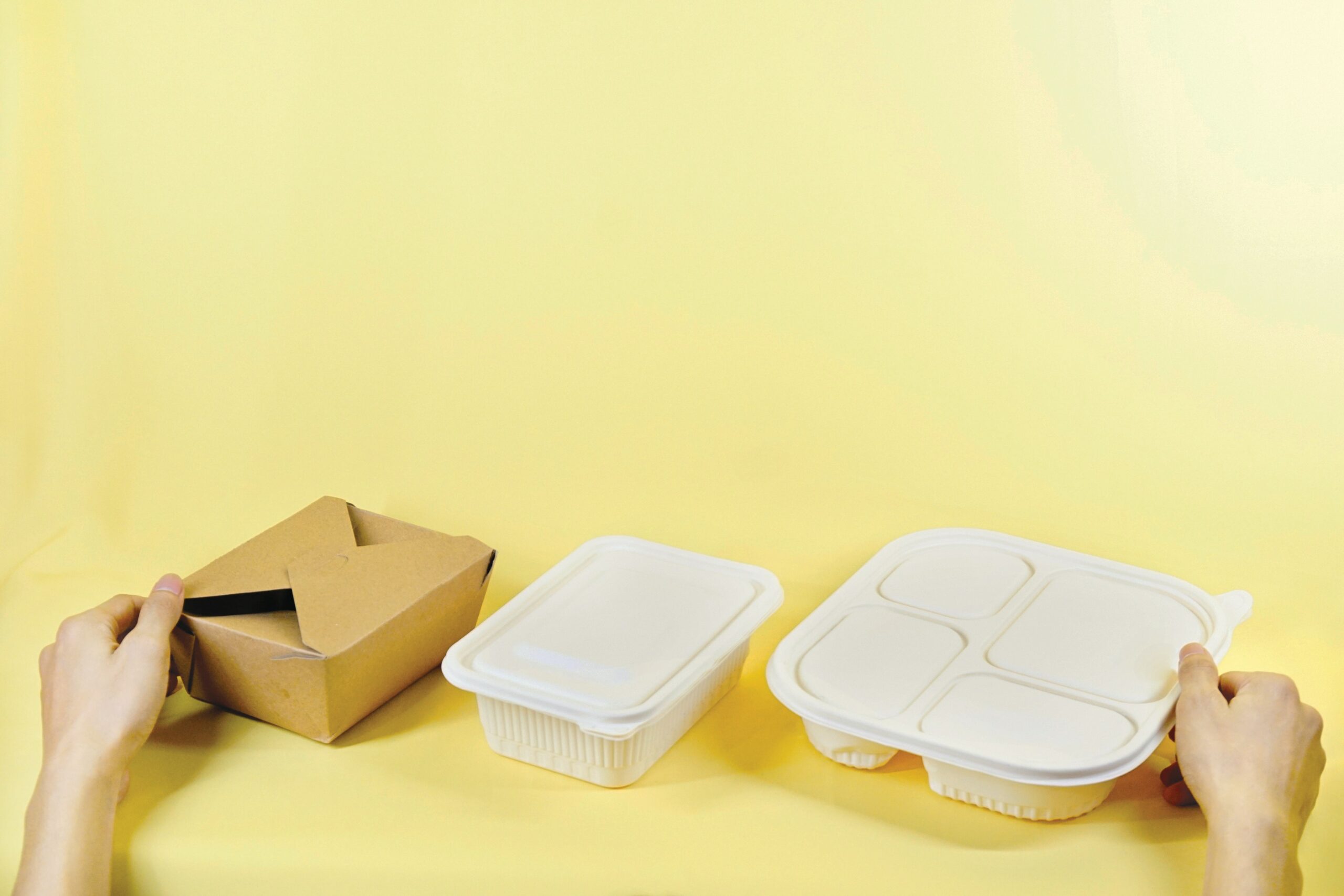 We can definitely do a better job at recycling. Let's take a look at what is holding us back!
When you take a look at the blue recycling bins we have, it is often easy to mistake them for rubbish bins instead of recycling bins. You would always see weird and unrecyclable items in them – toys, food, furniture. These highlight the obstacles that we face in recycling.
Why don't we recycle well?
We identified 3 reasons – lack of knowledge, inconvenience, and contamination.   
Many people are lost when it comes to recycling. Some may not be sure what can be recycled. Some may not even know where to find a recycling bin.
Many people find it troublesome to bring recyclables to the recycling bins, especially if the bins are not located near the lifts.
Unrecyclable materials still end up in recycling bins, making the waste management process less efficient. Food waste or liquids may soil the recyclables collected in these bins, rendering them unrecyclable.
When it comes to recycling, it seems that we have a lot more work to do.
The government is taking the lead in encouraging recycling by making it more convenient in residential areas. For instance, in efforts to raise the domestic recycling rate from 22% in 2018 to 30% in 2022, Singapore has introduced blue recycling bins at every 5 HDB blocks and recycling chutes in newer non-landed residential developments. To help the public identify recyclables, they have printed new labels with pictures to show what can and cannot be recycled in the blue recycling bins.
While there are government efforts to educate and equip the public, we can still take the onus to recycle actively. You may go through some hurdles at first, but eventually, recycling will become second nature to you and your household members.
Tips To Get Your Family Started On Recycling
If you are wondering how to take the first step towards sustainability by recycling at home, here are some tips based on my experience!
1. Educate Your Family on the Effects of Recycling
The first part of recycling as a family is talking about it. You can talk about what recycling is and why it matters to you.
To start, introduce your family to recycling by sharing its importance. It might prompt them to be keener on recycling if they know what it does and its significance. The following are some reasons you may want to share with your family.
The process of extracting and manufacturing raw materials from nature pollutes the environment and consumes a lot of energy. In contrast, creating recycled materials reduces the need to extract raw materials from nature. Used products are recycled into Secondary material for new products, conserving natural resources.
Additionally, recycling reduces the strain on our waste disposal systems. Semakau landfill is predicted to be full by 2035. To delay that, Singapore aims to reduce the waste sent to the landfill by 30% by 2030.  Recycling redirects waste to the recycling plants where it can be made into usable materials, reducing the amount of waste sent to incinerators and landfills. Recycling is one of the ways we can contribute to that goal and do our part to help prolong the life of our only landfill.
2. Identify Hurdles and Expect Resistance
On top of sharing about recycling, you can discuss with your family what stops them from recycling. It could be the lack of knowledge of what can be recycled or infrastructural limitations such as not having enough recycling bins around the house.
At this point, you may experience resistance from your family. While some you can convince, others might outright refuse to listen to you. As frustrating as it is, we can't force things our way. Instead, focus on what you can do! You're already doing a great job of kickstarting recycling at home.
By recycling, you are leading by example that doing so can be easy. Consider ways to make it more convenient in your home, and remember, recycling is not the only way that you and your family can live more sustainably! For instance, encourage money-saving habits that are eco-friendly and easy, such as using reusables for takeaways, and switching off electrical appliances when not in use.
3. Make a List of What Can and Cannot Be Recycled
Having a list can teach the family and help them remember what can be recycled.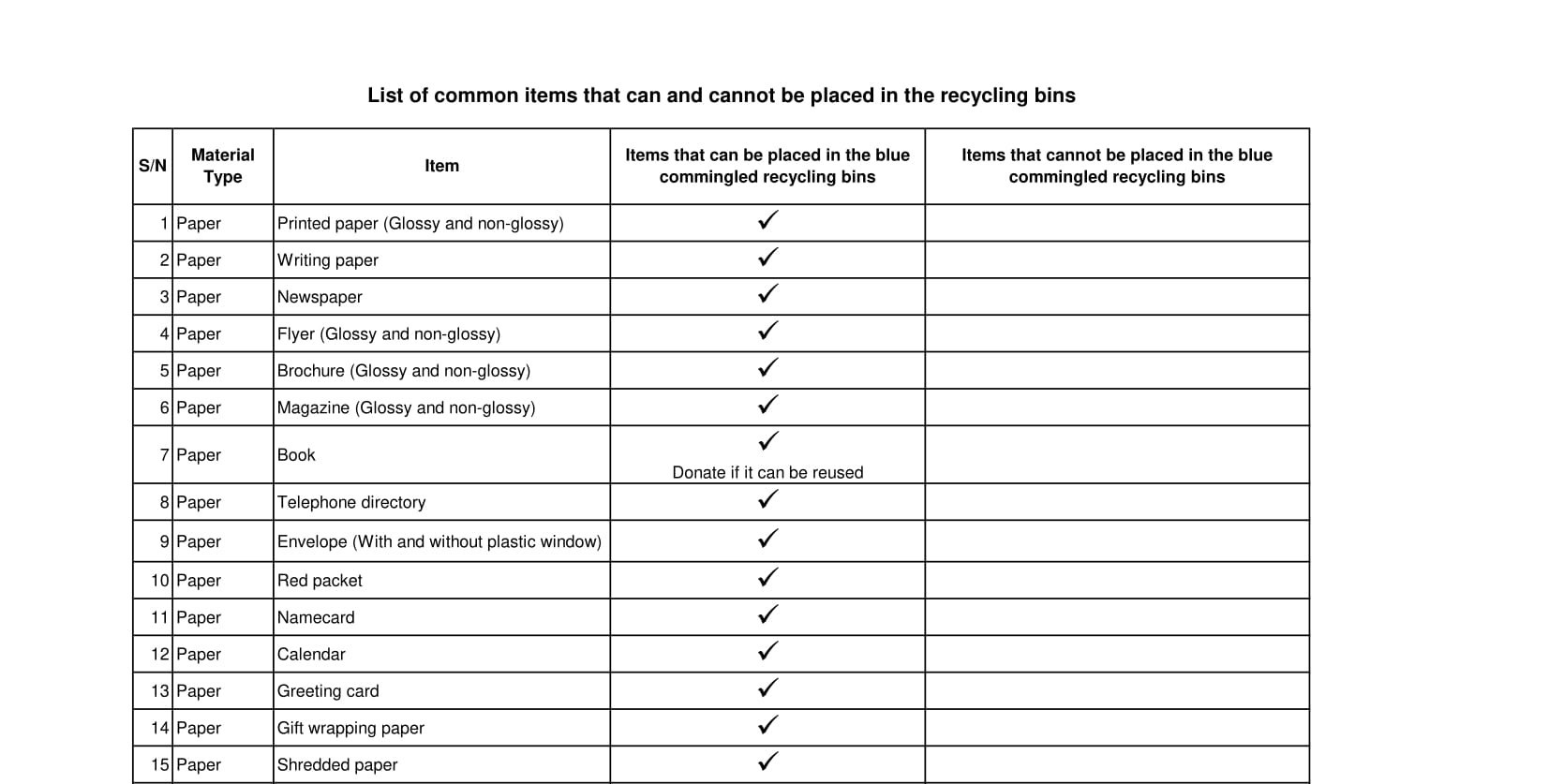 Click here to download a PDF list of recyclables. You may want to highlight or create a separate list of the items commonly tossed out. By doing this, they will easily be able to identify items they should recycle instead of disposing of as general waste. If needed, do include instructions to empty, rinse, and/or flatten items.
Don't forget to put this list up at a convenient and visible place like next to the bin.
4. Sort Trash From Recyclables
Set up your recycling bin at home next to existing trash bins so that it is just as convenient to recycle as to dispose of general trash. Do consider repurposing cardboard boxes or extra bags lying around to collect your recyclables.
In addition, ensure that you have thoroughly cleaned and dried the recyclables so that they do not contaminate the rest. You don't have to separate the recyclables by material as they will be sorted at a Materials Recovery Facility.
Just one exception! For electronic waste, do bring them to recycling bins specific for them. You may find these collection points around you on the NEA website or the SusGain app.
5. Create a Recycling System
A recycling system? Sounds like some corporate business stuff, but introducing a home system can help get things moving and reduce friction among household members.
You might want to decide
the frequency of bringing your bags of recyclables to the bins
if you want to create a roster to designate a person to make a trip to the collection points (As ridiculous as it sounds, Google calendar is a great tool to coordinate household chores – tried and tested!)
to make it an educational experience! If you have little ones at home, bring them along on trips to the recycling bins to get them started young (and psst, an extra pair of hands to share the load).
6. Exchange Recyclables For Rewards
Perhaps your family needs an extra incentive to recycle. Your efforts may just pay off literally!
In a bid to promote recycling, Cash-For-Trash stations or Reverse Vending Machines have popped up all over the island. You can exchange recyclables for cash or non-cash rewards at these locations.
You may check the locations and operating hours of Cash For Trash Stations here and the locations of Reverse Vending Machines here.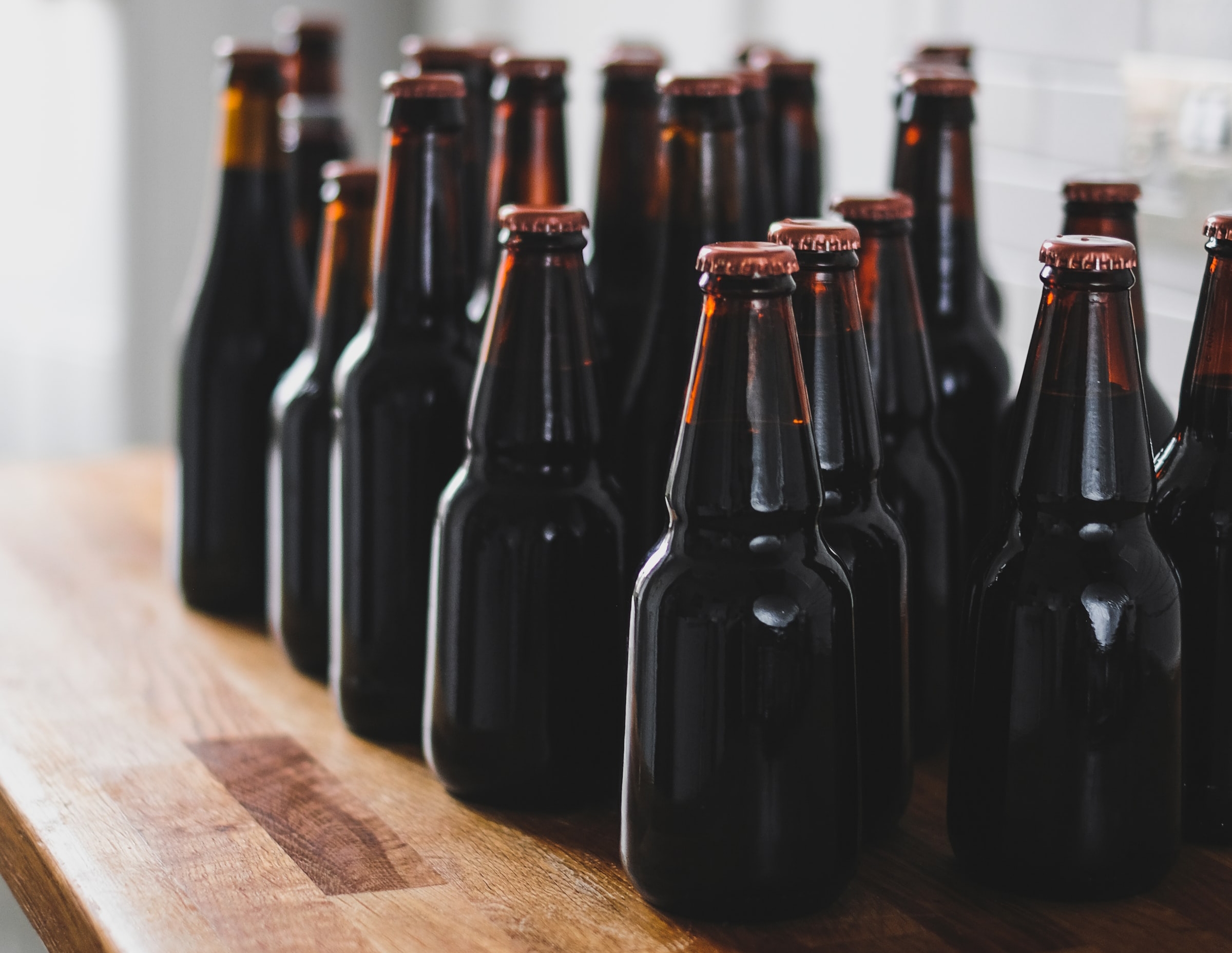 Friendly Reminders
Forming The Habit Takes Time
Recycling can seem daunting if it has not made its way into your regular routine. You and your family may not sort items perfectly right away. When this happens, correct patiently as your family adjusts to the change and approach it with an encouraging attitude. With regular practice, separating items into their respective bins will become habitual and you won't even have to think twice.
Don't Forget The Other 2 R's
Lastly, remember that recycling is not a one-stop solution to tackle the environmental impacts of overconsumption and waste. Just because we recycle something, doesn't mean it has zero impact. It reduces the need for new materials but the recycling process still consumes energy. On top of recycling, you can consider reducing your consumption and maximising the useful life of items by reusing them as many times as possible before recycling or tossing them.
These suggestions will help you get started on recycling at home as part of an effort to live a more environmentally conscious lifestyle. Feel free to share with us how you have gotten your family on board with recycling!