Phase 2 (Heightened alert): "Only takeaway and delivery is allowed" starting from 16th May 2021 to 13th June 2021. 
I am not sure about you, but when I first heard about the news, it was that dreadful feeling once again.
"How much waste are we going to produce this time? Will people BYO? Oh no, what can I do? Can our landfill really take it?"
It was a mini worry session as I start to imagine the large amount of waste that will be generated during the heightened alert phase, similarly to last year when the same regulation was implied for Circuit Breaker.
But, don't get me wrong. I don't disagree with this regulation as I know that it is required for the health and safety of everyone.
So if you are wondering, what can we do as a consumer to be both good citizens and caretakers of the environment, here are some tips!
Why BYO Is More Important Than Ever Now
Last year when we went into Circuit Breaker, it was the same regulation of takeaway being allowed only.
Let's now forget that a study by NUS alumni found that Singapore households generated an extra 1,334 tonnes of plastic waste – the weight of about 90 double-decker buses – from takeaway and food deliveries during the two-month circuit breaker.
Oh boy.
On the bright side, it was also during this period that more people started to be aware of their waste generated by themselves. This was mainly because they had to clear their own trash instead of it being cleared by our cleaners, in school or offices. We saw a shift in the perspective of disposable waste and consumers kickstarting their own BYO journeys as well!
With our landfill being filled up by 2035, it is more important now than ever to play our part to reduce our disposable waste as much as we can by BYOing!
Also, let us address your worries, to share that reusable containers do not pose a risk of viral contagion if basic hygiene rules are followed, according to a study that aims to counter a surge in single-use plastic use amid the coronavirus pandemic.
Here Are Some Ways To Reduce Your Disposable Waste
Get Food Delivered in Reusables
If you are always ordering food from Foodpanda, Grabfood and Deliveroo, you can choose to have your food delivered in reusables with these 2 companies – Barepack or Muuse.
How does it work?
Order your meal through the delivery platforms and opt for reusables
Received your food in reusables
Return the reusables at the drop off points
The best part? They will take care of the cleaning for you after you have returned it to their partners!
Kate from BYObottle has also listed some zero waste delivery food options are listed on barepack and muuse, you can find it here.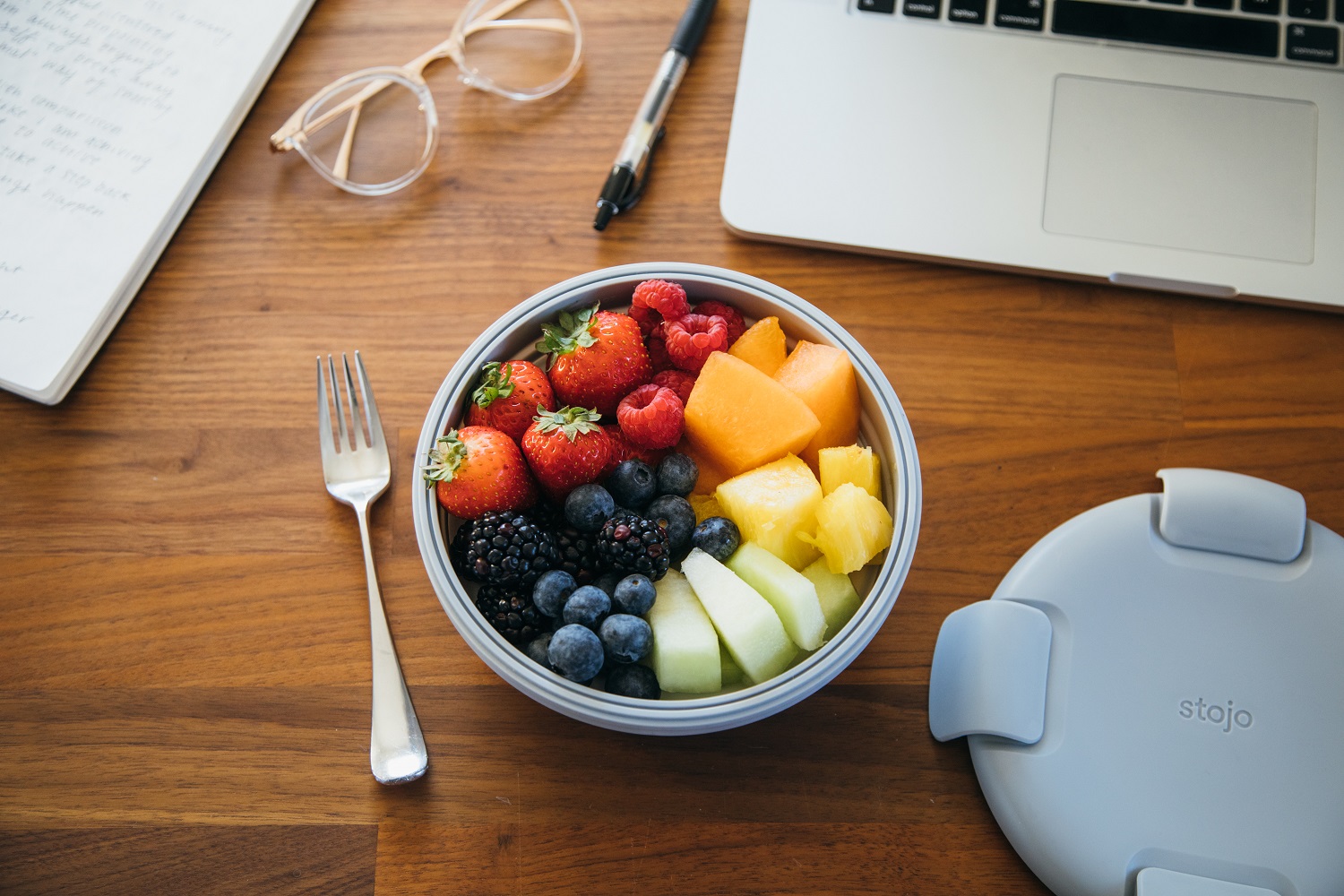 Have your own BYO essentials
What is BYO without the items to BYO? Always remember to use the items you have at home first before purchasing a new one!
Here are some essentials that you might need, depending on your lifestyle!
Reusable Cup: If you drink bubble tea, coffee or just want to buy a drink to lighten up the mood during this period, a reusable cup is definitely important.
Snack Bag/Stasher: For bread, sandwiches or any other small bites to snack on.
Bag: To carry all your containers and grocery shopping!
Container/Tingkat: THE essential to carry all the good food you are going to buy
Check if the establishment allows for BYO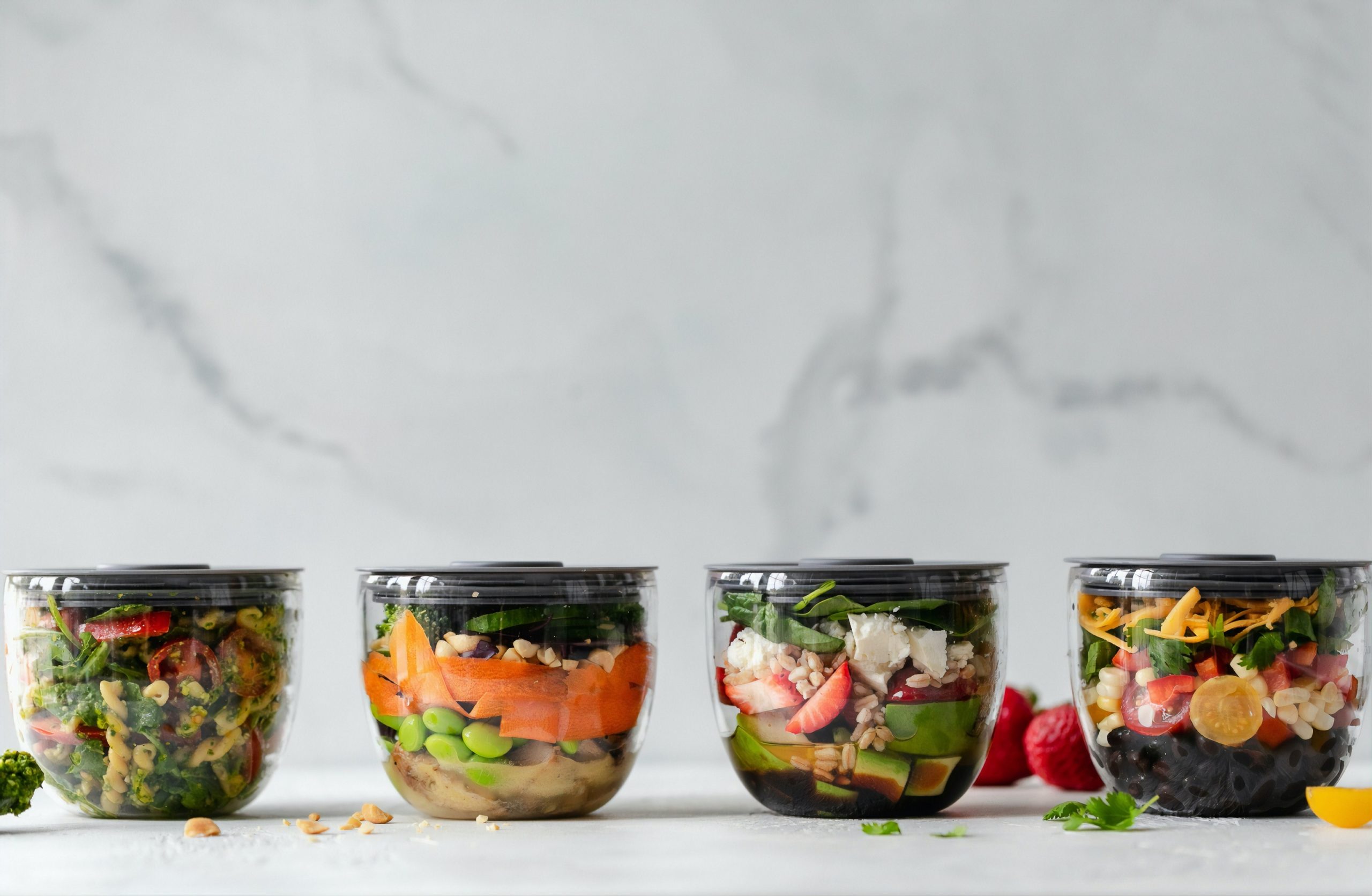 If you are out of your home and looking to takeaway, here are some steps you can take:
Check out the F&B's Instagram page to see if they accept BYO
Call up or message them to check before dropping by
Ask them nicely at the establishment itself
If they do not accept your BYO items, please do understand as well 🙂
What if I incur some plastic container waste?
Don't worry if you accidentally incur some plastic container waste because that is expected to happen! Instead of beating yourself up about it, why not think about how to extend the life of the item?
To us, it is always important to extend the life of a disposable as much as we can so that it does not go straight to the landfill.
Here are some ways to extend the life of the container:
Use cups for starting seedlings
Organise the fridge with clear containers
Stash plastic bags in the containers for trash
Use the containers for crafting
Store the unused portion of food in a plastic container.
Use the containers to grow some microgreens or seedlings
The last resort would be to recycle these disposable plastic containers. Do always ensure it is being washed clean and dry before you place them in the recycling bin. Recycling involves the breaking down of a material to its pure form and transforming it into new material and you wouldn't want your new material to be contaminated right?
With the tips above, I really hope that it helps to shed some light on how to reduce our disposable waste during this heightened alert period! If you have any other ideas, please drop them down in the comments below 😊 Stay safe and healthy everyone!