6 more days to Christmas and we all got that "FALALALALALA" feeling going on.
With Christmas music being played everywhere, festive food all looking ready to be eaten and the list of presents you have to get for your loved ones, everyone is totally in the season of giving.
So besides showering your family and friends with love, why not shower Mother Earth with some love too this season? There is bound to be a lot of waste generated during this festive season.
This is especially so for packaging – an item that is used for a couple of hours before being thrown away.
What's Wrong With The Current Wrapping Paper?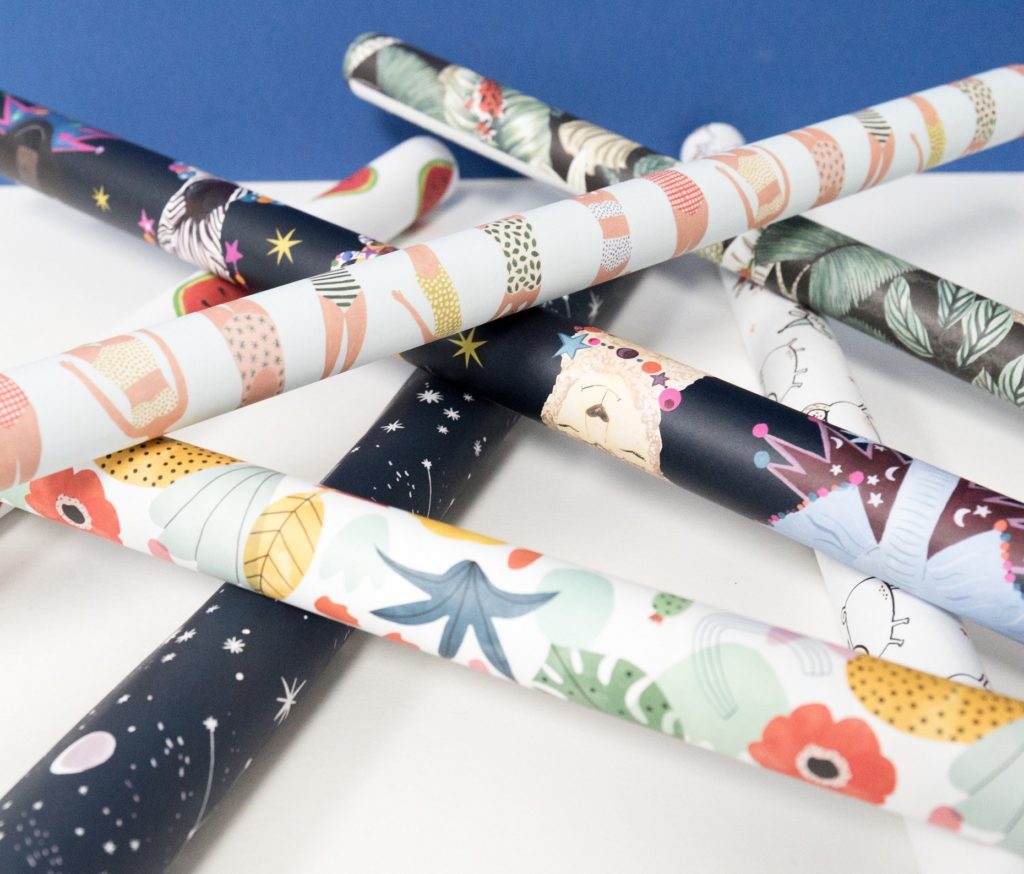 Wrapping papers are beautiful – that sparkly snowflake, reindeer with that shiny nose, silver and gold embossing. But hold up, did you know that THAT is the exact problem?
All those glitters, dyes, laminate, gold and silver colours are the issue of why wrapping paper is so harmful. Not only do these items make it not recyclable, but they also contribute to a microplastic issue!
If you are gifting presents this year, use the opportunity to go as low waste as possible and here are some ways to do that!
Use Up What You Have
You might be wondering, "should I then throw out all that wrapping paper at home?".
Honestly, that might just make things worse because of all the carbon footprint incur to produce those items, going to waste. Instead, use up all the wrapping paper that you currently have. The most important point is to let your recipient know that it cannot be recycled and encourage them to upcycle it.
How to upcycle them? Here are some suggestions!
Use it to line your drawers, trays or bookshelves
Construct and hang decorative streamers for next year's Christmas
Make it into bookmarks
After which, you can save your money and not spend any more money purchasing wrapping paper anymore!
Reuse Those Fancy Gift Boxes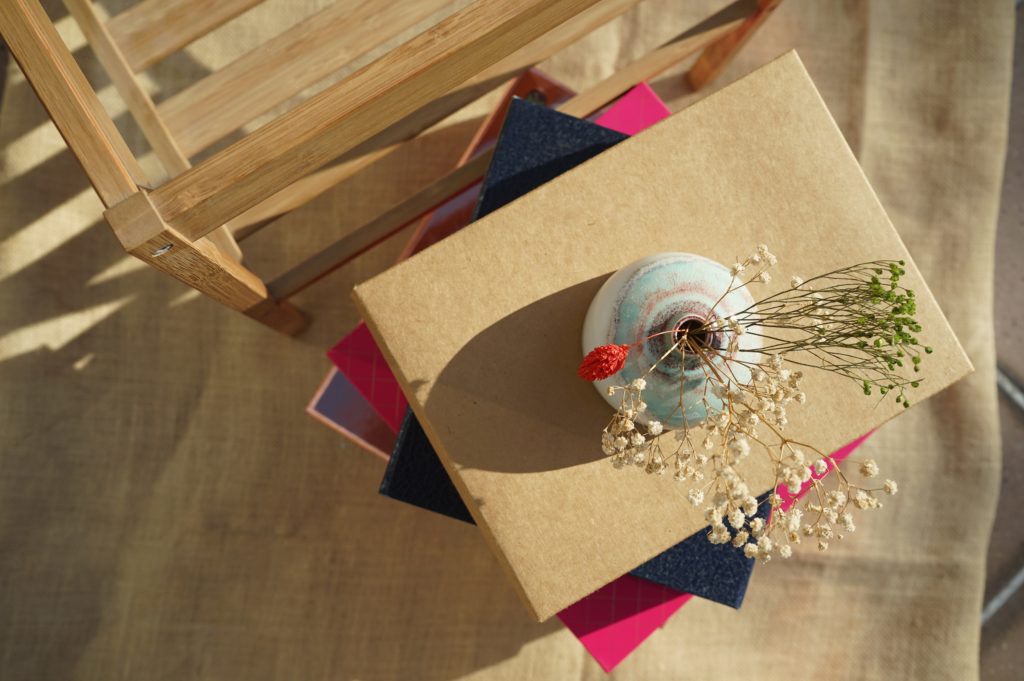 Those fancy mooncake boxes, high-quality boxes you receive when you purchase chocolates or gift boxes given to you by your friends and family – All of them can be reused!
Most of the time, they are made with really good materials, look presentable and can store your gifts. So, check, check and check! Instead of purchasing something new, always remember to use any existing materials you can find.
You can even include a small note in your gift to let your recipient know that the packaging was reused, saved from going to the landfill and encourage them to do the same too!
If you wish to purchase pre-loved gift boxes, we have some available for purchase here!
No Gift Boxes, No Worries! Use These Instead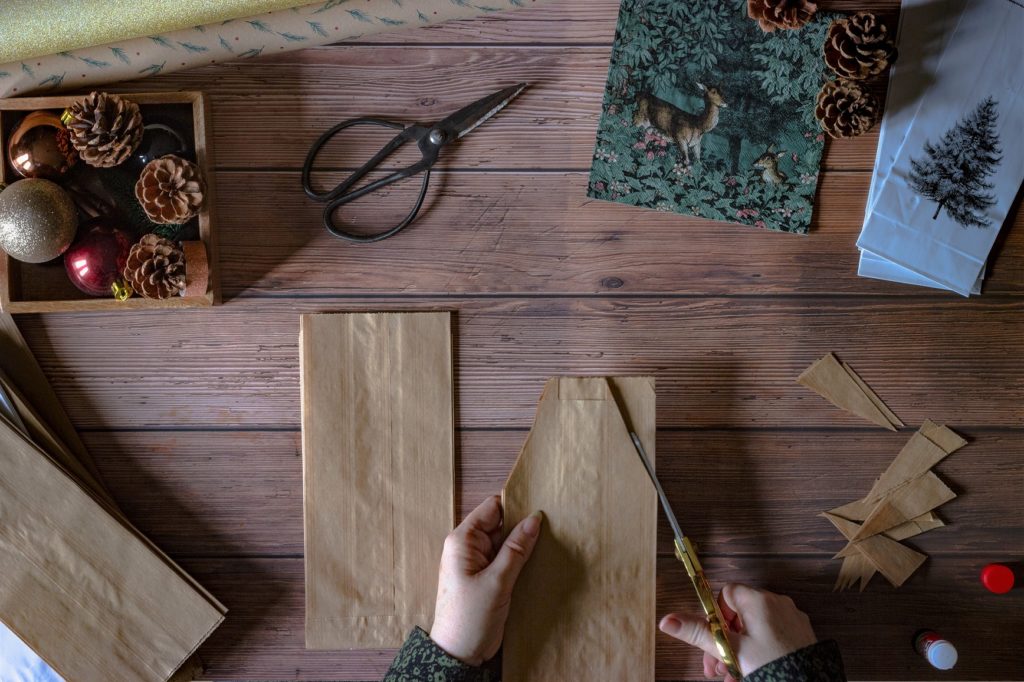 So you have no used gift boxes at home and don't want to spend money on them, no worries! Everything and anything is always a resource. If there is a will, there is definitely a way 😉
To wrap your gifts, you can explore using these:
Magazine pages
Paper Bags
Newspaper
Recycled paper
Cloth (Furoshiki Style)
To seal your gifts, use the following instead of plastic tapes:
Washi Tape (Made from natural fibres and can be recycled with brown paper)
Leftover tapes on ends of labels or stickers
Glue (Bought)
Scrap Strings
To decorate your wrapper, do these:
Use dried flowers.

When it comes to

flower delivery in Singapore

, there are a few options to choose from. For those looking for convenience, many online flower delivery companies offer sam

e-day or next-day service. Another option is to visit a local florist.

In terms of quality, it is hard to beat the flowers from a local florist. They are often fresher and more vibrant!

Doodle on the packaging
Get Some Inspirations
Here are some photos shared by fellow tree huggers on how they use existing resources to wrap their gifts this season!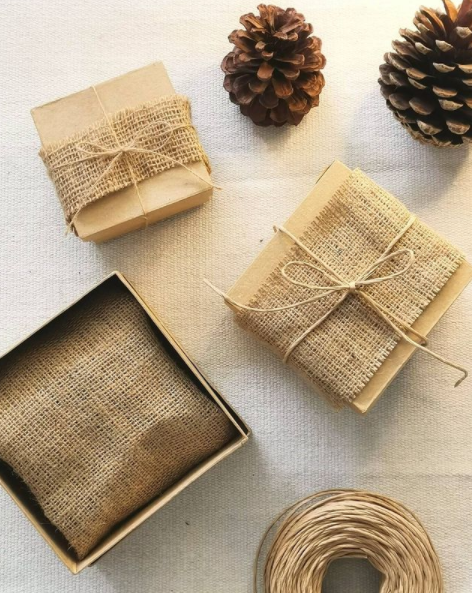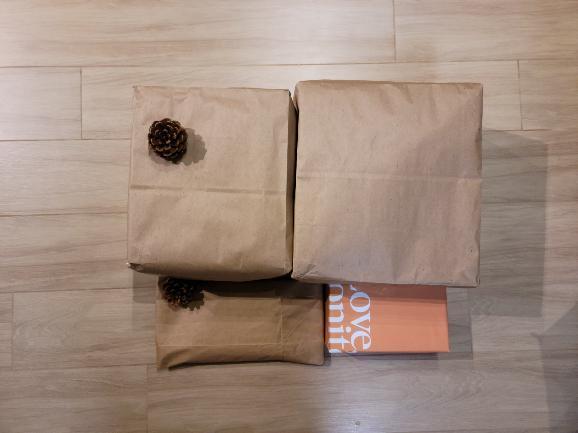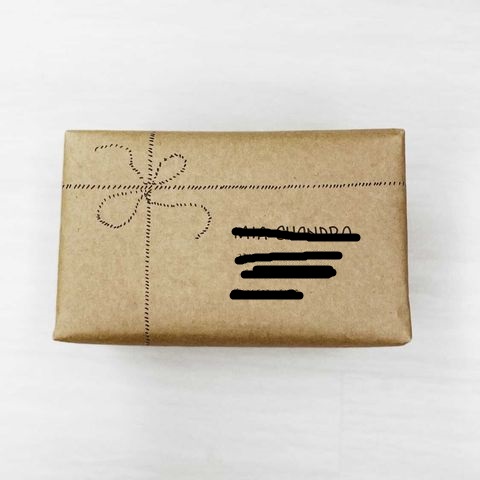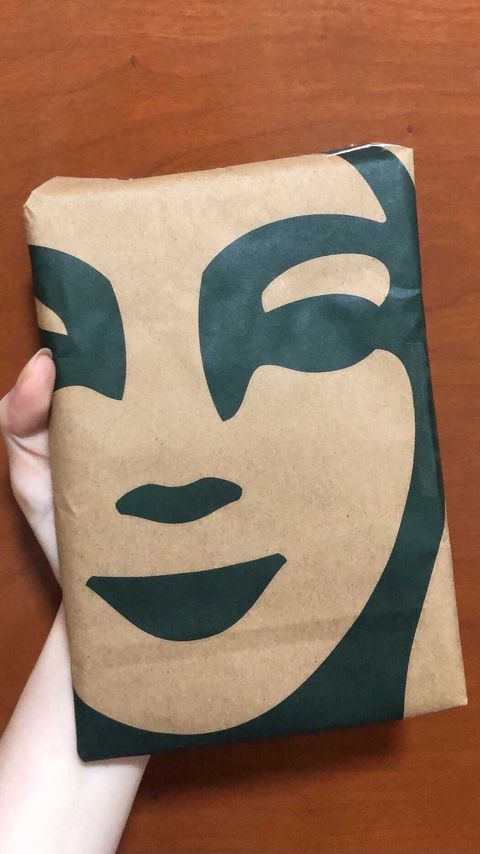 ….
There are 101 ways to unleash your creativity this season and to prolong the life of every resource when you wrap gifts. Always remember to be kind to Mothe Earth and even action taken does have an impact on the Earth 😉
Merry Christmas everyone!