This is the season for Christmas shopping! Christmas is finally around the corner! But wait a minute. Have you ever wondered if your presents will be used by the recipient or stowed into the recesses of their home? This Christmas, why not choose something practical and useful, knowing it will be used for the long run? Give your loved one the gift of sustainability!
Here are 3 practical products that everyone can cherish and are ideal to inspire the start of a zero-waste journey and encourage a Zero Waste Christmas.
Top 3 Most Useful Zero Waste Christmas Products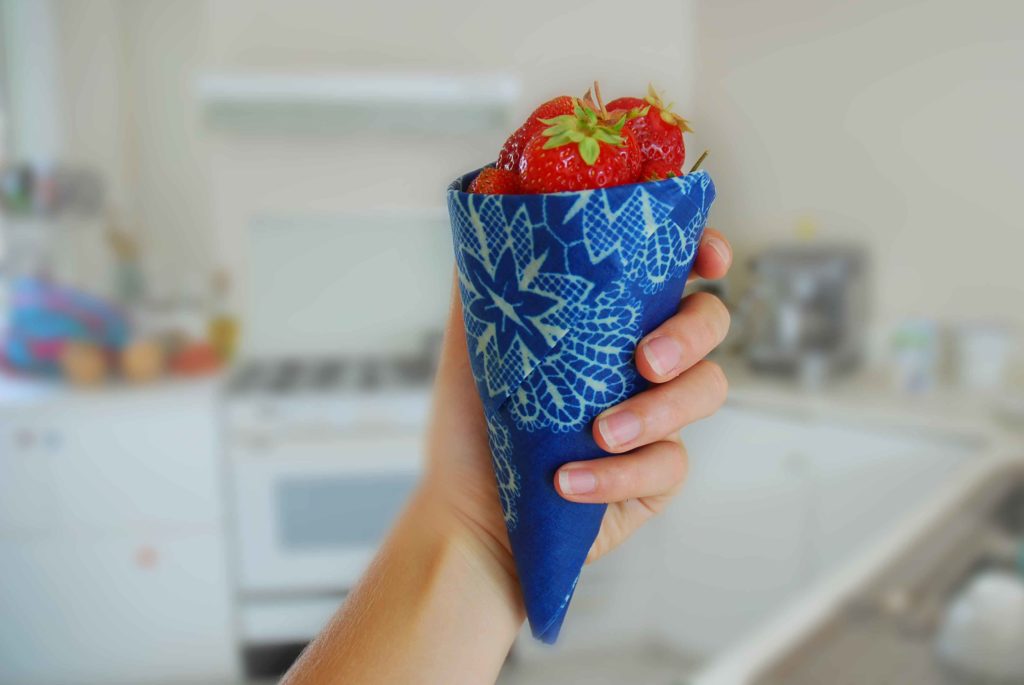 If you've always wanted to incorporate zero-waste goods into the lives of others but don't know how to, beeswax wraps are the perfect item to start! They are the ultimate zero-waste must have.
Made of 4 ingredients – cotton cloth, beeswax, jojoba oil and tree resin – beeswax wraps are a perfect substitute for plastic cling wrap. Reusable for a year, it means you will not have to spend another day cursing that you forgot to buy cling wrap again.
You can finally say goodbye to spending money on purchasing something which keeps running out and is damaging to the environment.
Using Beeswax is a bit like going back in time to find out that our ancestors did it better than us. Beeswax wraps weres invented long ago by the ancient Egyptians. Back then, they had to be creative without our present luxury of refrigerators.
Moving forward a few centuries later, we have all but forgotten this natural means of preserving food. Instead, we have begun a deep reliance on cling wrap, a synthetic material that brings more harms than good.
Cling Wrap Vs Beeswax Wrap
Cling wrap is made from polyvinyl chloride (PVC). It is non-recyclable and non-renewable. The use of PVC creates multiple problems for our earth. Its production is not only carbon intensive but also pollutive. Furthermore, PVC's non-biodegradable nature means that they will end up in our landfills after just one single use.
On the other hand, beeswax wrap has a much shorter lifespan. Because the shorter the lifespan, the better it is for the environment! Not only is it both biodegradable and compostable, but it can also be used many times!
Is it any different from cling wrap? Not at all! Just wrap your unfinished/untouched/ food and voila! It will keep it fresh.
But do take note of, beeswax wraps cannot be used to wrap hot items and raw meat/fish/seafood. Do remember to take care of your beeswax and it will thank you by lasting longer! Clean it with a damp cloth after every use or just rinse it with cold water. Then, let it air dry and it can be reused hooray!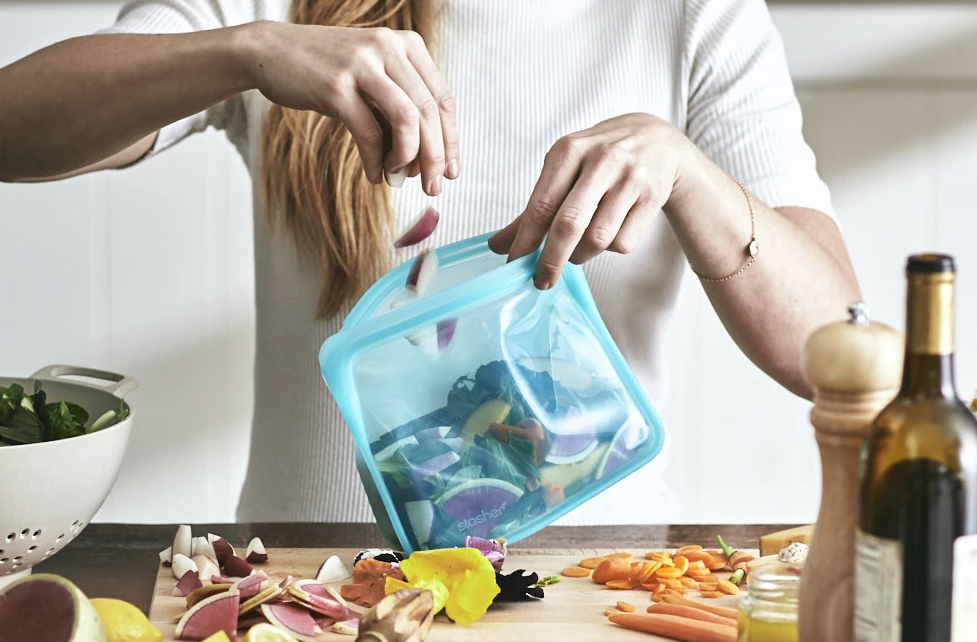 We are not going to lie; the Stasher bag is amazing. It has so many uses, and we are always discovering new ways to use them. It is a simple silicone bag that is literally safe for anything – dishwasher, freezer, oven and even the microwave. You can reuse it endlessly, so it's here for a long time.
Stasher bag is suitable to freeze bananas for your morning smoothie, to use as a snack bag, store fruit (pretty perfect for sliced watermelon) etc. You can even use it for your toiletries when travelling. It is perfect for the tired you lugging around multiple bags of leakable products. As it is equipped with a Pinch-loc™ seal, it will not leak.
Not convinced? Check out this article which lists all the uses of a stasher bag!
But you get the jazz, there's no way this bag is going to be forgotten in a cupboard. Because once you stash(er) it, you can't go back! Also, washing the Stasher bag is easy. Simply fill the bag a 1/4th of the way with warm water and soap and giving shake it or using a brush can help too!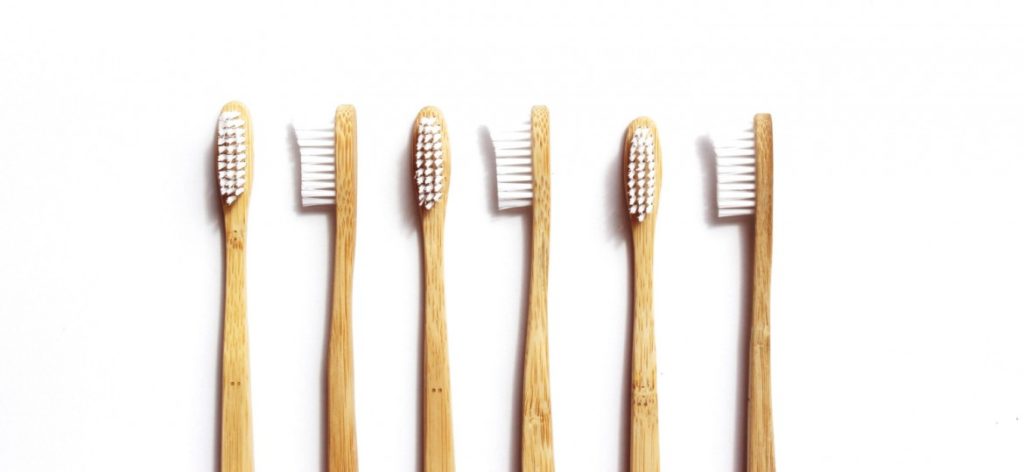 This is the one everyone actually needs. Unless for some obscure reasons you don't brush your teeth…
Sometimes, it's easy to forget that our continuous toothbrush consumption actually harms Mother Earth. For most of us, we use plastic and non-recyclable toothbrushes. Little did you realize that all of your plastic toothbrushes are going to live a longer life than your whole family.
Kind of sad right? But you can do a little something for the future generations and for Mama Nature, by replacing your plastic toothbrush with a bamboo toothbrush.
Bamboo is a miracle product, it is so handy that they have even made a school out of it in Bali. Not cool enough? PANDAS eat bamboo, and if pandas are eating it then bamboo is life. (But please be reassured that the bamboo harvested for our toothbrush does not affect the pandas in any way!)
Oh, and did we mention bamboo absorbs large amounts of carbon too?
You will definitely be making a substantial switch in your life. After your bristles have been worn out, do remember to pluck them out and compost the bamboo handle.
With these products, you can definitely be reassured that you will be encouraging a zero waste Christmas with your loved ones!