Unfiltered, In All Honesty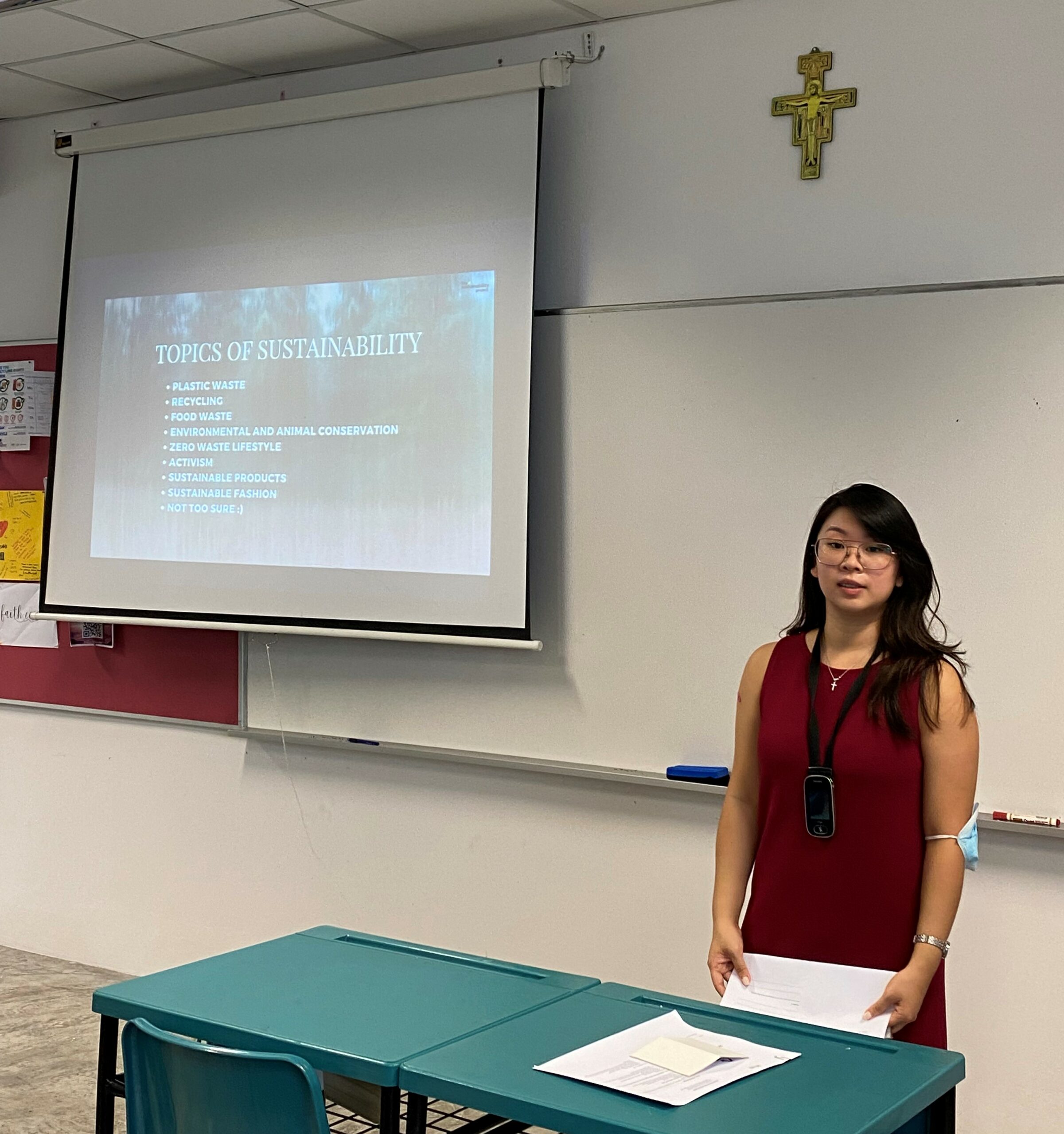 All in all, our students had a lot of fun and were enriched by the 3-day programme with TSP.
We approached The Sustainability Project (TSP) because we liked the idea of a young woman entrepreneur trying to spread awareness about living a more sustainable lifestyle inspiring our girls to fight for their dreams while also being aware of the impact they have on the environment.
Engaging TSP as a part of our career guidance programme fitted our objectives well.
We wanted our students to explore the sustainability industry—including getting them introduced to what being sustainable is about and what kinds of careers they can pursue in the future—and Jo listened to our requirements and helped to plan out a robust programme.
Our students got to interact with industry players and went on a learning journey that they enjoyed very much.
They also got to make their own lip balms and lotion bars during the workshop conducted by Jo and Cecilia.
– Ms XX from Secondary School