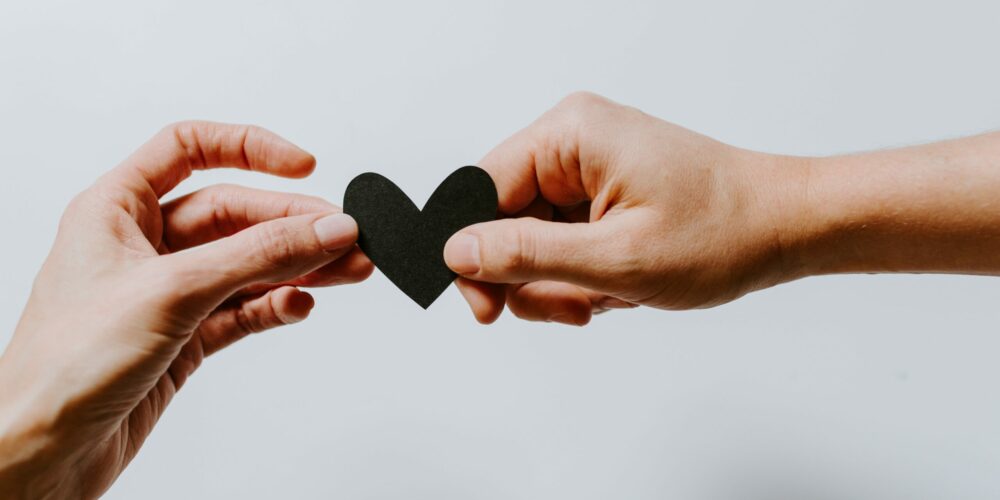 We Are For The Planet
The environment comes first in every decision that we make. We believe that everyone can make a change and we are here to help you make the change.
Whether you are an invidual, organisation, small business or NGO, you can take small steps to help the planet.
By supporting us or working together with us, you are enabling us to do more or even taking steps for Earth.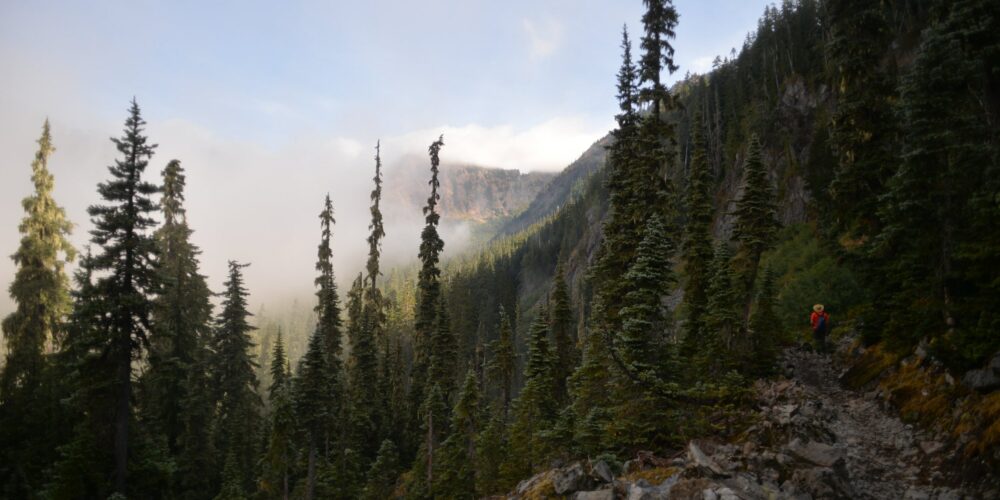 We Are Passionate
Being one of the pioneers in the sustainability industry and having a passion for over 10 years, we aren't lying when we say we are tree huggers!
But, don't worry, we are realistic when in comes to sustainability and we believe in taking small steps in this journey.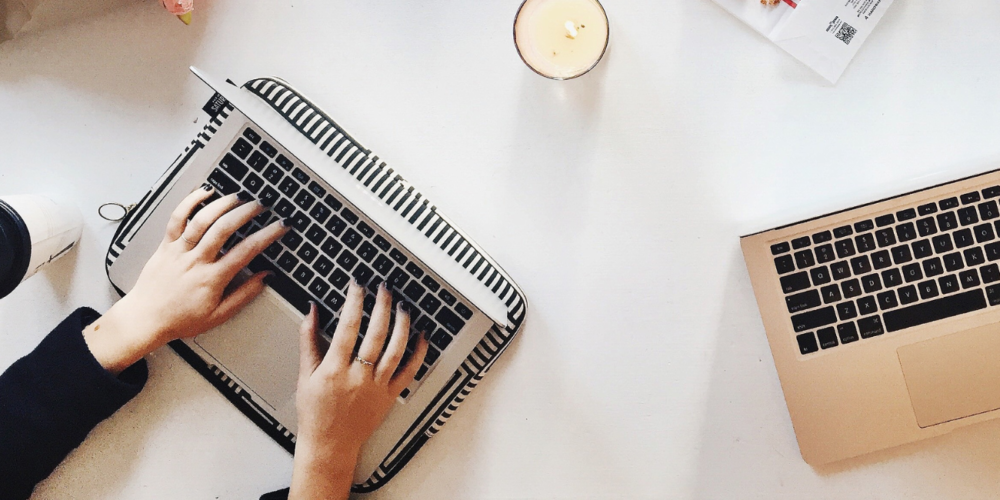 We Are Professional
We will be with you along the whole journey to share insights, thoughts, comments and most importantly, our experience.
If you have any questions regarding sustainability, we are here to help you, to our best ability!
Projects You Are Supporting Through Us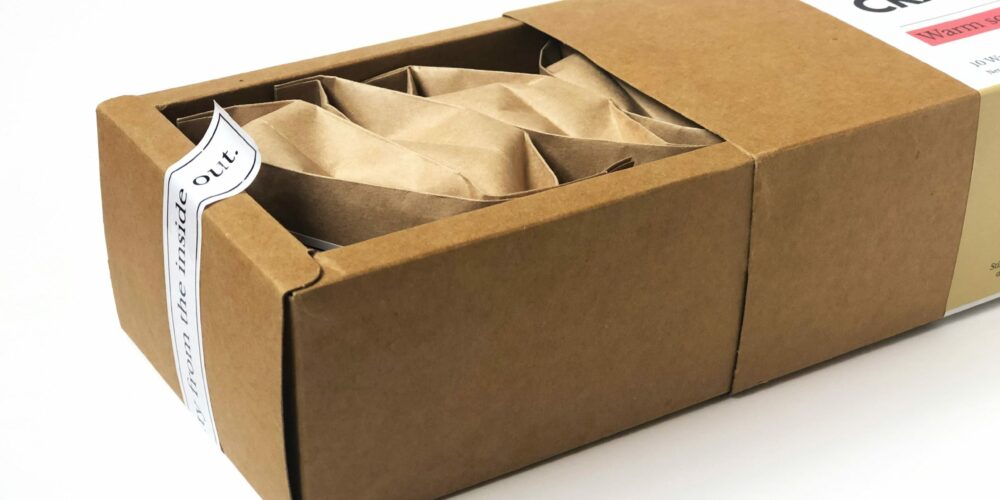 Zero Waste Packaging Initiative
A ground-up movement to encourage a circular packaging system.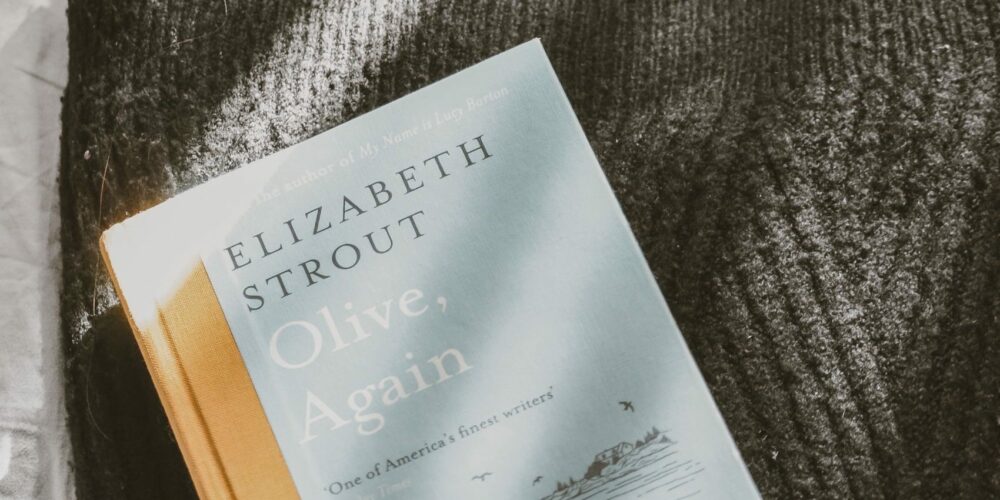 A Million Books
An intiative that sell preloved books to plant trees in Singapore.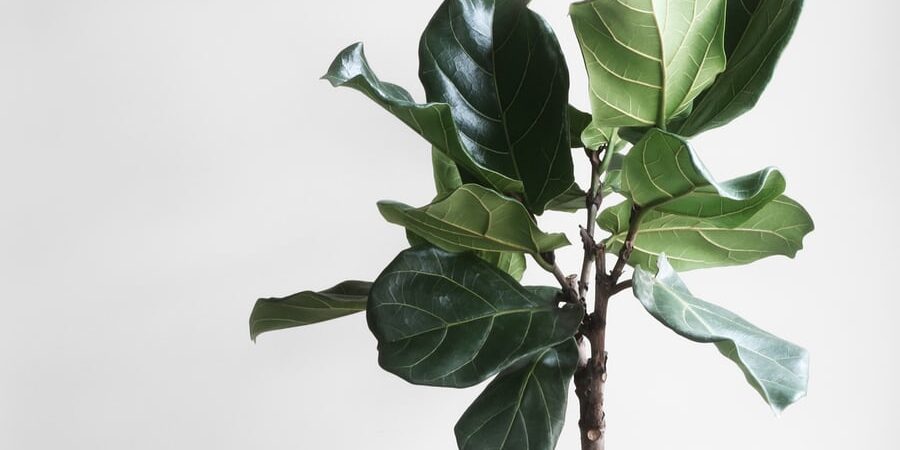 Environmental Projects
A percentage of our profits goes towards environmental or social projects in Singapore.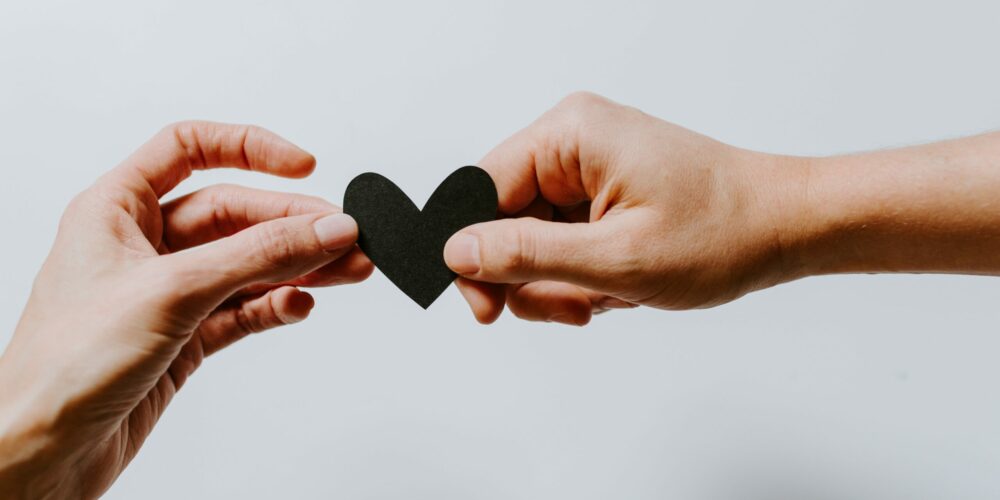 Most Importantly, Our Impact To Date
Here is how your support has played a part in contributing to the zero-waste movement in Singapore, the amount of waste we have reduced and the awareness we have build with your support.
Partners We Have Worked With To Make Change