We dedicate a percentage of our profits that will go towards environmental efforts or projects that are concentrated in Singapore. Here is what we have done so far!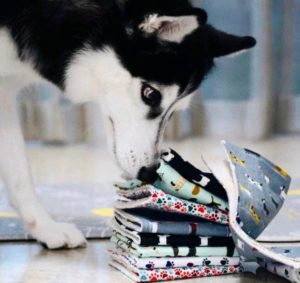 IGDD is an international day of commemoration to recognise guide dogs for their admirable service and appreciate the work of professionals involved.
In collaboration with Guide Dogs Singapore's commemoration campaign in May and June 2019, 10% of our proceeds from selected products went towards supporting guide dog training.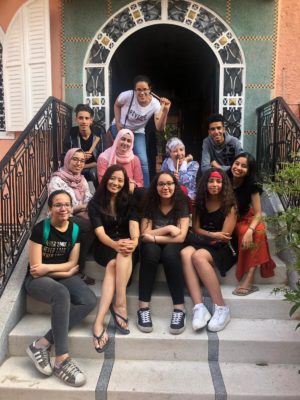 In June 2019, we donated bamboo toothbrushes and reusable bamboo straws to Qistina, a volunteer teacher in Cadi Ayyad University located in Marrakech, Morroco.
Qistina decided to weave sustainability concepts into her teaching and encouraged the cultivation of basic habits to help individuals reduce their waste production! Our products were given to young adults studying in the university, which provided a stepping stone for them to start on their individual sustainable journeys.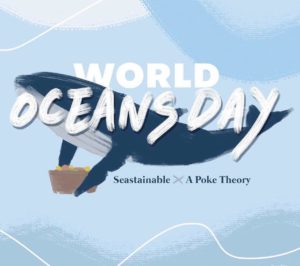 Seastainable World Oceans Day was an event co-hosted by Seastainable Co. and A Poke Theory on 8 June 2019.
A panel discussion was held with participating representatives from Our Singapore Reefs, Zero Waste SG, and Edible Garden City, and a documentary premiere of Our Seas, Our Legacy showcasing the little marine critters in our seas was screened! We sold our products during this event, where a percentage of our proceeds went towards marine conservation.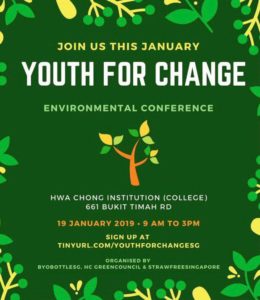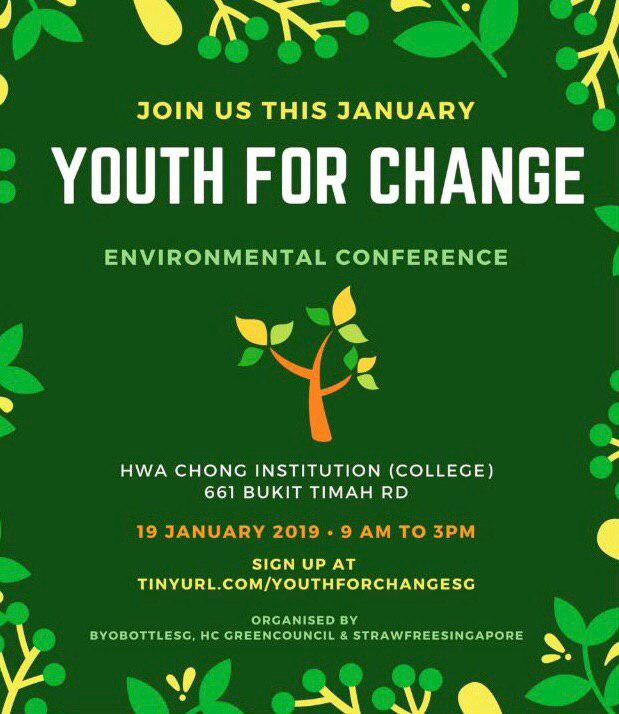 Youth For Change Environmental Conference
The Youth For Change Environmental Conference was held on 19 January 2019 held by BYOBottle SG, Hwa Chong Green Council and Straw Free Singapore.
This event gathered a group of passionate, committed young environmentalists together, where they participated in activities designed to inspire and empower them to act beyond the norm. Not only was TSP one of the main sponsors for the event, but we also participated in the Human Library segment where we shared our journey and experiences as a sustainable business.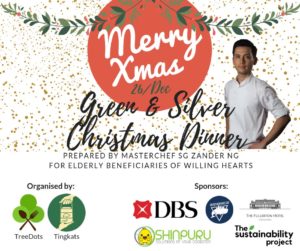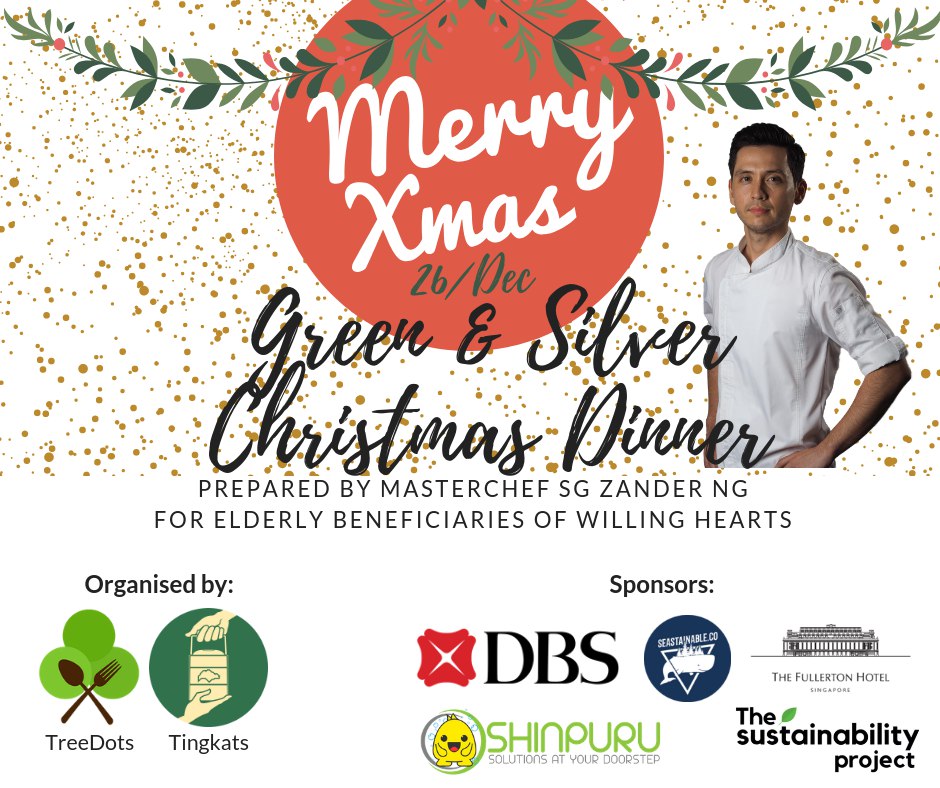 Green & Silver Christmas Dinner for Willing Hearts
We are proud to have been one of the sponsors for the Christmas dinner organised for the elderly beneficiaries of Willing Hearts by TreeDots, MasterChef Zander Ng and Tingkat Heroes on 26 December 2018! This event highlighted the faces of food waste in Singapore and gave back to the elderly beneficiaries with a night of hearty food prepared by MasterChef Singapore winner Zander Ng.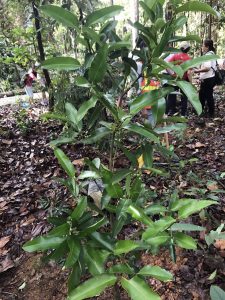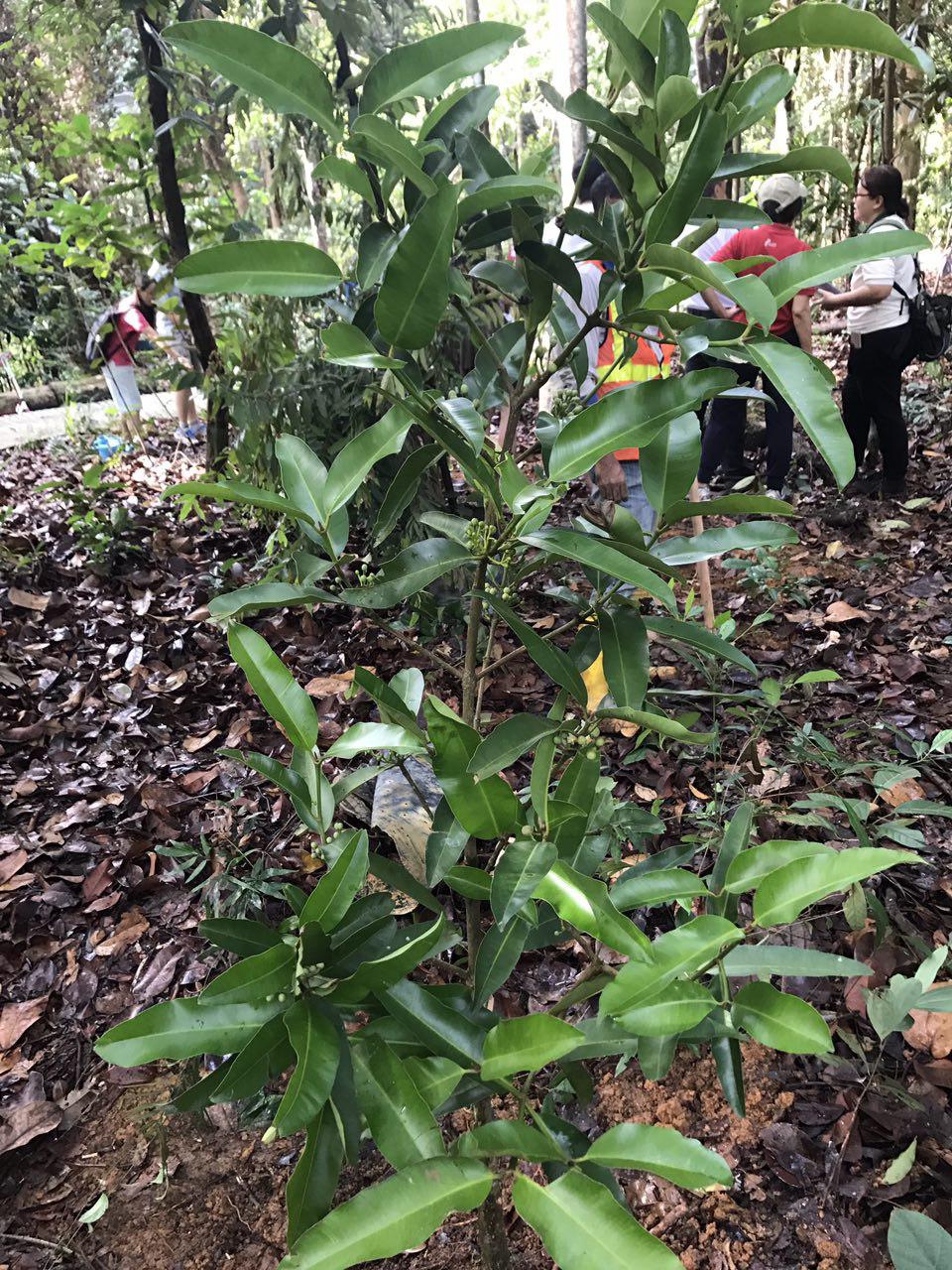 NParks Plant A Tree Programme
We believe that the environment is the social responsibility of businesses and individuals, and the Plant-A-Tree Programme is a platform for us to contribute to the greening of our City in a Garden by planting trees! In April 2018, we donated to this programme and planted a sapling in Bukit Timah in support of the National Parks Board's greening and conservation efforts.