We dedicate a percentage of our profits will go towards environmental efforts or projects that are concentrated in Singapore. Here is what we have done so far!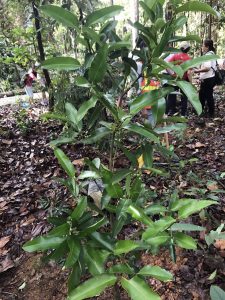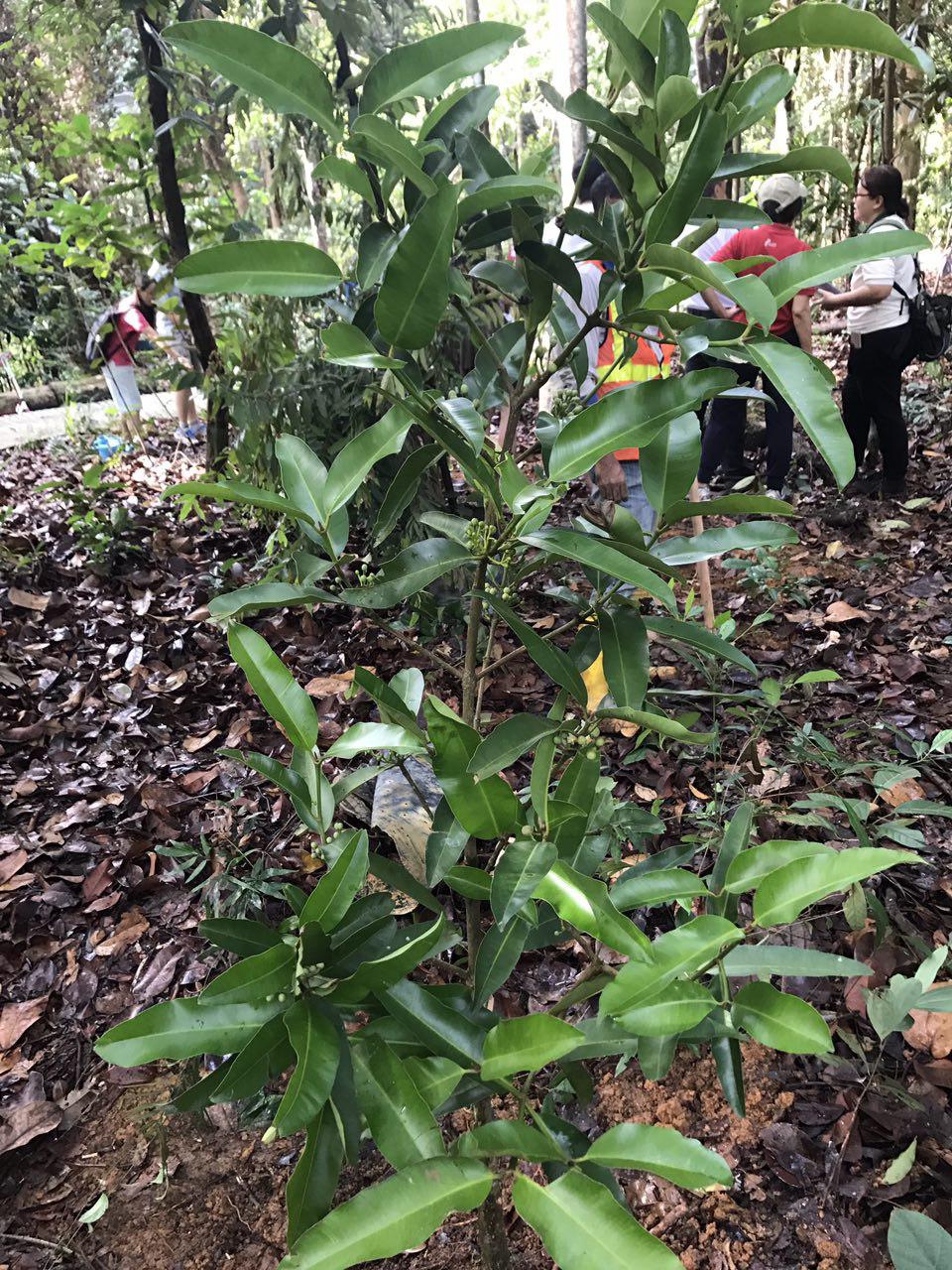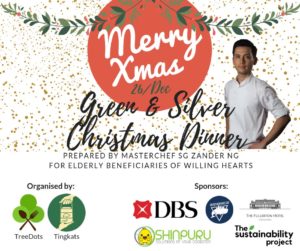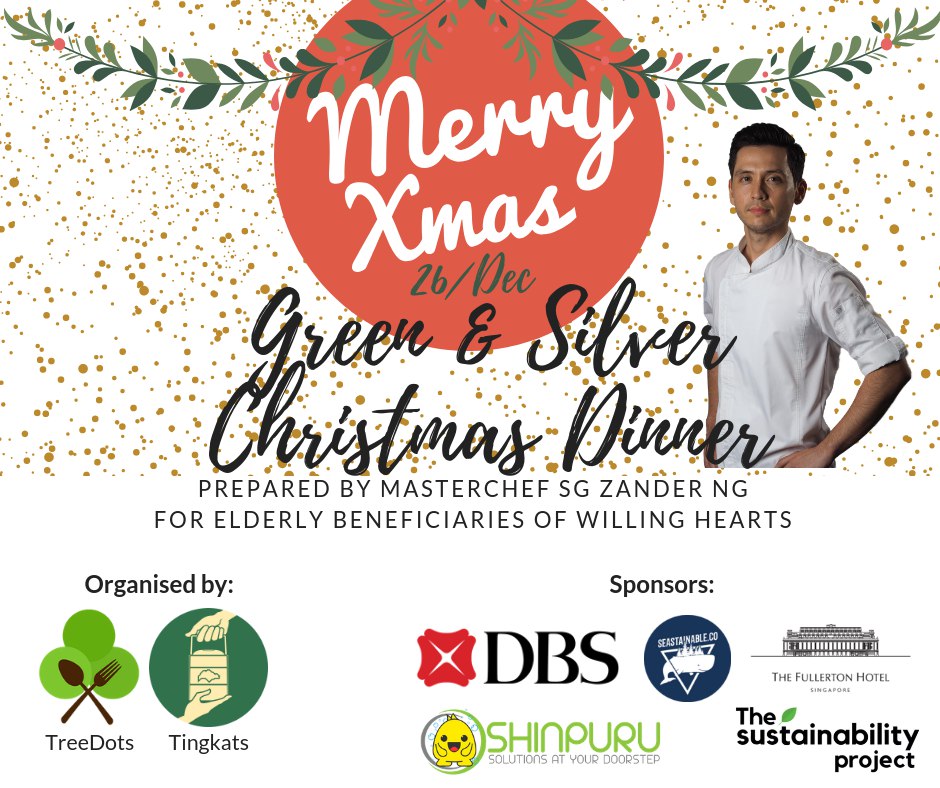 NParks Plant A Tree Programme
The Plant-A-Tree Programme is a platform for organisations and individuals to actively participate in the greening of our City in a Garden by planting trees. The donation is for a sapling to be planted in Singapore's parks or nature reserves.
Green & Silver Christmas Dinner for Willing Hearts
We are proud to be the sponsor for the Christmas dinner organised for the elderly beneficiaries of Willing Hearts by TreeDots, MasterChef Zander Ng and Tingkat Heroes.