You Have The Power To Do Good And Be A Changemaker
Here is how you can contribute to our movement!
A Million Books
We sell preloved books and channel 100% of profits to tree planting initiatives in Singapore.
How you can help us?
• Donate pre-loved books
• Organise book donation drive
• Sell our pre-loved book in your organisation
• Have us set up a booth in your organisation
• Shop our pre-loved books
Beach Clean Ups
We organise beach clean ups once or twice a year to share more about the pollution from single use disposables.
How you can help us?
• Attend our beach clean up session
• Sponsor our beach clean up activity
• Engage us to organise a beach clean up for your organisation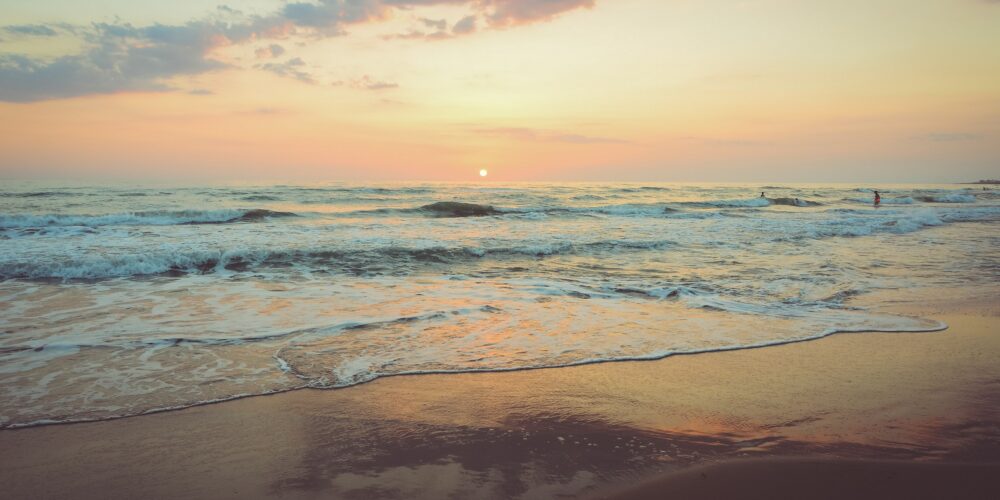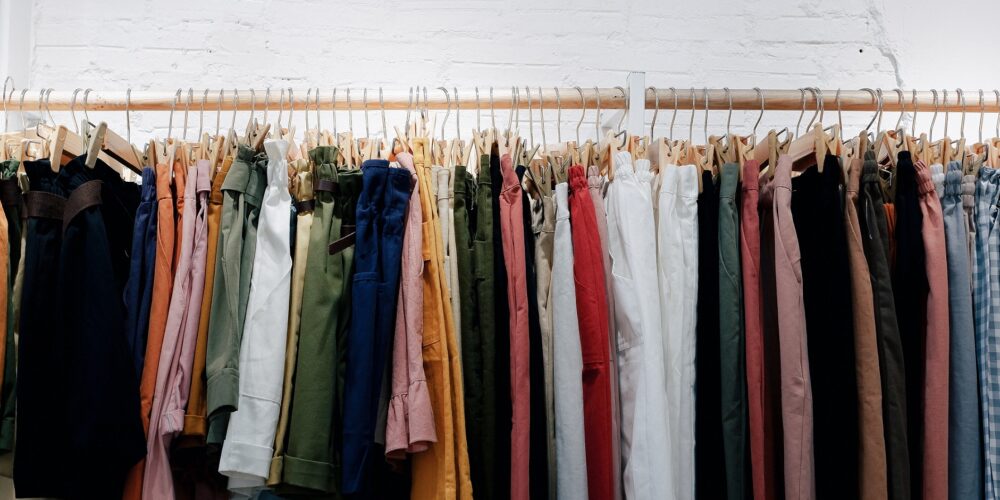 Sort Pre-loved Clothes
To date, we have saved 981 pieces of clothing from going directly to the landfill.
We provide the service of sorting preloved clothes to prevent textile waste. The clothes will be donated to local beneficiaries or upcycled into our products which require fabrics.
How you can help us?
• Sort pre-loved clothes with us
• Engage us to organise a textile donation drive for your organisation