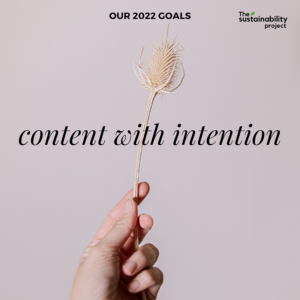 Nobody likes getting spammed with information that doesn't help them.
That is why it is our promise to ensure that every content we put out there with TSP is with an intent to share, learn and ensure that you continue to grow with us as we embark on this low waste journey in 2022.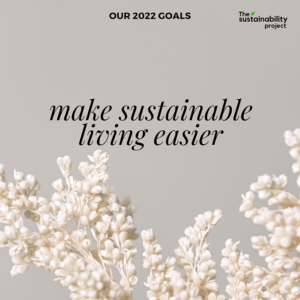 To continue to work on our mission of making sustainable living easier for everyone.
We will be taking small steps to ensure that no one gets left behind while we continue to build awareness about sustainability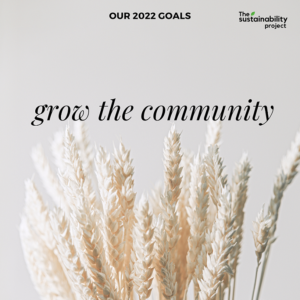 To play a part in growing the sustainability community to make more impact in Singapore!
If you are a sustainable business, social enterprise, non-profit organisation, ground-up movement and wish to work together with us, drop us a DM.
Changes we have implemented, after gathering your feedback, to make sustainable living easier.
Reduced Minimum Spend For
Free Shipping
Minimum spend for free shipping is now
$45 instead of $50
Installment Payments (Coming Soon)
Perpetual Student Discounts
10% student discount is now available all year round. Simply DM us your student card!
Detailed Guide To Our Products
You can learn more about the products we sell before deciding whether to purchase them or not!
Plus, to make it more accessible to you to try it, we will be selling them at various special prices to allow for easier adoption of the products.
New Self-Collection Points
New venues where you can self collect your orders. If you have any locations to suggest, do let us know!
Zero Market @ Tzu Chi Humanistic Youth Centre (Every 1st and 3rd weekends, subjected to COVID-19 restrictions)