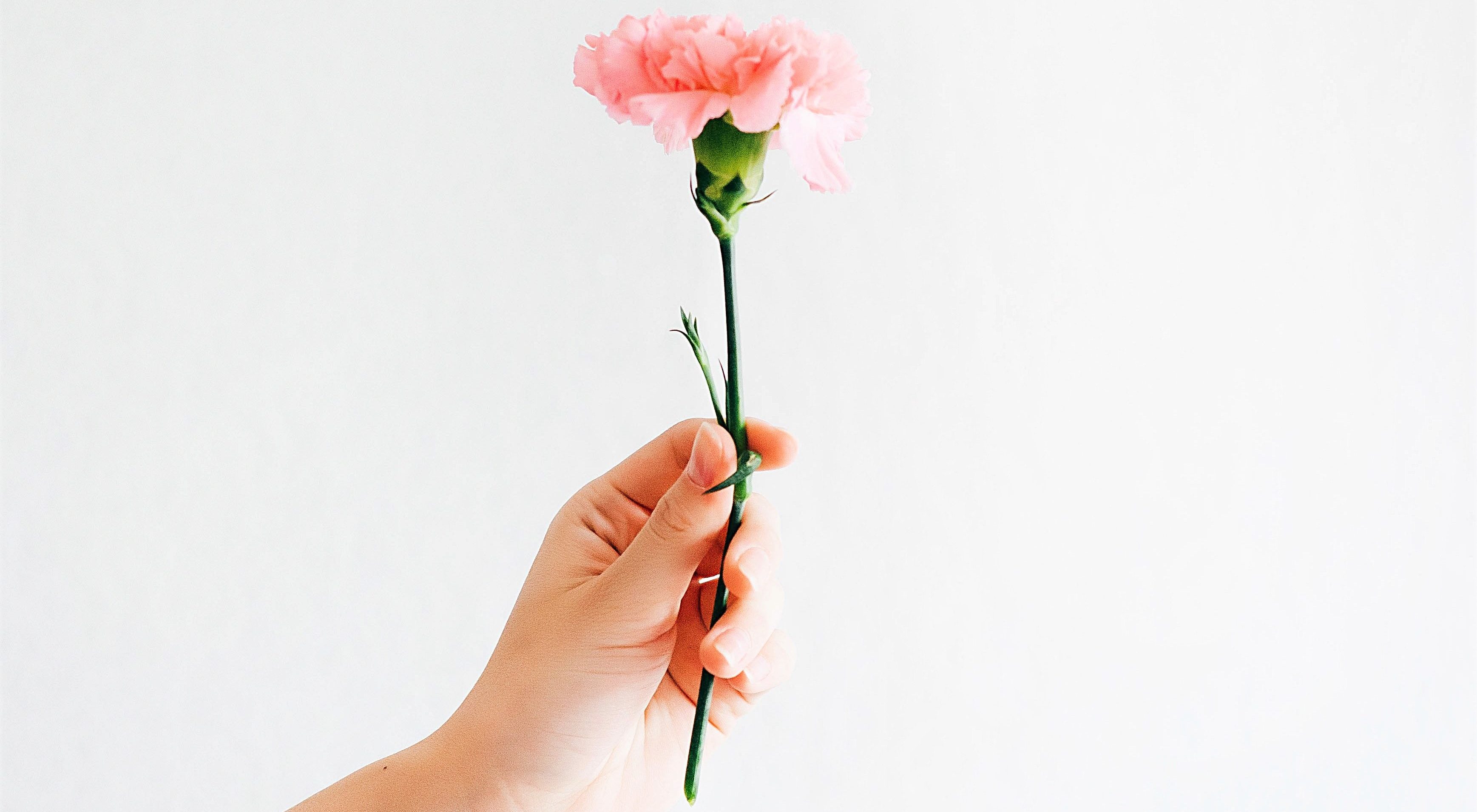 The Sustainability Project is a Singapore-based business which aims to encourage and inspire the adoption of low or zero waste lifestyle in your life. This is done through 3 arms – Educate, Transform and Inspire.
Educate – We first started off as a blog in June 2017, to share our knowledge and passion towards sustainability. In our blog, you can find tips on a sustainable lifestyle, chats with other green business owners and other related information to sustainability.
Transform – Our shop was founded in 2018, with the vision is to inspire the global adoption of a sustainable lifestyle. Our main purpose for the shop? It is to be the platform for enabling low or zero waste lifestyle by providing consumers with a wide range of sustainable products that are of high quality and at affordable prices. We want you to be able to transform that knowledge into action!
Inspire – We now want to continue inspiring the next generation to be a change maker and fight for Mother Earth. How? Through talks, workshops, educational trips so on and so forth!
So, what are you waiting for? It is time to make a change now.